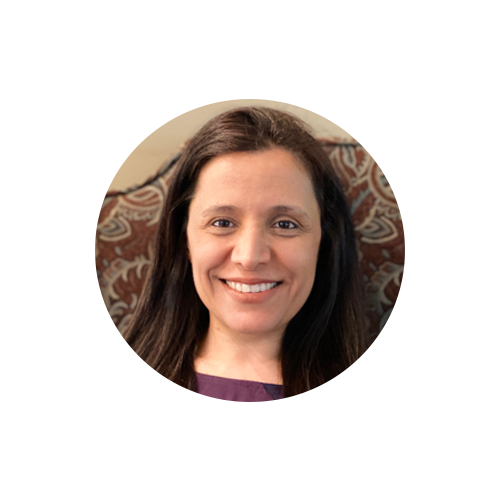 Betty Chartouni, MHA
Dir, Finances and Operations
Pathology Advanced Translational Research Unit
Department of Pathology & Laboratory Medicine
Betty Chartouni is a healthcare professional with a Master of Health Administration, Healthcare Policies, and Biomedical Science from Paris Universities. Mrs. Chartouni has over twenty-five years of progressive experience in academic research, public hospitals, private clinics, and laboratories, with expertise in human resources, sponsored projects, administrative operations, risk management, public health, quality and patient safety.
She joined PATRU in October 2020.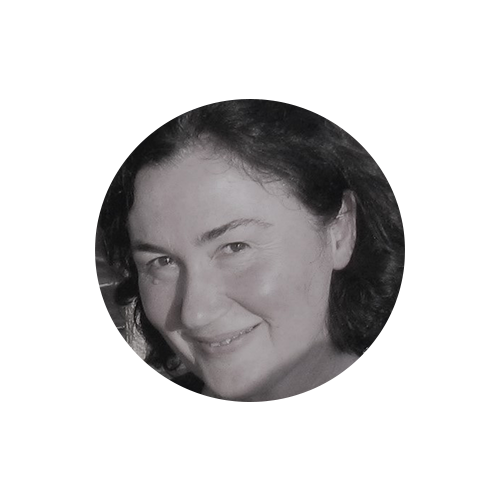 Rebeka Bordi MD, PhD, CRSP
Associate Director, Research Projects
Pathology Advanced Translational Research Unit
Department of Pathology & Laboratory Medicine
Publications
Dr. Bordi holds a Medical Degree from the University of Tirana, together with a Graduate Degree (PhD) in immunology. She received her Master's in Clinical Research from Case Western Reserve University. She completed her medical residency in microbiology and infectious diseases at the Mother Tereza Hospital in Tirana and received post-doctoral training in immunology at National Institute for Public Health, Netherland. Dr. Bordi has practiced for twelve years in Albania as an MD and served as the Deputy Director of Institute of Public Health in Tirana before she came to North America.
Later, she has been engaged in HIV/AIDS research, collaborating in investigation of the impact of HV infection on thymic output. She has been leading projects, programs conducting seminal systems-level investigations to identify T cells mechanisms developing novel topical strategies to prevent HIV acquisition and investigating the pathogenesis of immune activation and inflammation in HIV infection. Using her extensive experience gained over years on cellular and clinical immunology, design of studies, setting up and monitoring of clinical, she coordinated different clinical trials focused on research and development of new therapies for immune modulation. These GLP/GCLP-compliant, multi-centric, placebo-controlled immune monitoring studies were conducted in a highly regulated environment. Dr. Bordi previously held the position of Clinical and Program Manager at Case Western University and Clinical Coordinator of Vaccine & Gene Therapy Institute of Florida Corp.
RESEARCH INTERESTS
Research activity includes projects in infectious diseases, specifically in HIV/AIDS research, oncology and vaccine development. She is currently focused on HIV in the context of drug abuse and cell gene therapy.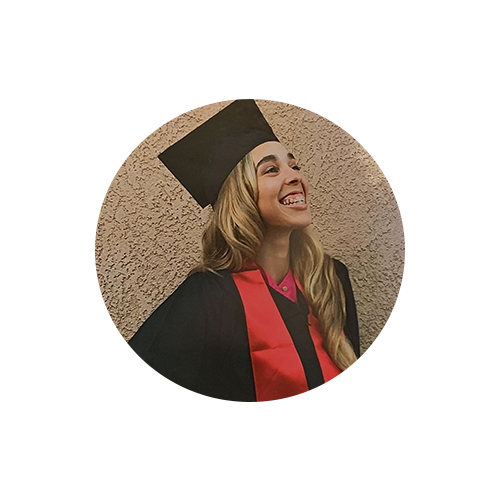 Tatiana Landy
Administrative Assistant
Pathology Advanced Translational Research Unit
Department of Pathology & Laboratory Medicine
Tatiana Landy is the Administrative Assistant for the Pathology Advanced Translational Research Unit. (PATRU) Tatiana has a background in healthcare with experience in Branch Operations in the non-profit sector. She joined PATRU in June 2023 and previously came from Emory Healthcare. She holds a B.S in Business Management and is currently completing her Master's in Health Administration.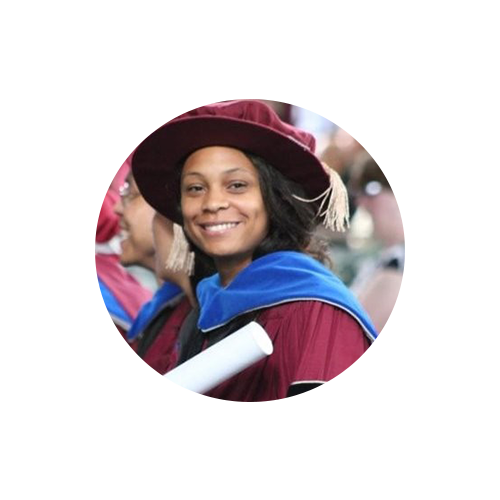 Elaina Melton, PhD
Associate Director, Research Projects
Pathology Advanced Translational Research Unit (PATRU)
Emory University | Department of Pathology & Laboratory Medicine
Elaina Melton is a seasoned Biochemist with project management experience supporting biomedical research programs.  Her training includes obtaining a B.S. in Biomedical Engineering from Rensselaer Polytechnic Institute in Troy, NY.  She then completed her Ph.D. under the direction of Dr. Paul N. Black at Albany Medical College where she investigated the role of Fatty Acid Transport Protein 2 splice variants in the trafficking of fatty acids to phospholipid pools using LC/MS/MS analysis. Later she completed her postdoctoral studies with Dr. TY Chang at Dartmouth College where she studied the impact of perturbing cholesterol metabolism on the progression of atherosclerosis and obesity.  Most recently as a Research Assistant Professor at Georgia State University, she evaluated the mechanisms linking inflammation to aortic stiffness in animal models of hypertension.  Elaina joined PATRU in 2022.