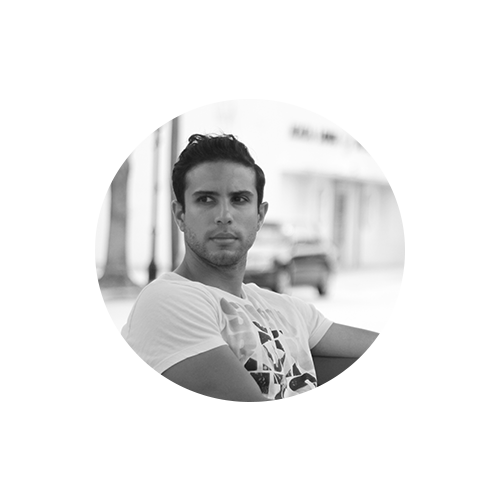 Khader Ghneim, MS
Senior Bioinformatics Analyst 
Pathology Advanced Translational Research Unit
Department of Pathology & Laboratory Medicine
Khader Ghneim obtained a Bachelor's degree in Biology from the University of Florida and a Master's degree in Bioinformatics from Georgetown University. He has been part of the Sekaly Lab since August of 2011 and joined PATRU in October of 2021.
RESEARCH INTERESTS
His research utilizes a comprehensive Systems Biology approach to analyze and combine multi-omic datasets into integrative models that correlate with disease outcome and/or response to therapy.
His current research is focused on understanding the host immune response to HIV infection and advancing the "HIV cure", identifying underlying mechanisms that lead to the pathogenesis, establishment and persistence of the virus, and assessing broadly neutralizing antibody and vaccine immune responses.
---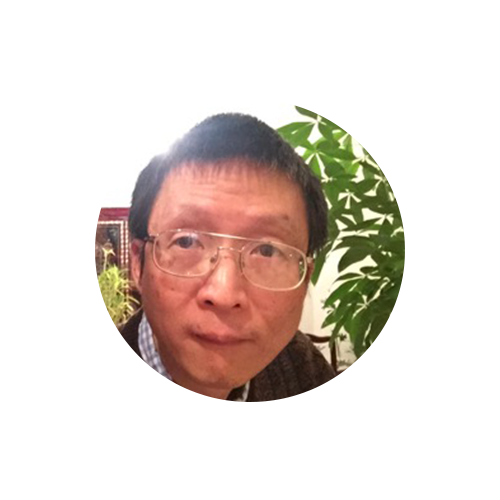 Linyong Mao, PhD
Scientist
Pathology Advanced Translational Research Unit
Department of Pathology & Laboratory Medicine 
Publications
Linyong obtained a PhD degree in physical chemistry from University of Missouri – St. Louis, MS degree in chemical informatics from IUPUI and BS in chemistry from Peking University in China. He joined the Sekaly Lab/PATRU in January 2019.
RESEARCH INTERESTS
Linyong analyzed scRNA-seq data of COVID-19 samples to study B cell subtypes. He
applied computational systems biology approach to study the molecular mechanism of anti-IL10 intervention that could reactivate latent HIV and subsequently eliminate the virus. He developed algorithms to quantify methylation levels at CpG sites and identify differentially methylated genes and pathways by analyzing whole genome bisulfite sequencing data.
---