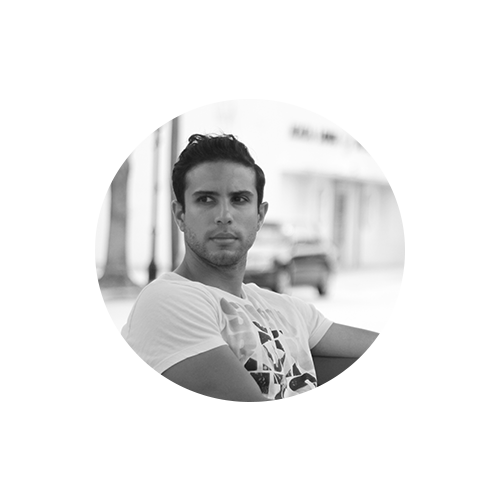 Khader Ghneim, MS
Dir, Projects
Pathology Advanced Translational Research Unit
Department of Pathology & Laboratory Medicine
Khader Ghneim obtained a Bachelor's degree in Biology from the University of Florida and a Master's degree in Bioinformatics from Georgetown University. He has been part of the Sekaly Lab since August of 2011 and joined PATRU in October of 2021.
RESEARCH INTERESTS
His research utilizes a comprehensive Systems Biology approach to analyze and combine multi-omic datasets into integrative models that correlate with disease outcome and/or response to therapy.
His current research is focused on understanding the host immune response to HIV infection and advancing the "HIV cure", identifying underlying mechanisms that lead to the pathogenesis, establishment and persistence of the virus, and assessing broadly neutralizing antibody and vaccine immune responses.
PUBLICATIONS
---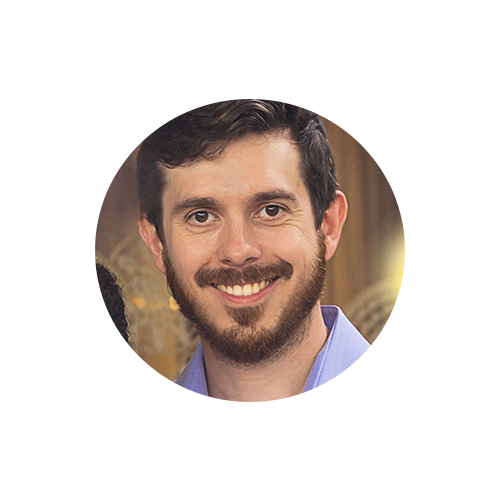 Felipe ten Caten, PhD
Post-Doctoral Fellow
Pathology Advanced Translational Research Unit
Department of Pathology & Laboratory Medicine 


Felipe obtained a bachelor's degree in Biological Sciences from the Federal University of Santa Maria, Brazil (2011) and a Ph.D. in Bioinformatics from the University of Sao Paulo - USP, Brazil (2017). During his Ph.D. Felipe studied small RNAs in Halobacterium salinarum, an extremophyle archaeon recognized as a model microorganism for Systems Biology. Working with molecular biology protocols and bioinformatics pipelines, he explored the transcriptome of this microorganism with RNA-seq, Chip-seq, and microarray datasets. His studies confirmed the existence of the internal RNAs (intraRNAs) in the Archaea domain, coding transcripts overlapping canonical genes and impacting protein diversity.

After two years of experience working with bioinformatics analysis of plant genomics and transcriptomics, Felipe joined as a Post-Doc at the Computational Systems Biology Laboratory (CSBL) at USP, under Prof. Dr. Helder Nakaya's supervision. At CSBL, Felipe studied the human transcriptional response to the infectious diseases Dengue and Chikungunya. He explored transcriptional signatures associated with severe forms of both diseases to identify candidate transcripts that could be applied as prognostics biomarkers. During this period, he also worked with data analysis of Covid-19, exploring alterations in laboratory parameters associated with sex, age, and severity progression.

Felipe joined Sekaly Lab/PATRU in September 2021 to continue his studies about the immunological aspects of Covid-19 and expand his bioinformatics analysis to other infectious diseases, focusing mainly on dataset integration in a Systems Immunology approach.