PATRU offers a regular forum for students, staff and faculty to communicate with one another and with their research advisor as a group. Weekly research group meetings take place on Wednesdays and Fridays.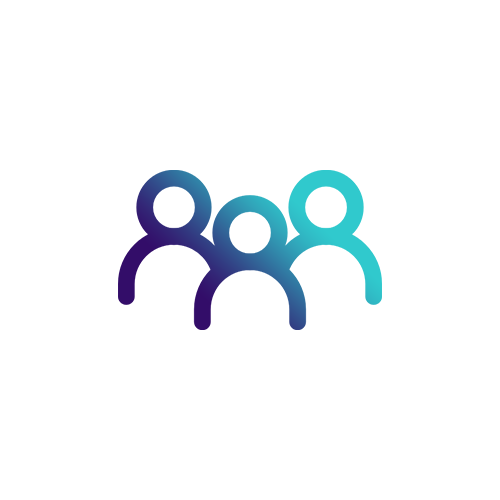 PATRU Seminar
Wednesday scientific seminar is an event for guest speakers to present and discuss their work. It provides an important platform for information exchange and collaboration among researchers.
Outstanding scientists from different countries and scientific background are invited to give a two-hour talk, explore ideas, share knowledge and establish research collaboration.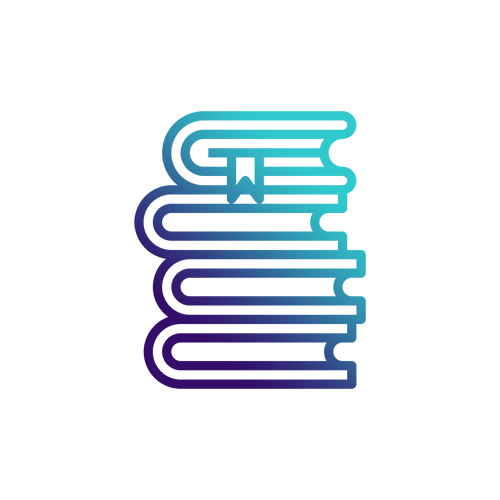 PATRU Progress Reports and Journal Clubs
Friday meetings can serve a variety of purposes, but many of them fall into the broad category of keeping the adviser and all the group members updated on what everyone in the group is doing. Team members are offered the opportunity to practice presentation skills, seek feedback on research, allow advisor a more detailed picture of how person thinks and what they are working on.