Training at the Emory Eye Center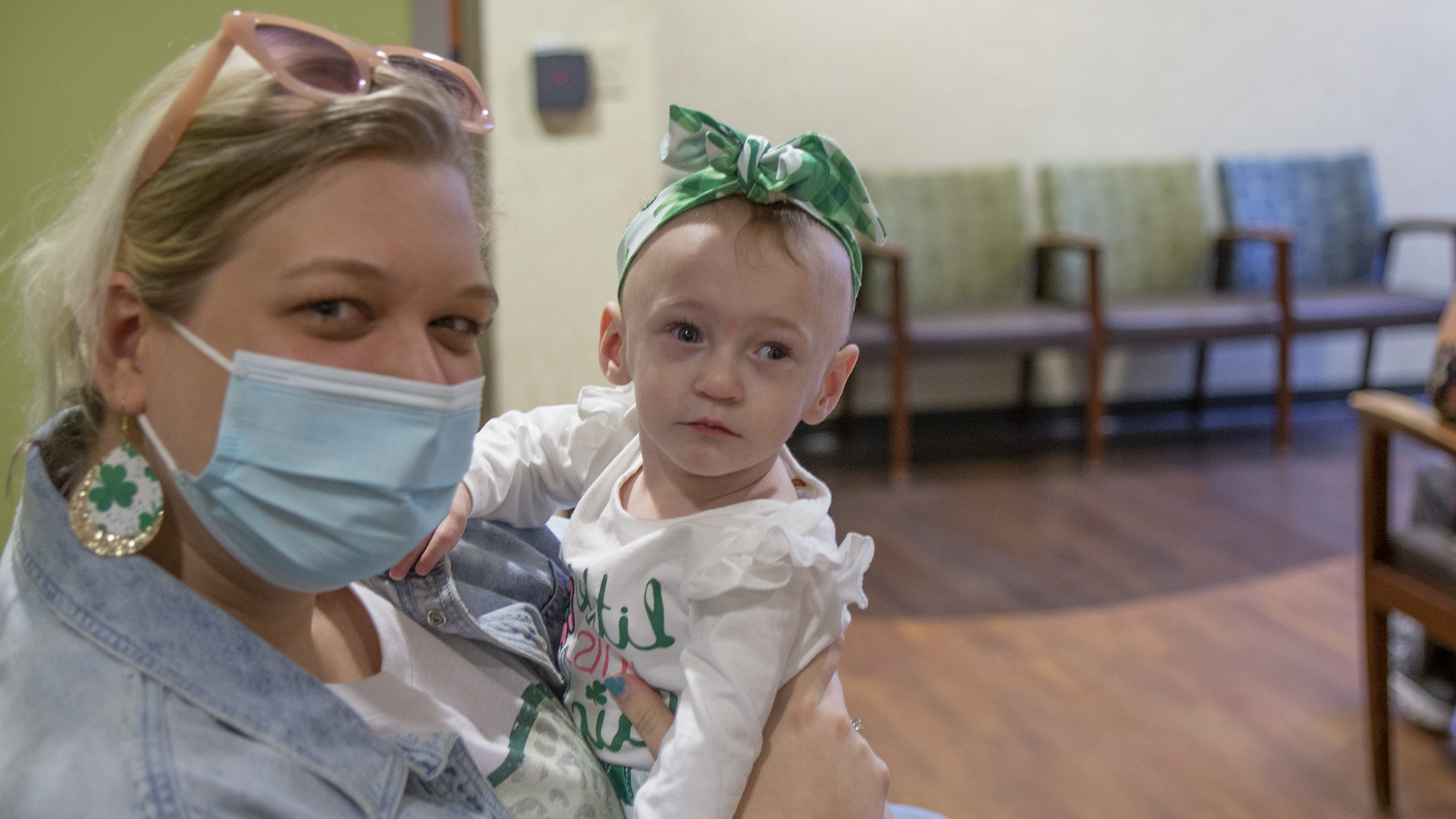 Emory Eye Center offers a comprehensive one-year pediatric ophthalmology and strabismus fellowship  designed to prepare physicians for a career in academic medicine or private practice. 
Didactic sessions
Fellows in this service gain a solid footing in pediatric ophthalmology and adult strabismus through instruction, discussion, analysis, and lectures.
Weekly pediatric journal club and discussion groups give fellows and residents in this service an opportunity to share insights on the latest literature. 
Weekly Emory Grand Rounds This weekly lecture gives fellows, residents, researchers, and visiting experts a chance to analyze findings and explore new approaches. Pediatric fellows will typically give at least one Grand Rounds lecture. 
Weekly presentations by the Atlanta Vision Research Community (AVRC) expose fellows, residents, and faculty to the research, new data, and treatment breakthroughs that are developed by collaborators at Morehouse School of Medicine, the VA Medical Center, Georgia State University and Georgia Tech. 

Quarterly "squint clubs" where attending, fellows, residents and orthoptist gather to discuss the diagnosis and management of challenging strabismus cases
Monthly neuroradiology conferences where pediatric ophthalmologists and neuroradiologist meet to discuss pediatric ophthalmology patients who have recently undergone neuroimaging
Quarterly research meetings where attending, fellows, residents and students meet to discuss the status of ongoing research projects and discuss ideas for new projects
Clinical activity
Fellows receive in-depth exposure to not only common problems like amblyopia and strabismus, but to complex problems like pediatric cataracts, complex anterior segment pathology, pediatric glaucoma, pediatric neuro-ophthalmology, pediatric oculoplastic disease, ROP and complex adult strabismus as well.
The pediatric ophthalmology fellow will participate in outpatient clinics, pediatric and adult strabismus surgery, pediatric anterior segment and oculplastics procedures and Inpatient consultations, including ROP screenings.
Surgical experience
The Emory Eye Center's pediatric specialty has a high surgical volume. Fellows can expect to gain substantial surgical experience, particularly in pediatric and adult strabismus, pediatric cataracts and pediatric oculoplastics.
Apply for this fellowship
The Selection Committee begins reviewing pre-screened candidates for the program in June, with August 31 being the final date for application submission. In September, select candidates are invited for virtual or in-person interviews. Selected candidates begin fellowships at Emory Eye Center in July of the following year. 
Interested applicants should complete the following steps in a timely manner:
Register at SF Match, the residency and fellowship matching service
Submit formal application through the SF Match's Central Application System by August 31.
Familiarize themselves with the Requirements for Foreign Medical School Graduates if appropriate
Email the following items directly to the Emory Eye Center fellowship coordinator,

 

Laura Brewer

 

once their CAS application has been submitted:

Current headshot

Letter from the medical school residency director
As employees of Emory Healthcare, all Emory Eye Center fellows receive 20 days of vacation time, standard holidays, and time consideration to attend professional conferences and seminars. Emory University and Emory Healthcare are Affirmative Action/Equal Opportunity Employers