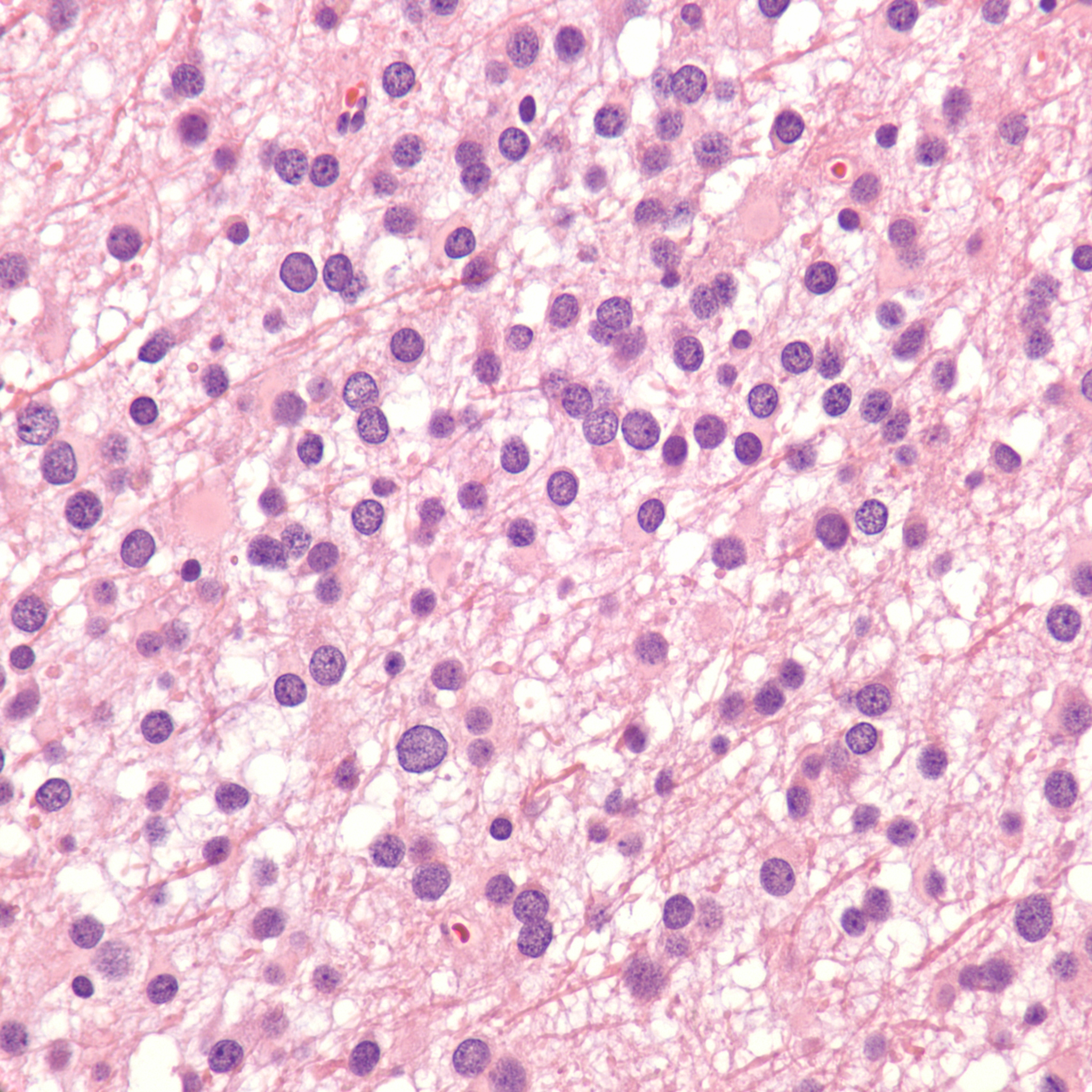 Perhaps one of the biggest challenges to treating a patient with a malignant and aggressive brain tumor is the tumor's resistance to conventional treatments:
Resected it and it grows back.
Treat it with chemotherapy and it develops drug resistance.
Radiate it and it either resists the effects or repairs the radiation-induced damage over time.
Faced with these obstacles, researchers are developing exciting new approaches to treating and imaging malignant brain tumors and unresectable benign brain tumors. Our ability to understand these lesions and image them as they progress or respond to therapy is key to eventually establishing a method of control.
Rather than being discouraged by these facts, a better approach is to learn from these events to design and test new and unique therapies. 
Research in the Laboratory of Translational Neurosurgical Oncology revolves around providing various animal brain tumor models for collaborators across the Emory and Georgia Tech campuses.  As a neurosurgeon, Jeffrey Olson, MD, has special access to fresh human tumor specimens for establishment of primary brain tumor cultures and tumor neurospheres and organoid culture.  As a surgeon, he and his research specialists are experienced in the care and management of animals with tumors, processing their tissues and facilitating the needs of other investigators not familiar with the details of utilizing such models.  A natural extension of this expertise is the ability to assist in device development that requires surgery utilizing the excellent veterinary support provided by Emory University.  This allows investigators from Emory, other institutions, and industry without this expertise to test their exciting new ideas.  Additionally, Dr. Olson is the primary contributor to the long-standing Emory Brain Tumor Bank.  His additions to, and maintenance of, this important resource for his lab and many others across the Emory campus. 
From a practical standpoint, the Laboratory of Translational Neurosurgical Oncology has proven to be a practical site for medical student study, resident and fellow training in laboratory research and practical application of research ideas.  This includes clinical questions and protocols related to new chemotherapeutic agents, targeted molecular agents and imaging agents to undergo critical testing.  This facilitates the developers of these new concepts to provide pharmaceutical companies, the FDA and other entities data to move forward with human applications of these advances.