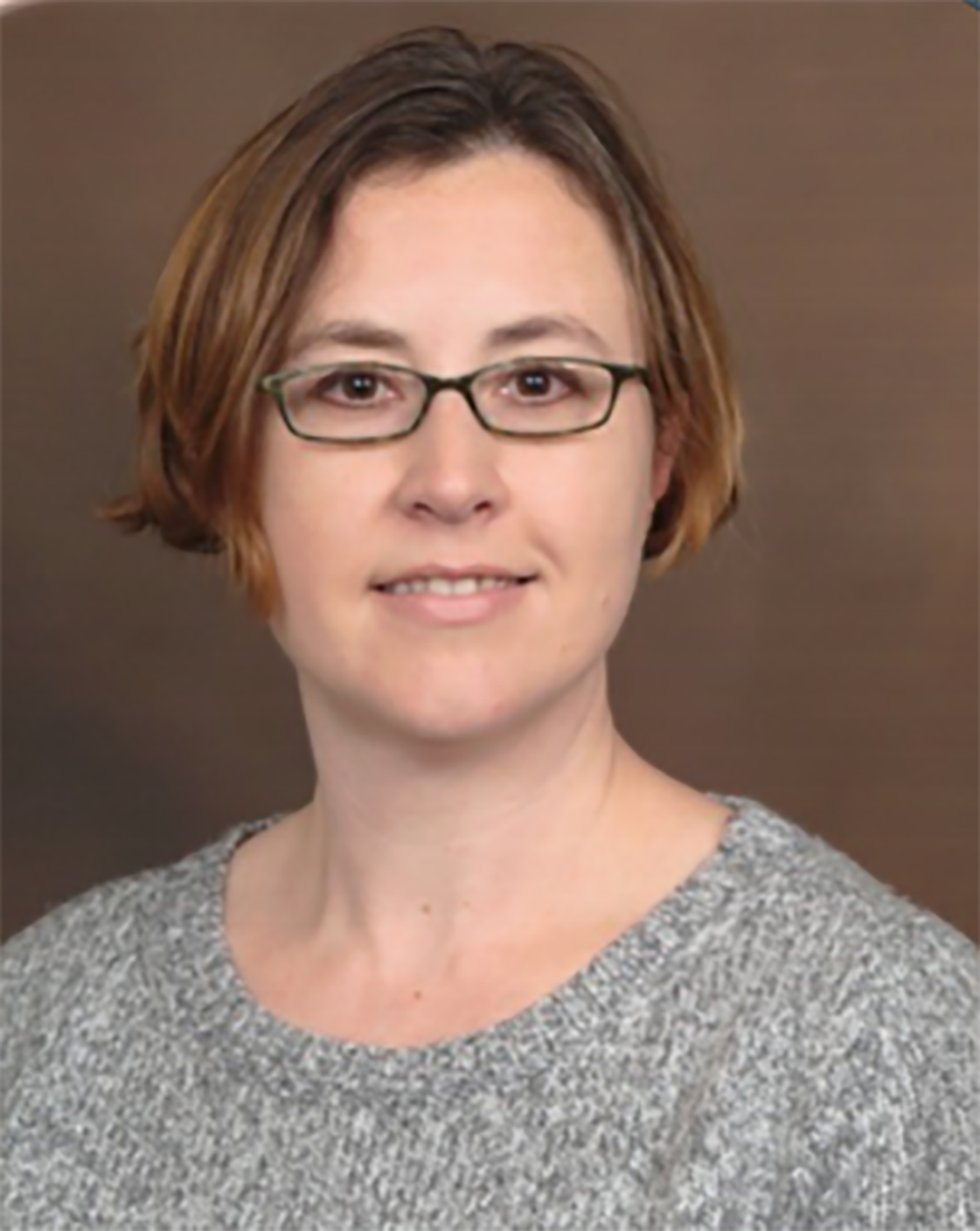 Associate Professor of Microbiology and Immunology
Lab Director and Principal Investigator
Dr. McBride's research focuses on identifying the molecular mechanisms of the gastrointestinal pathogen Clostridium difficile that allow it to live within the host. Her work has identified novel mechanisms used by this bacterium to resist killing by antimicrobial peptides and unique mechanisms by which C. difficile initiates sporulation. Her work has been published in the Journal of Bacteriology, Microbiology, Infection and Immunity, Molecular Microbiology, JACS and PLoS One.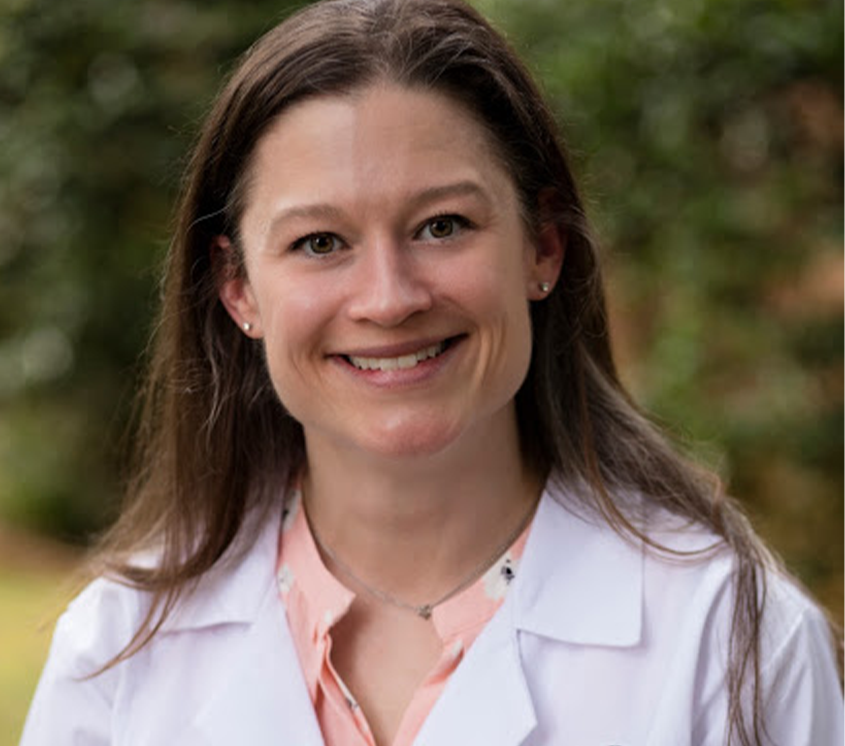 Dr. Adrianne Edwards received herB.S. in Genetics at the University of Georgia in 2004andearned herPh.D. in Microbiology and Molecular Genetics at Emory University in 2010, conducting her dissertation studies in Dr. Tony Romeo's lab. She trained as a postdoctoral fellow in the field of synthetic biology in the Department of Chemistry at Emory University from 2010-2012. Dr. Edwards joined the McBride lab as a postdoctoral fellow in 2012and was promoted to Instructor in 2016.Dr. Edwards' research career has focused on the investigation of bacterial global regulatory networks, transcriptional and post-transcriptional regulatory mechanisms, dissecting regulatory pathways and determining the regulatory interplay between different regulatory systems. As such, her research experience has given her a strong foundation in bacterial genetics and gene regulation, utilizing a broad range of genetic, biochemical and molecular techniques. The primary goal of Dr. Edwards' research in the McBride lab is to identify and unravel the genetic pathways and molecular mechanisms of Clostridioides(Clostridium) difficile sporulation, a trait critical for C. difficile survival outside of the host and efficient transmission from host-to-host. This work will reveal potential targets and strategies to impede C. difficile sporulation in vivo.
PubMed

My Bibliography (NIH U.S. National Library of Medicine)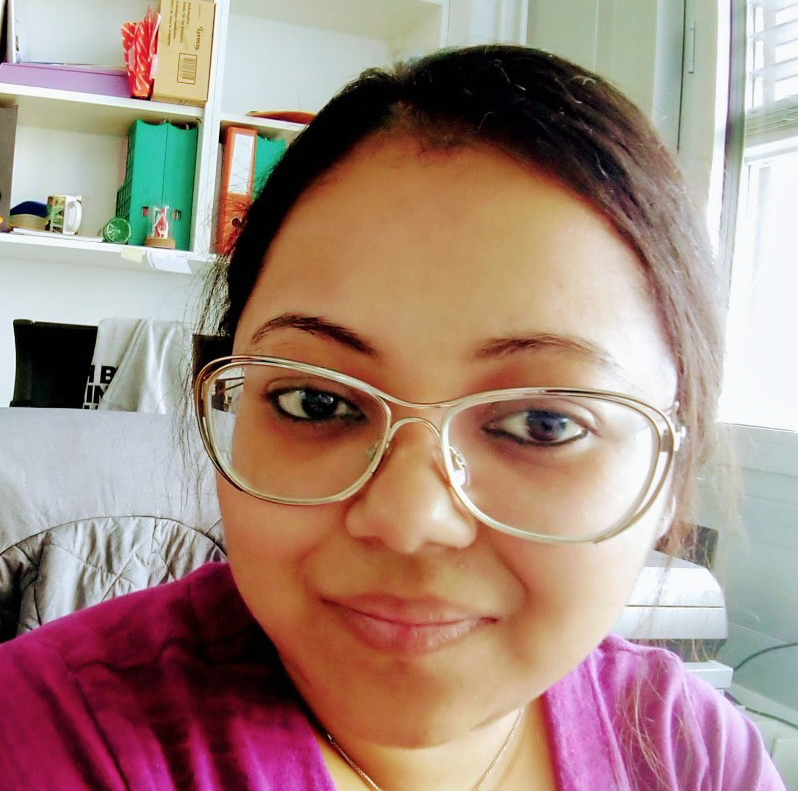 Dr. Koyel Ghosh received her PhD from University of Southern Denmark, Odense, Denmark in March 2021. During her PhD she was interested to study the Type II Toxin antitoxin system known as HigBA TA system in the organism Caulobacter crescentus. Her main focus was mainly to study the regulation of cell cycle genes and DNA damage response by HigBA TA system in Caulobacter crescentus. Using different molecular biology techniques, protein purification, bacterial genetics tools she investigated that the HigBA TA system which is now  a three component TA system in Caulobacter with HigC as third component and their role in the SOS response appears to be as transcriptional and post-transcriptional regulators of cell cycle-dependent gene expression, transmitting the status of the SOS response as a regulatory input into the cell cycle control network via CtrA- global transcription regulator. 
Her focus in Mcbride lab will be to study the role of a hypothetical protein in C.difficile which was found to be upregulated in rna-seq in wildtype and spo0E mutant background. Additionally she will also study the sinRI locus required for sporulation, motility and Toxin production in C.difficile.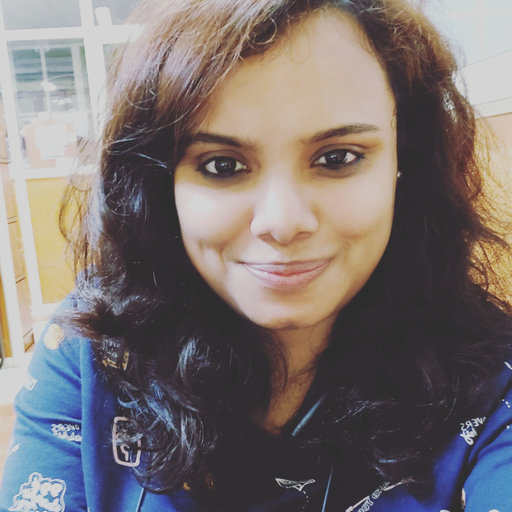 Dr. Ankita Nag received her PhD from Indian Institute of Technology Bombay (IITB), India, in February 2022.  Her PhD research mainly focussed to understand the efflux mediated antibiotic resistance in Streptomyces coelicolor.  Utilizing molecular biology, genetic tools and protein expression studies, she identified roles of novel efflux pumps conferring multidrug resistance in Streptomyces coelicolor and their mode of regulation via binding to multiple effectors. Additionally, she also performed Adaptive Laboratory Evolution studies to explore the emergence of antibiotic resistance determinants in Streptomyces coelicolor.
She joined McBride lab as a post-doctoral fellow in May 2022. Her research in McBride lab focuses on investigating the genetic pathways and mechanisms that interface with the sporulation initiation cascade in the anaerobic pathogen Clostridiodes difficile.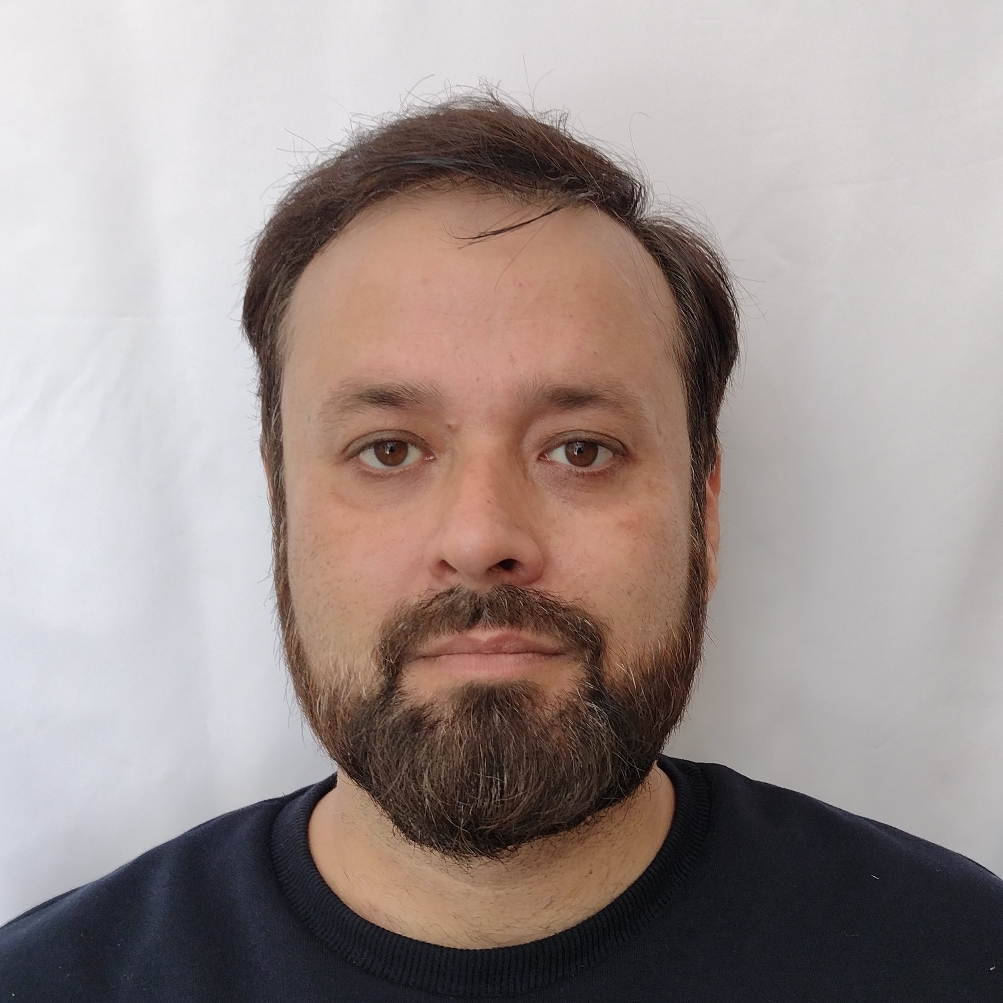 Dr. Arshad Rizvi received his Ph.D. degree in Biochemistry at the University of Hyderabad, Hyderabad, India in 2019.). During his doctoral studies, Dr. Rizvi used the metabolomics approach (NMR and LC-MS/MS) to understand mycobacterial adaptation to microbicidal stress. Further, he had used the metabolomics approach to identify tuberculosis biomarkers. Dr. Rizvi did his 1st postdoctoral position at Wellcome Wolfson Institute for Experimental, Queen's University, Belfast, NI, UK. He elucidated molecular mechanisms of Legionella effector, which manipulates the host. In September 2021, Dr. Rizvi joined the McBride lab as a postdoctoral fellow at Emory University. The focus of Dr. Rizvi's research at McBride lab is to identify metabolite(s)/ metabolic pathways important for Clostridioides difficile (C. difficile) sporulation, a key characteristic for C. difficile pathogenesis. This work will expand our understanding of how metabolites and metabolic pathways of C. difficile impacts sporulation.
When not working, Arshad likes to spend time with family.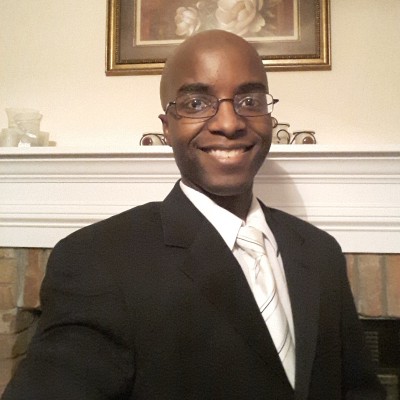 Zavier Carter joined the McBride lab in August 2021 as a research specialist.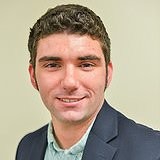 Michael DiCandia is a graduate student in the McBride Lab.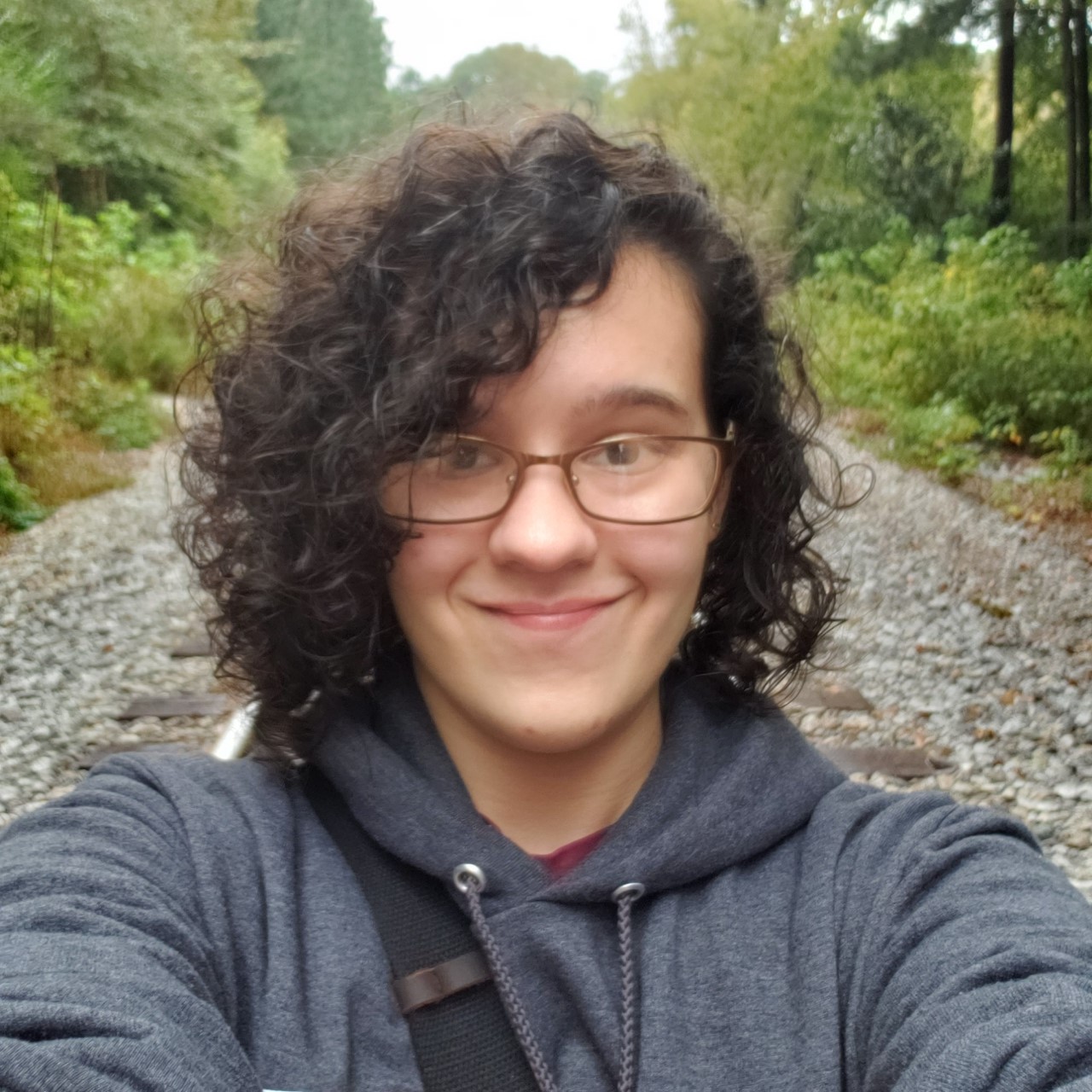 Cheyenne Lee graduated with a B.S. in biotechnology from The University of North Carolina at Pembroke (UNCP) in May 2019. At UNCP, she worked with Dr. Conner Sandefur on characterizing the antimicrobial properties of Lumbee Tribe herbal teas under the NSF-COMPASS and NIH-RISE programs. Currently, she is a Ph.D. candidate in the Microbiology and Molecular Genetics (MMG) program and an Antimicrobial Resistance and Therapeutic Discovery Training Program (ARTDTP) fellow at Emory University. Cheyenne joined the McBride lab in August 2020 and her project focuses on characterizing Clostridioides difficile sporulation initiation and pathogenesis specifically through the activities of the KipI and KipA proteins. Without the ability to form spores, C. difficile cannot be transmitted as efficiently through the environment to infect new hosts. Knowing this, Cheyenne's project focuses on understanding how C. difficile forms the spores that make it easily transmissible so that new targets for novel therapeutics to inhibit sporulation initiation may be uncovered.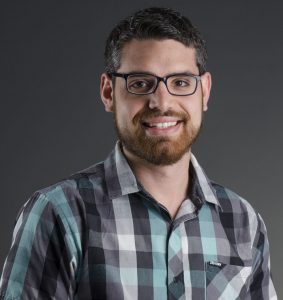 Marcos Paulo Monteiro earned his BS in Biology at Eastern Washington University. Currently, he is a Ph.D. student, a Woodruff fellow and a Centennial scholar at Emory University, studying how CodY represses sporulation initiation in Clodtridiodes difficile under the mentorship of Dr. Shonna M. McBride. With his project, he intends to determine the molecular mechanisms by which CodY represses sporulation in C. difficile.