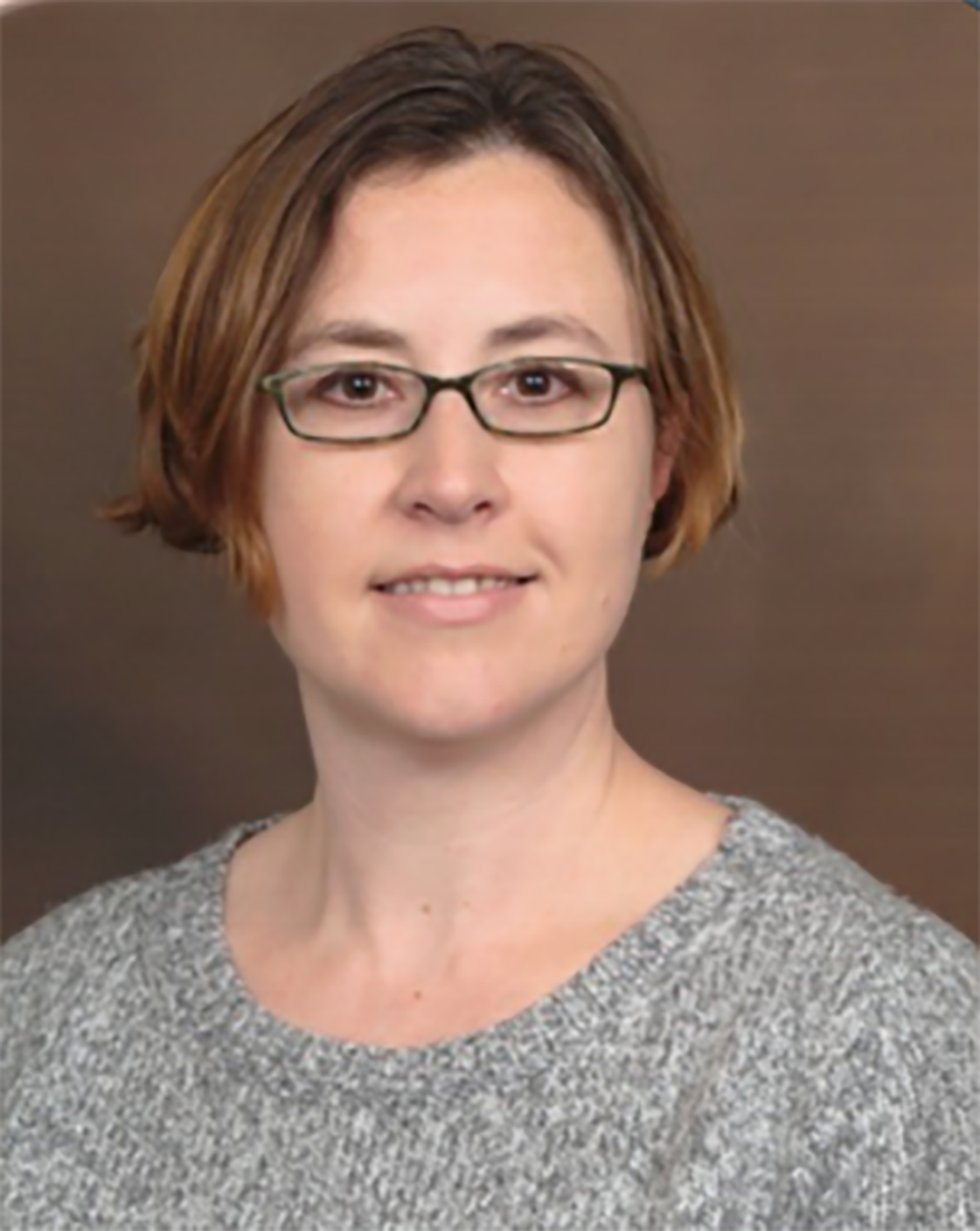 Associate Professor of Microbiology and Immunology
Lab Director and Principal Investigator
Dr. McBride's research focuses on identifying the molecular mechanisms of the gastrointestinal pathogen Clostridium difficile that allow it to live within the host. Her work has identified novel mechanisms used by this bacterium to resist killing by antimicrobial peptides and unique mechanisms by which C. difficile initiates sporulation. Her work has been published in the Journal of Bacteriology, Microbiology, Infection and Immunity, Molecular Microbiology, JACS and PLoS One.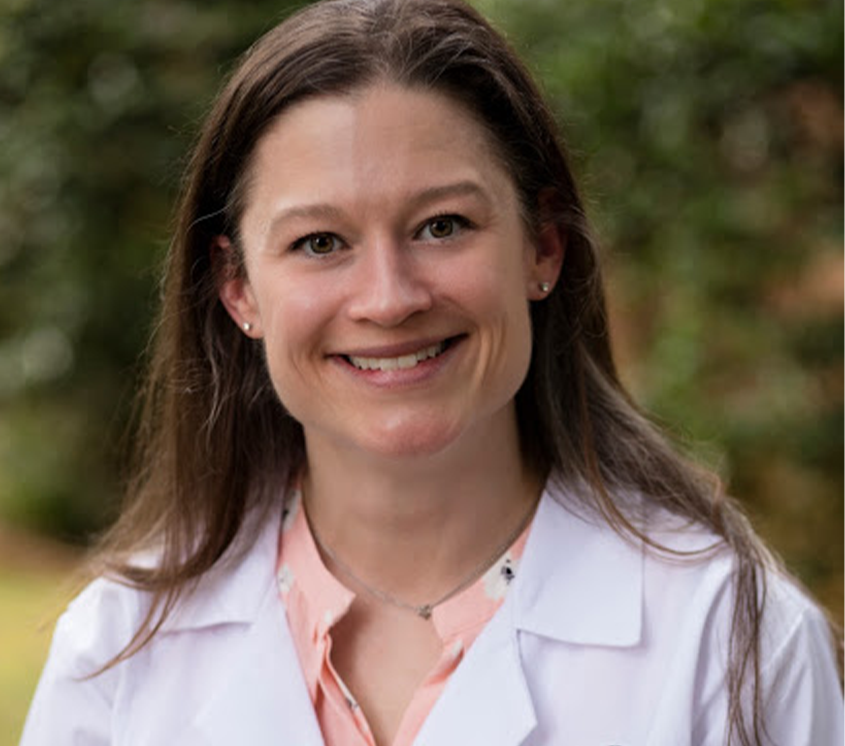 Dr. Adrianne Edwards received herB.S. in Genetics at the University of Georgia in 2004andearned herPh.D. in Microbiology and Molecular Genetics at Emory University in 2010, conducting her dissertation studies in Dr. Tony Romeo's lab. She trained as a postdoctoral fellow in the field of synthetic biology in the Department of Chemistry at Emory University from 2010-2012. Dr. Edwards joined the McBride lab as a postdoctoral fellow in 2012and was promoted to Instructor in 2016.Dr. Edwards' research career has focused on the investigation of bacterial global regulatory networks, transcriptional and post-transcriptional regulatory mechanisms, dissecting regulatory pathways and determining the regulatory interplay between different regulatory systems. As such, her research experience has given her a strong foundation in bacterial genetics and gene regulation, utilizing a broad range of genetic, biochemical and molecular techniques. The primary goal of Dr. Edwards' research in the McBride lab is to identify and unravel the genetic pathways and molecular mechanisms of Clostridioides(Clostridium) difficile sporulation, a trait critical for C. difficile survival outside of the host and efficient transmission from host-to-host. This work will reveal potential targets and strategies to impede C. difficile sporulation in vivo.
PubMed

My Bibliography (NIH U.S. National Library of Medicine)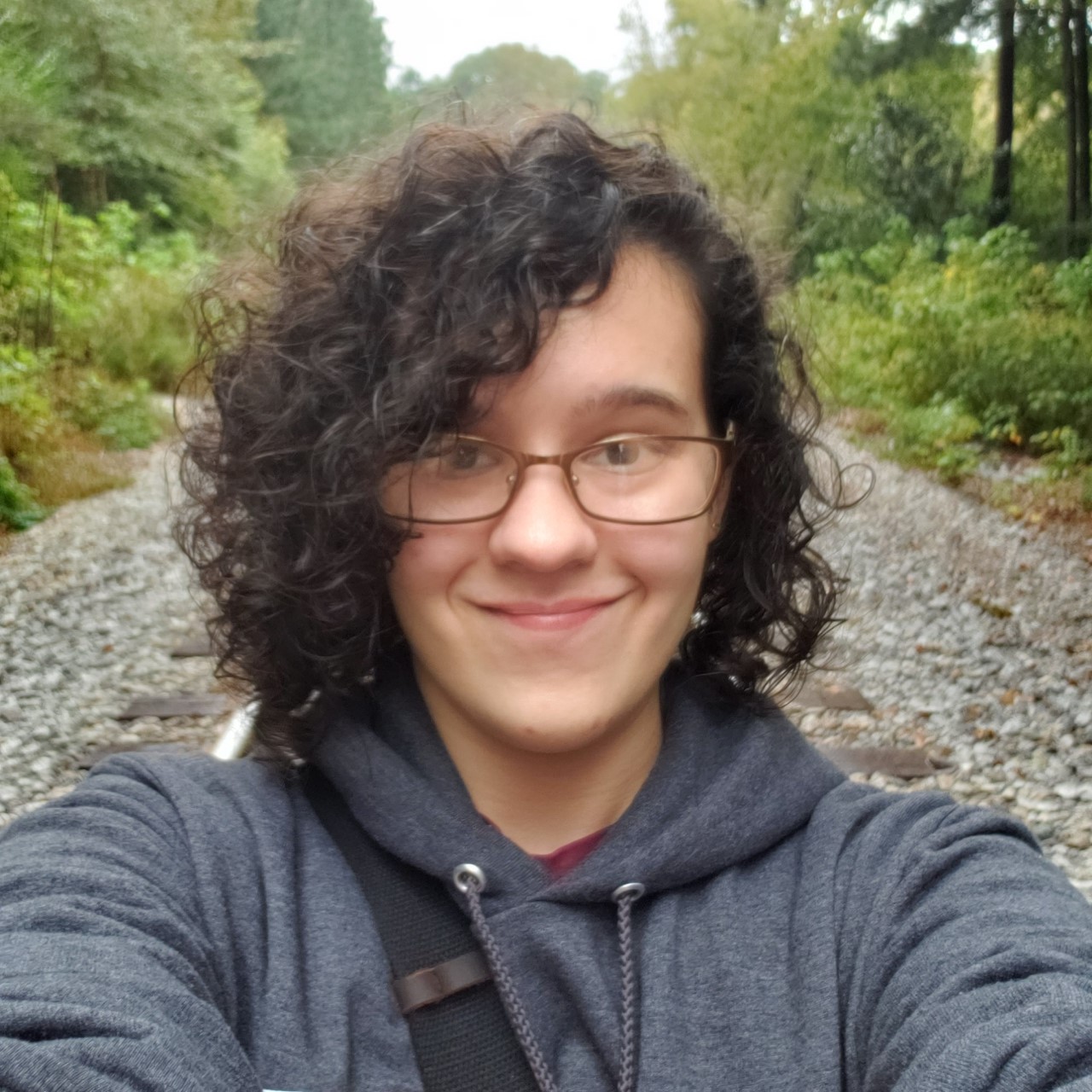 Cheyenne rotated in the McBride lab from September 2019 - November 2019. She joined the lab in August 2020.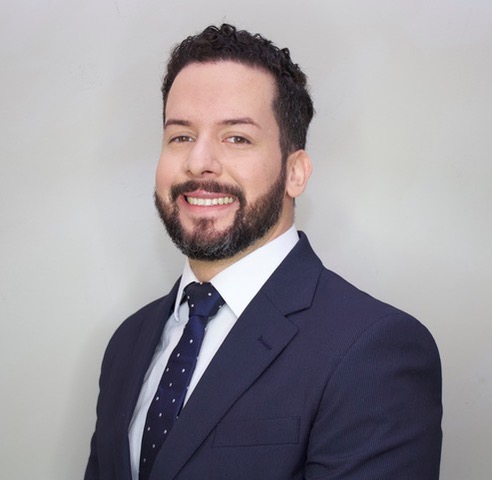 Germán Vargas-Cuebas earned his BS in Industrial Microbiology at the University of Puerto Rico – Mayagüez. Later, he trained as a post-baccalaureate under the mentorship of Dr. Ralph R. Isberg at Tufts University, where he employed Tn-seq to identify targets to potentiate antibiotics against the nosocomial pathogen Acinetobacter baumannii. Currently, he is a Ph.D. candidate and an ARTDTP fellow at Emory University, studying Clostridioides difficile response to the host antimicrobial peptide LL-37 under the mentorship of Dr. Shonna M. McBride. With his project, he aims to expand our knowledge of how C. difficile is able to survive within the host, and determine which molecular mechanisms this pathogen uses to adapt to this antimicrobial peptide.
Michael DiCandia is a graduate student in the McBride Lab.