Assistant Professor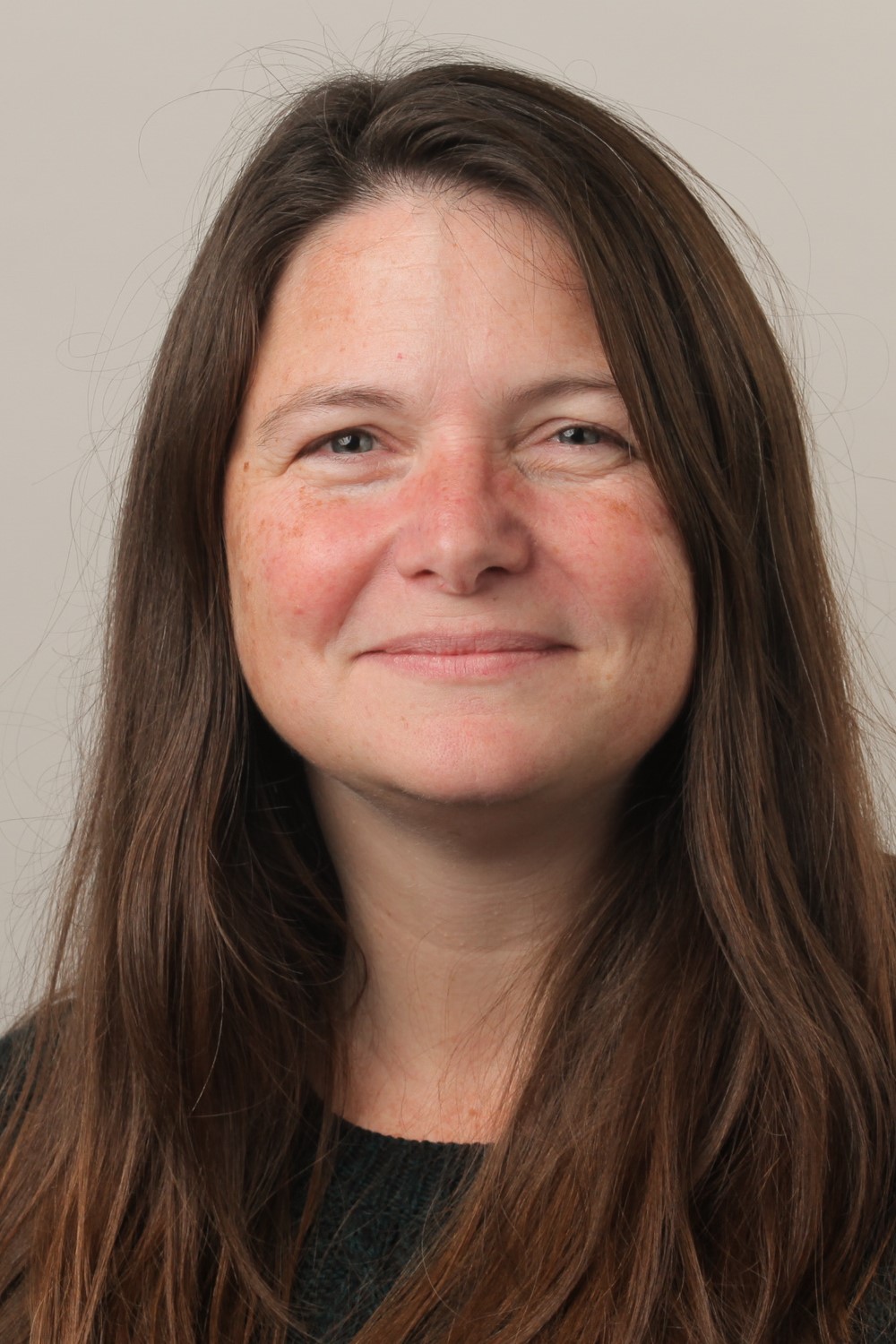 Ms. Laney is a genetic counselor at Emory University in the Division of Medical Genetics. Ms. Laney received her master's degree in medical genetics from Sarah Lawrence College in 1999. She received her certification from the American Board of Genetic Counseling in 2002.
Since joining the Emory Division of Medical Genetics in 2002, Ms. Laney has been involved in the follow-up of abnormal metabolic newborn screening for the state of Georgia, development, and management of a genetic infusion center, and lysosomal storage disease clinical care and research.
She is currently the program leader for the Emory Lysosomal Storage disease center.  She serves on the Emory biomedical IRB committee and is a board member of the Southeastern Regional Genetics Group. Ms. Laney is the primary instructor for the Developmental Biology and Human Malformation course (HGC 725).