William T. Branch Jr. Innovations in Primary Care Lectureship
About the Lecture Series
William T. Branch Jr., MD, is an innovator and pioneer in the medical education of trainees and practitioners with a focus on primary care. The William T. Branch Jr. Fund for Innovations in Primary Care supports education and research activities focused on primary care at Emory University. The purpose of the William T. Branch Innovation in Primary Care Series will be to offer innovative, interactive presentations that: 
Promote the life-long learning of humanism in medicine 

Support the development of professional identity and a bond to the primary care profession 

Foster collaborative, collegial relationships among health professional
Previously Recorded Lectures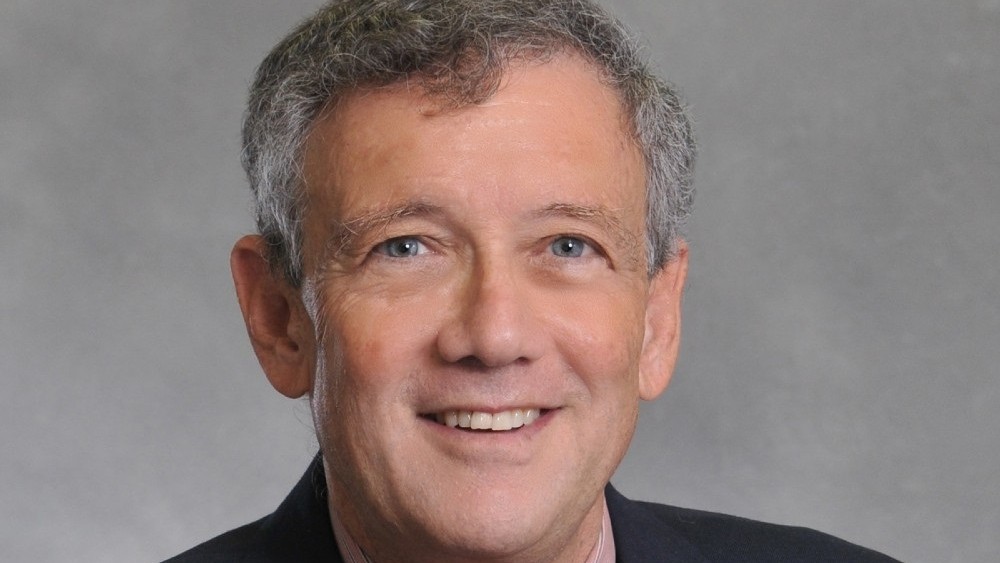 Date
October 6, 2020
Lecture Title
2020 William T. Branch Jr. Innovations in Primary Care Lecture:
"What Patients Say, What Doctors Hear"
Speaker
Danielle Ofri, MD, PhD
Clinical Professor of Medicine
New York University School of Medicine