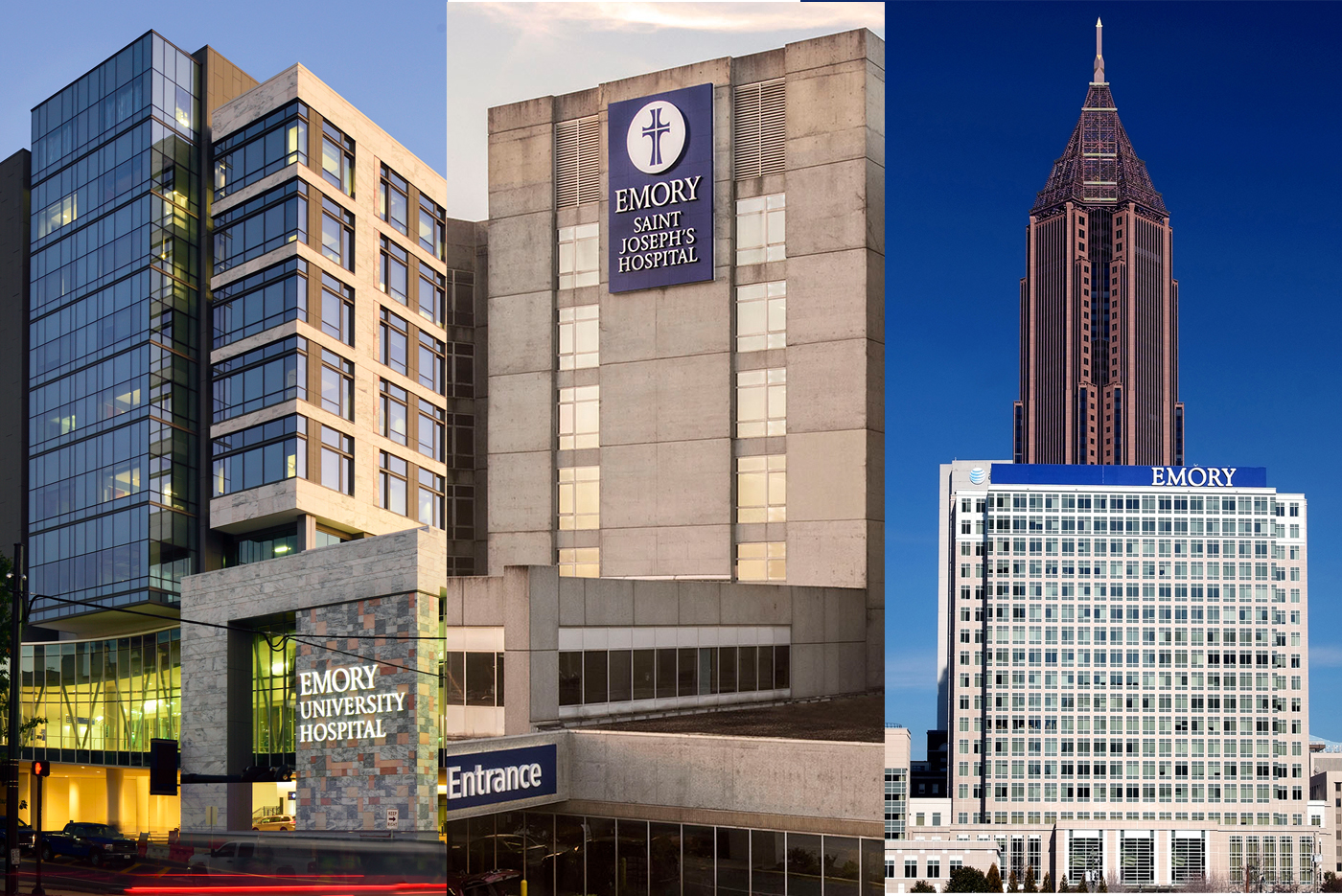 Faculty surgeons of the Division of Vascular Surgery and Endovascular Therapy provide clinical services in the following Emory Healthcare Hospitals: Emory University Hospital, Emory University Hospital Midtown, Emory Decatur Hospital, Emory St Joseph's Hospital, and Emory Hillandale Hospital.  In addition, our faculty members provide care in the Joseph Maxwell Cleland Atlanta VA Medical Center, Children's Healthcare of Atlanta at Egleston, and Grady Memorial Hospital. 
Our team treats the entire vascular disease spectrum including aortic aneurysms and dissections, venous thrombosis and chronic venous insufficiency, carotid artery disease, peripheral arterial disease (PAD), varicose and spider veins, venous stasis ulcers, and trauma.  We provide the most advanced and comprehensive treatment options for our patients.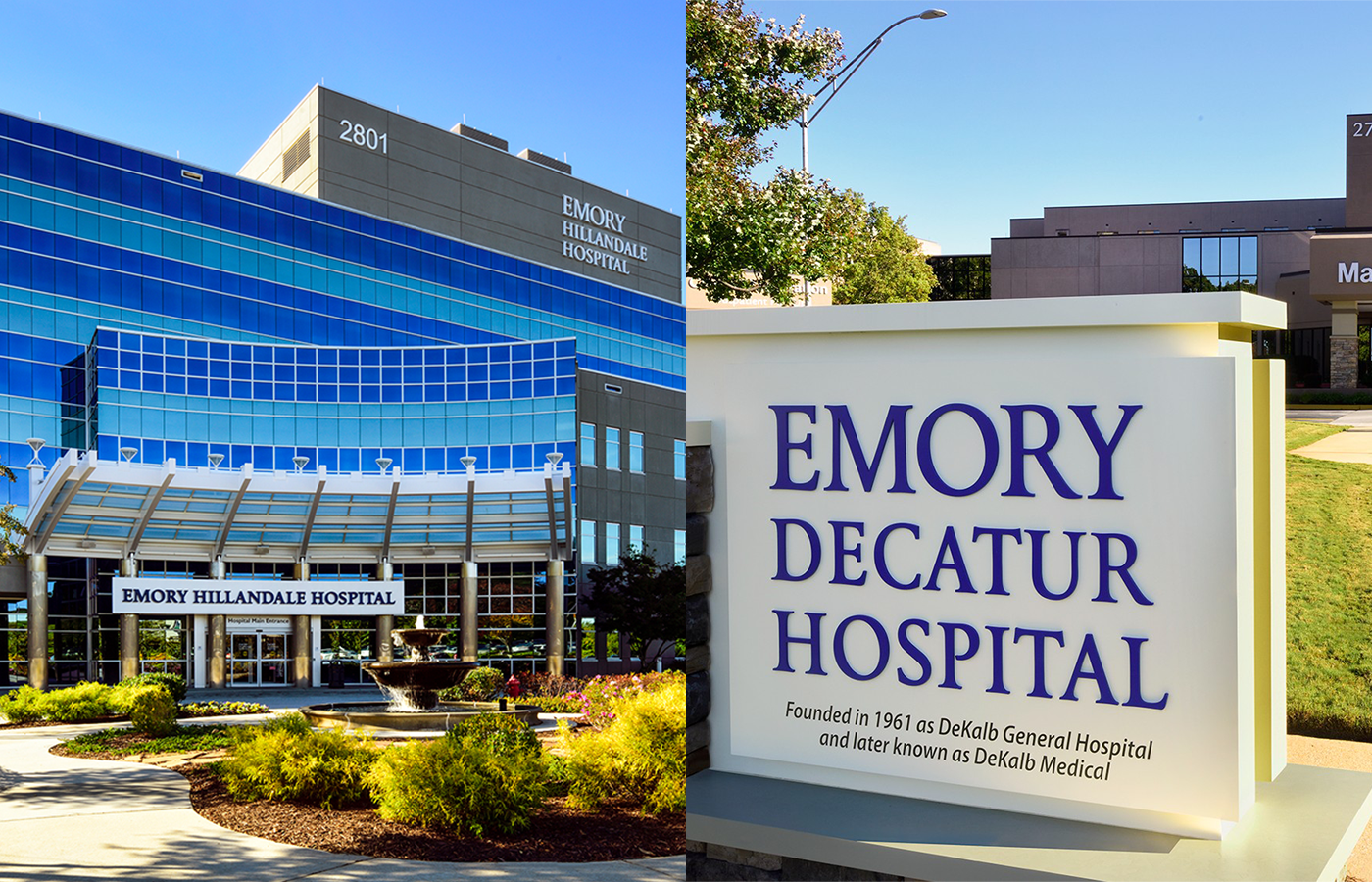 Advanced diagnostic imaging services for vascular and venous conditions that may require surgery are available at the Emory Non-Invasive Vascular Laboratory. The lab is accredited by the Intersocietal Commission for the Accreditation of Vascular Laboratories (ICAVL) and staffed by highly qualified and experienced vascular technologists and physicians.
For the most up-to-date and comprehensive details on the Emory Division of Vascular Surgery's clinical services, please visit the vascular surgery section of the Emory Healthcare website.