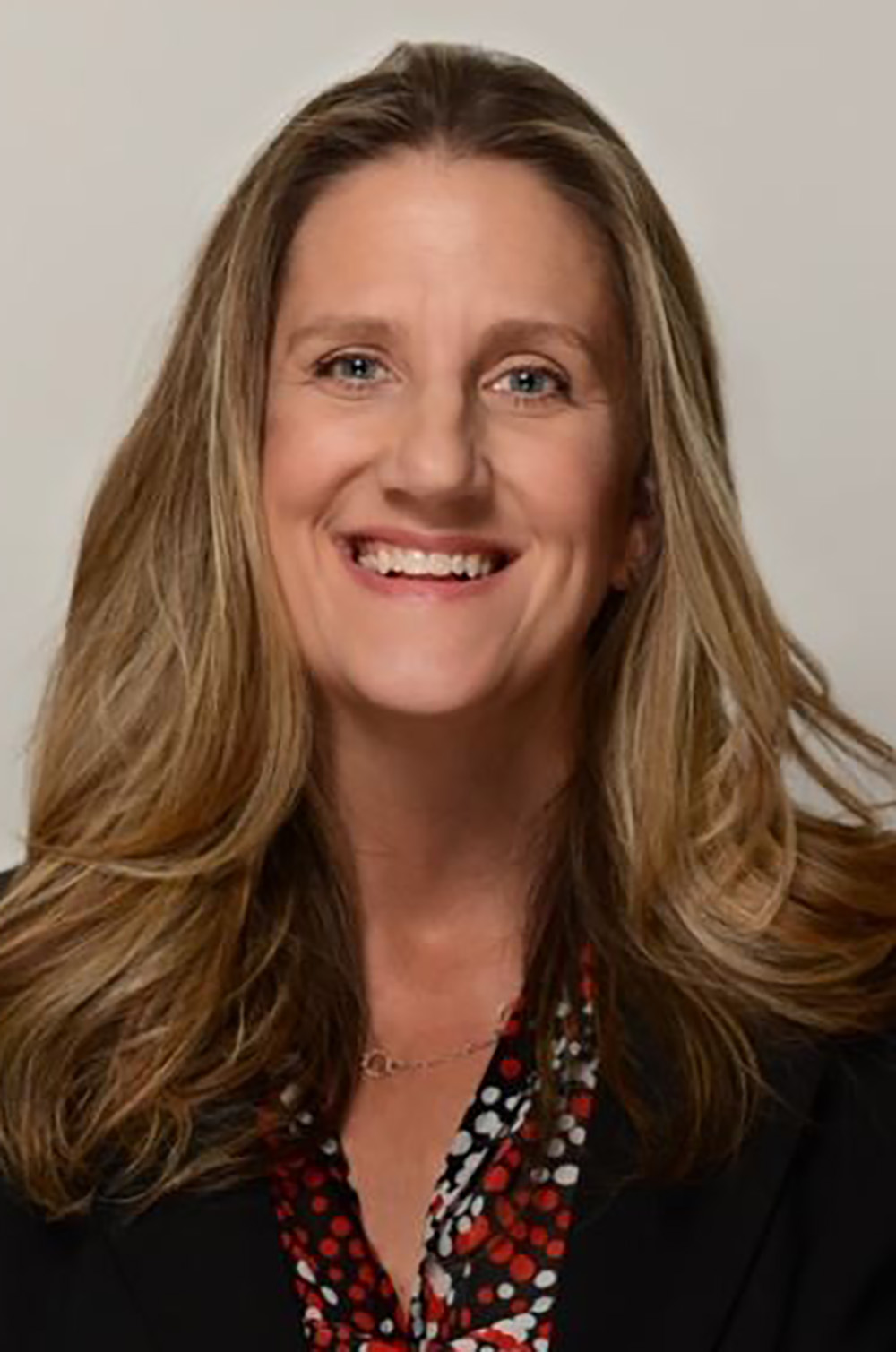 Educational Consultant
Dayna Holbel, MA, is a member of the Education and Transition team working closely with students, parents and school personnel to support successful post-secondary outcomes for autistic students through the Individual Transition to Adulthood (ITAP) project. Ms. Holbel received her BA in English and History from University of Michigan, and her MA in Transition Specialist and Special Education from Wayne State University. Ms. Holbel hails from Michigan but has lived in Atlanta for most of her adult life. She enjoys spending time with her family, walking her dogs, spending time with friends and attending music festivals and concerts.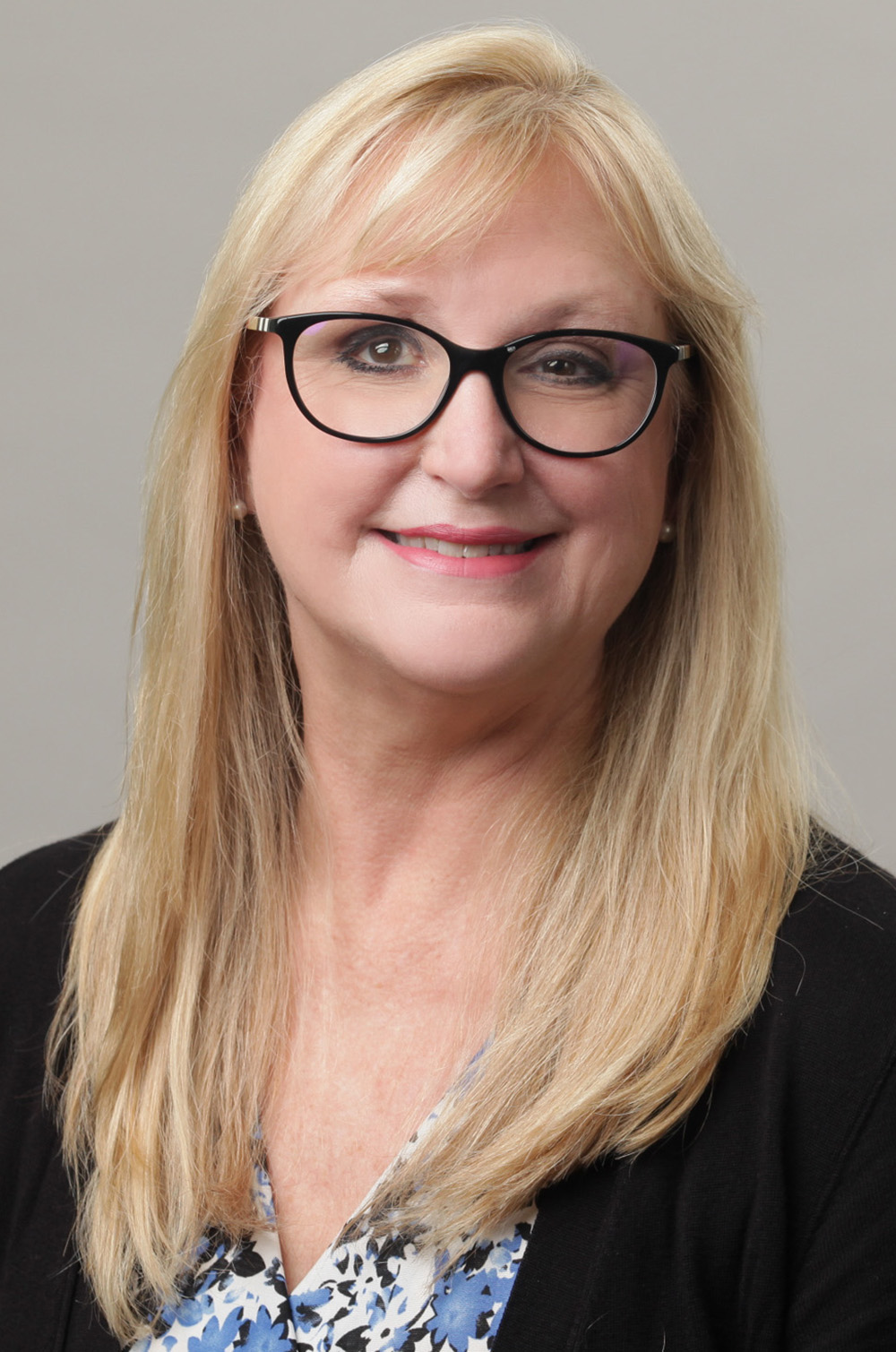 Educational Consultant
Karla Wade, PhD, is a member of the Education and Transition Team at the Emory Autism Center. Dr. Wade supports the Individual Transition to Adulthood Project (ITAP) from a perspective of systems change, client empowerment and family support. Her extensive experience in working transition services at the local and state level informs her current work with in-service educators, as well as clients and families seeking improved post-school outcomes for youth and young adults. She also works with the Emory Oaks Project as a Support Navigator. Dr. Wade received her BSEd from University of Georgia, her MEd from Georgia State University and her PhD from Capella University. She is a true Atlanta native who was born at Piedmont Hospital and never left the "City in the Trees." Dr. Wade is especially happy when traveling with her family. She lives in Woodstock in a multi-generational household that includes several humans, four dogs, three fish and a snail.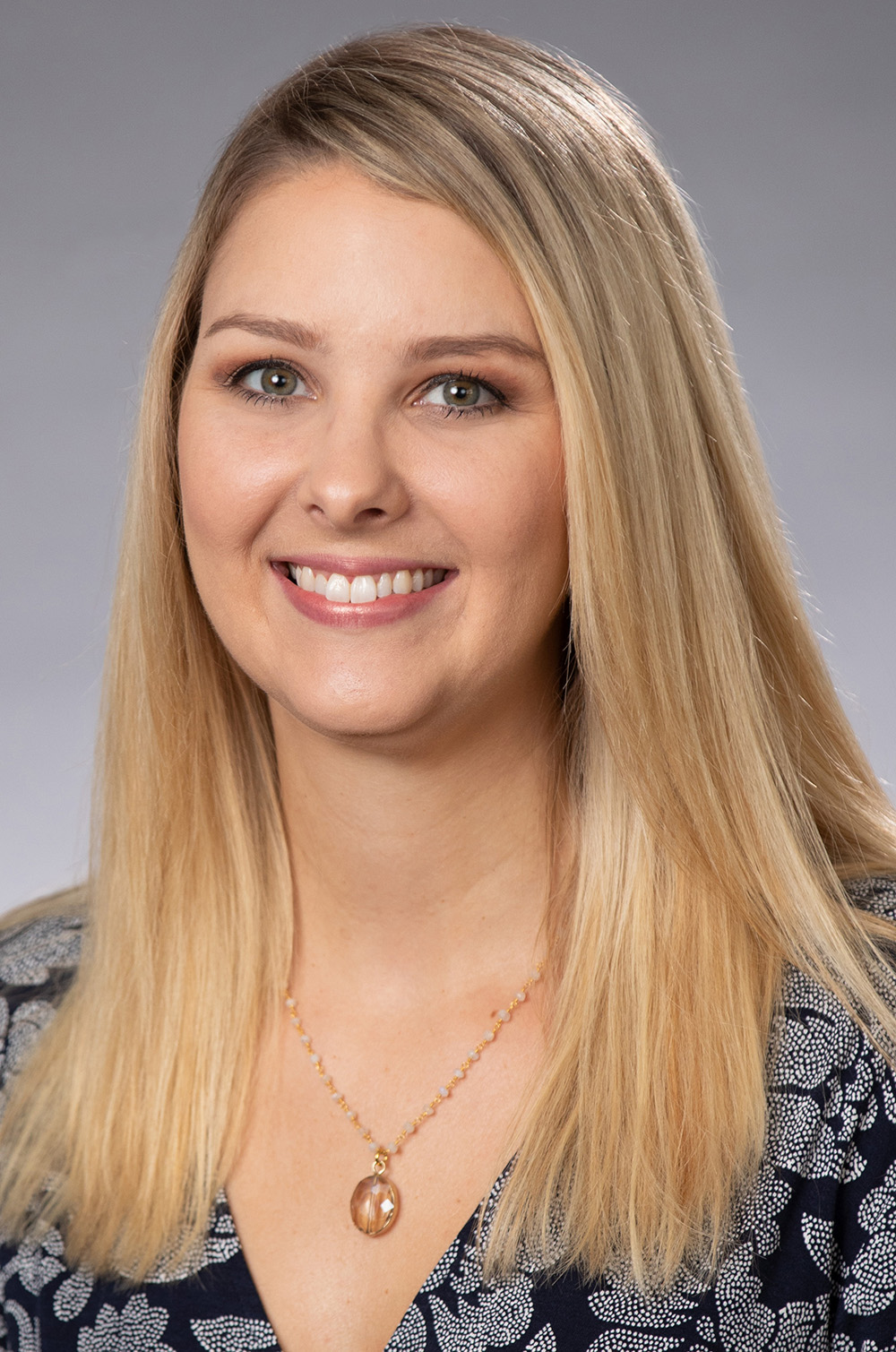 Assistant Director, Monarch Program
Sally Delgado, EdD, is Assistant Director of the Monarch Program. She provides consultation and training to teachers and other school stakeholders across the state of Georgia and serves on the Transition Assessment team. Dr. Delgado received her BS from Dalton State College, her MEd from University of Tennessee Chattanooga and her EdD from Walden University. Dr. Delgado was born and raised in Georgia and enjoys reading, doing puzzles and traveling with her family. Her favorite thing to do is play with her two-year-old daughter, Sadie Claire.  
Research Assistant
Divya Arora works as an Undergraduate Research Fellow on the ITAP team assisting with coding transition assessments and several independent projects. Ms. Arora is currently working on a Teacher Survey to better understand how to best support educators during transition. Ms. Arora will receive her BS in Anthropology and Human Biology from Emory University. She is from Tampa, FL, and has become a big foodie since moving to Atlanta.  Some of her favorite local restaurants are The Iberian Pig, Tuk Tuk Thai, Barcelona and Chai Pani. 
Research Assistant
Taryn Salako works as an Undergraduate Research Fellow on the ITAP Team at the Emory Autism Center under Dr. Matt Segall. Ms. Salako is currently pursuing a BS in Biology with a minor in Anthropology. She is originally from Dallas, Texas. 
Molly Berman, BA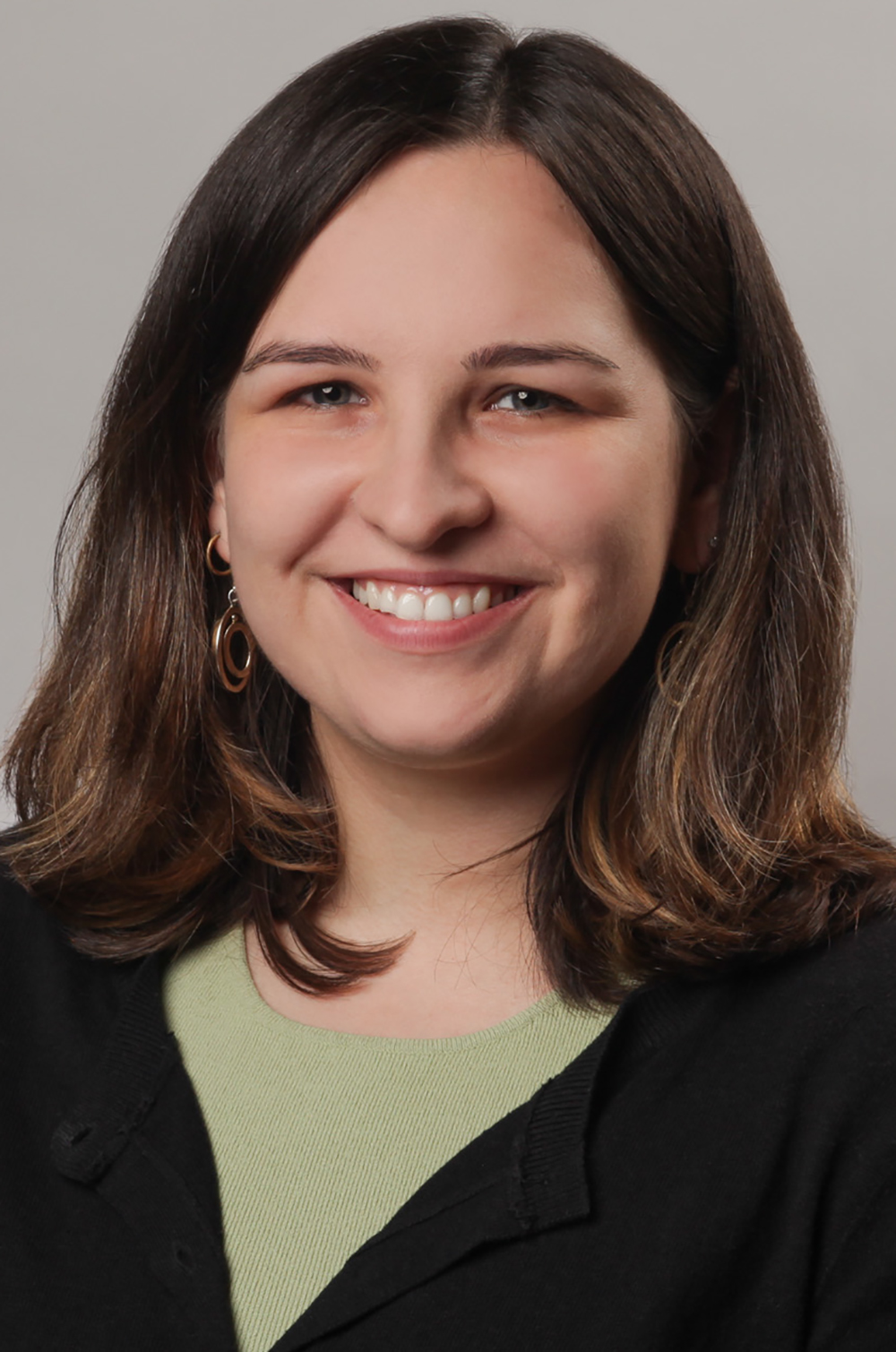 Research Coordinator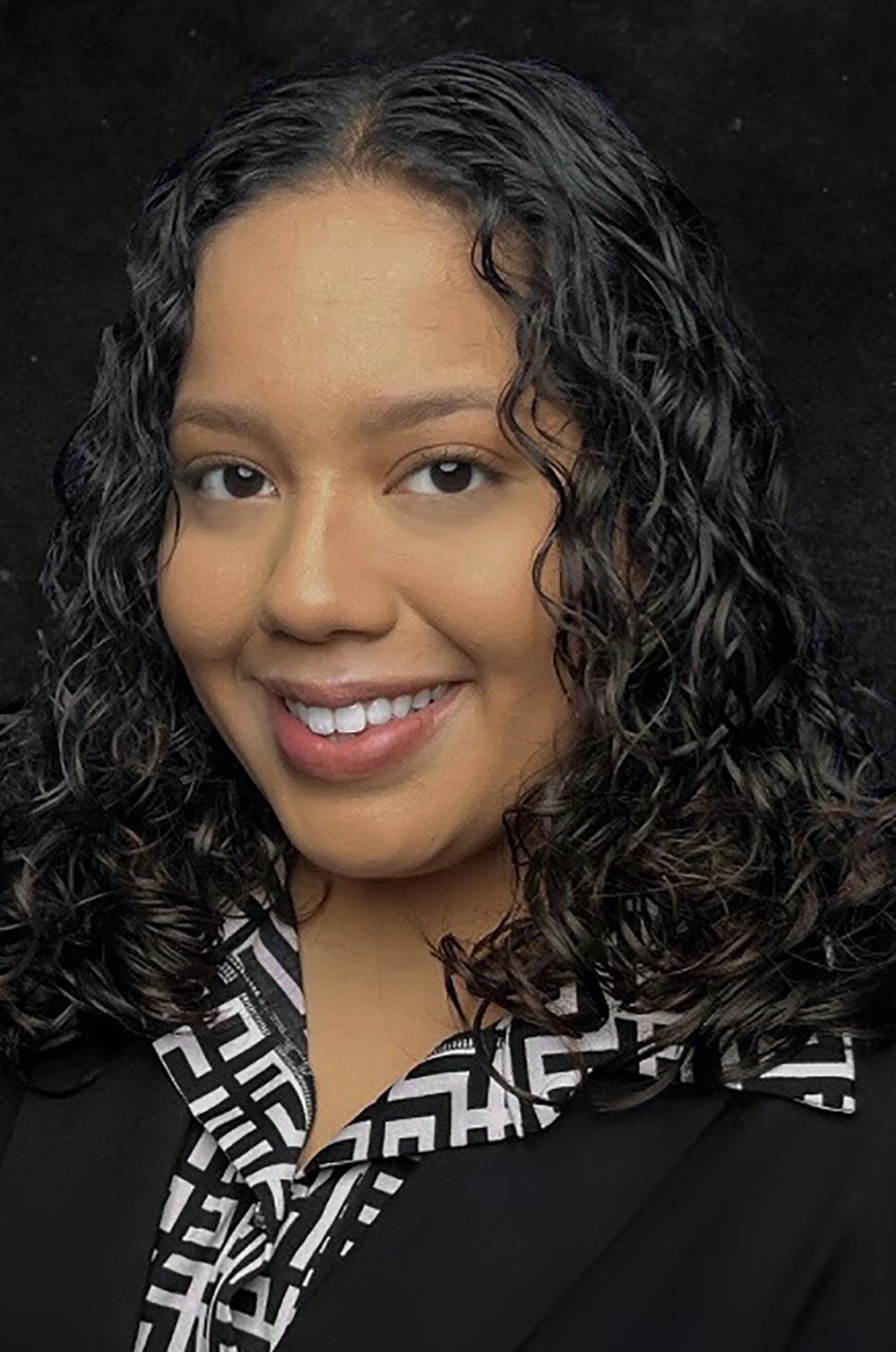 Rollins School of Public Health Research Fellow
Graduate Research Intern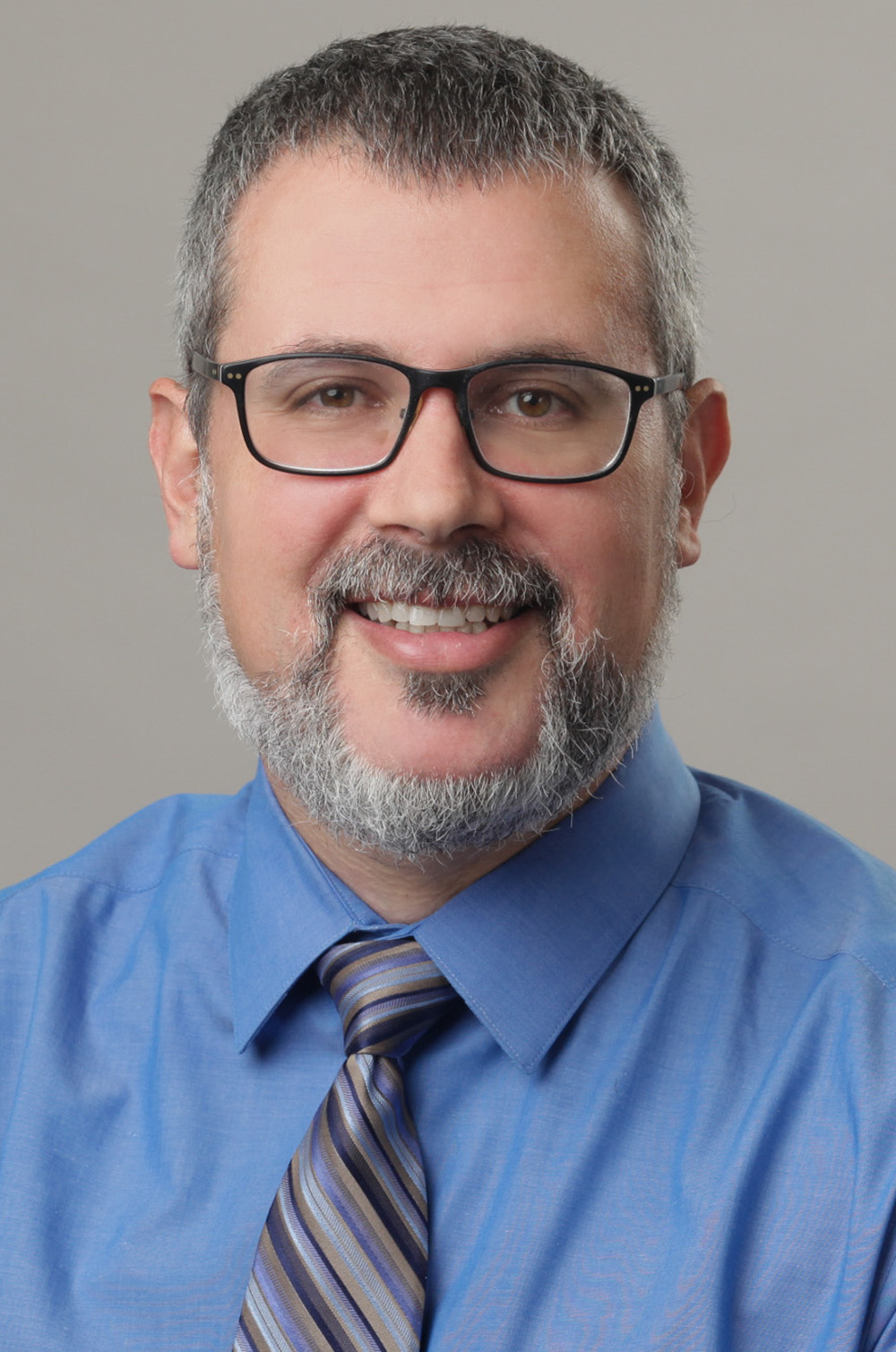 Program Director
Matt Segall, PhD, directs the Education and Transition Services programs at the Emory Autism Center including the Monarch School Based Consultation and Training program, the Individualized Transition to Adulthood Plan and the Emory Oaks college support program. The central theme of these programs is to consult in educational settings and facilitate inclusive and accessible educational experiences for autistic learners. Dr. Segall also sees adult clients in the Counseling Clinic and co-teaches an undergraduate seminar at Emory called "Reflections on Neurodiversity." Dr. Segall received his PhD from University of Georgia. He is originally from the Baltimore suburbs but has lived in Georgia for over 15 years now and during his free time, Dr. Segall enjoys cooking, live music, watching football and chatting with friends.