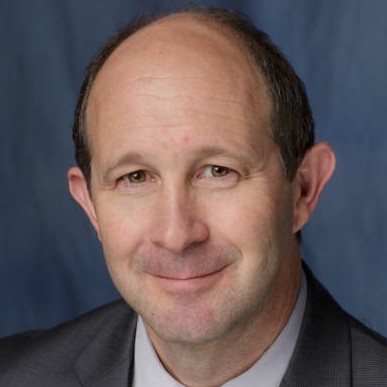 Todd E. Golde, M.D., Ph.D.
Professor, Pharmacology and Chemical Biology and Neurology, Emory University School of Medicine
Director of the Center for Neurodegenerative Disease (CND)
Georgia Research Alliance Eminent Scholar
Dr Golde is a Professor of Pharmacology and Chemical Biology and Neurology at Emory University School of Medicine, Director of the Center for Neurodegenerative Disease (CND) and a Georgia Research Alliance Eminent Scholar. From 2016-2022 he served as the Director of the Evelyn F. and William L. McKnight Brain Institute (MBI) at the University of Florida where he oversaw, championed, and facilitated UF's neuroscience and neuromedicine research programs at an enterprise level, promoted and implemented a vision for the MBI that was based on programmatic translational science and an Institute without walls From 2010-2016 he was the founding director of the Center for Translational Research in Neurodegenerative Disease at UF (2010-16), and prior to that appointment served as Chair of Mayo Clinic's Department of Neuroscience.
In all these roles, Dr. Golde has supported a vision whereby wet-bench laboratories are linked to patient-based research activities, enabling ongoing interaction between clinical and basic investigators. The success of the faculty in these groups has been impressive, in terms of both scientific impact and per-investigator funding. Further, at UF he built collaborative teams spanning multiple colleges not only within UF, but also with five other Florida Institutions. Dr. Golde is a huge advocate of team science, and he attributes his success as a Department Chair and Center and Institute Director to fostering environments that encourage and actively support, diverse collaborative research.During more than 35 years of focus on Alzheimer's disease (AD), Dr Golde and his laboratory members have made significant contributions to the AD field. Highlights of these contributions include:
Identification of the amyloid β (Aβ) protein as a normal metabolite, and demonstration that causal Alzheimer's Disease (AD)-linked mutations alter Aβ production in a way that enhance its deposition (work as a graduate student and postdoc in Steve Younkin's laboratory).
In vivo data supporting the critical role of Aβ42 in AD, mechanistic studies framing how various forms of Aβ are produced, and identification of drugs that selectively reduce Aβ42.
Insights into the mechanism, promise and limitations of immunotherapies targeting Aβ and tau in AD.
Defining the complex interplay between AD relevant proteinopathies and the innate immune system, and identification of novel therapeutic approaches to targeting immune pathways in AD.
Novel models of AD pathologies that, for example, have established that tau aggregates turnover in neurons.
Identification of links between stress, the hypothalamic pituitary adrenal (HPA) axis and AD pathologies and development of an antibody-based approach to therapeutically modify the HPA axis.
Integration of mutli-omic data into a hypothesis generating framework to guide therapeutic discovery in AD.
Development and optimization of an extensive rAAV vector "toolkit" that accelerates translational preclinical studies to advance both mechanistic studies and therapeutic target identification.
Many of the  key observations made in the context of AD research within Dr. Golde's laboratory  have applicability to other research areas (e.g., discovery of homologs of presenilin that function as intramembrane cleaving proteases, study of g-secretase inhibitors in cancer,  optimizing methods for delivery of rAAV to the brain/spinal cord/microglia).Dr Golde has played active role in mentoring and career development at all levels from student to postdoctoral fellow to faculty. He has been a strong advocate for advancing the careers of junior faculty. Dr Golde is  highly invested in the training of the next-generation of biomedical scientists and believes that highly collaborative networks and teams of investigators with diverse experience not only provide ideal training environment, but that these kinds of interactions are essential to drive more than incremental advances.
In addition to his  research and intramural administrative activities, Dr. Golde has been an active advocate for AD and neurodegenerative disease research at the state, national and international levels. He has have served on the medical and scientific advisory board for the National Alzheimer's Association and continues to do so for the Bright Focus Foundation. While in Florida, he has have served on advisory boards relating to AD, and worked to secure state support for Alzheimer's research at UF as well as implement a statewide grants program to support AD research. Through his scientific reviews and presentations at national and international conferences, he  not only discuss scientific advances, but also highlight the many challenges that we face in combating the AD epidemic (see, for example, Golde et al Alz Res & Therapy 2011, Golde et al Neuron 2011, Golde J. Neurochemistry 2016, Golde et al. Science 2018, Dawson et al Nature Neuroscience 2018, Golde, Neuron 2019).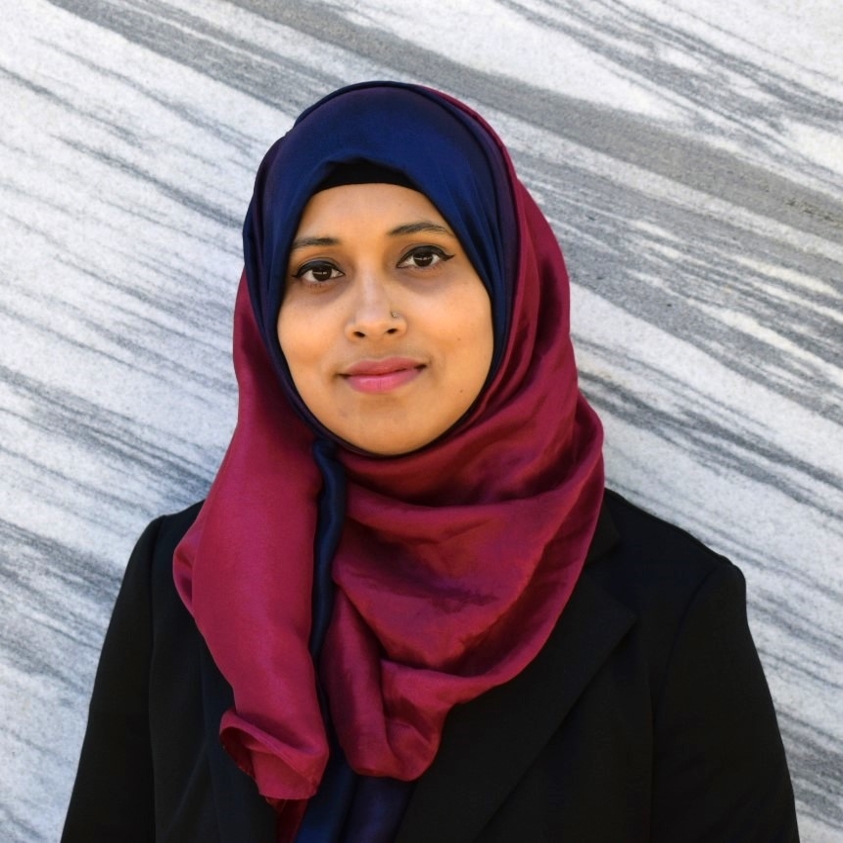 Kazi Farhana Afroz, PhD
Postdoctoral Fellow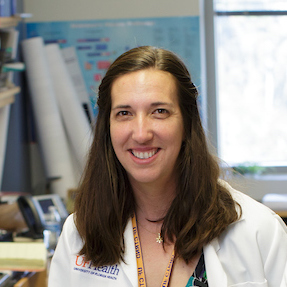 Brenda Moore, PhD
Sr Scientist