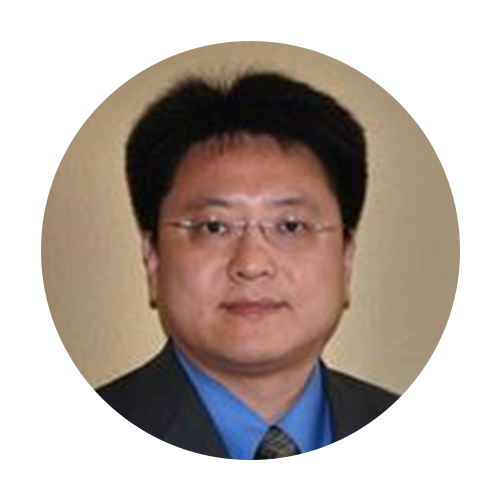 Dr. Xiaoxian (Bill) Li is Professor of Pathology, Director of Breast Pathology, Director of Immunohistochemistry Laboratory and Co-Director of Anatomic Pathology Research. As the Director of Breast Pathology, Dr. Li supports a group of 7 breast pathology faculty. The pathology Immunohistochemistry Laboratory performs 300-350 tests per day. As the Director of Immunohistochemistry Laboratory, Dr. Li oversees the laboratory operation to ensure high quality patient care and research. As the Co-Director of AP research, Dr. Li co-lead the AP research committee to promote research and academic endeavor in the department.

Dr. Li obtained his medical degree from Beijing Medical University and a PhD from The University of Maryland, College Park. Dr. Li completed his AP/CP residency training at The Methodist Hospital in Houston and an oncologic pathology fellowship and a breast pathology fellowship at the MD Anderson Cancer Center. Dr. Li was inducted to the Emory University MilliPub Club twice for two of his seminal first-author papers in the field of breast cancer (PMID: 18445819, PMID: 19666588) which have been cited >1300 and >1000 times, respectively, per Web of Science. Dr. Li has >80 peer-reviewed publications, review articles and several book chapters. Dr. Li is a principal investigator or co-principal investigator of 6 active institutional, NIH, DOD, foundation and industrial grants, and is the Emory PI of a newly awarded R01 grant that received a study section score in the top 1 percentile. The current research interests of Dr. Li's laboratory are focused on developing biomarkers to predict breast cancer risk, prognosis and response to therapies.

Dr. Li initiated and has been co-chairing the breast high-risk lesion conference at Emory since 2015, which has spared hundreds of patients from unnecessary surgery. He has also served on the Emory University School of Medicine Faculty Committee on Appointment and Promotions (FCAP), Emory Winship Breast Center Strategic Plan Steering Committee, Emory Pathology departmental FCAP Committee, Faculty Mentoring Committee, Incentive Plan Committee, Workload in AP Task Force Committee and Digital Pathology Steering Committee. Dr. Li is the current Co-Chair of the Faculty Affair Committee of the Emory School of Medicine Asian American and Pacific Islander (AAPI) Medical Faculty Association Affinity Group. At the national level, Dr. Li is a standing member of an American Cancer Society Grant Review Committee, and Ad Hoc grant reviewer for NIH, NCI, DOD, and Breast Cancer Now, England. Dr. Li is an Associate Editor of Breast Cancer Research and Treatment and Section Editor for breast pathology of the Archives of Pathology and Laboratory Medicine and Human Pathology Reports. He sits on the Editorial Board of Human Pathology and Clinical Breast Cancer. Dr. Li has been the lead pathologist of multiple national clinical trials in breast cancer. Dr. Li currently serves in multiple national committees, including committees of College of American Pathologists (CAP), CAP Foundation, Food and Drug Administration (FDA), International Society of Breast Pathology and I-SPY2 Trial Pathology Working Group. Dr. Li has mentored numerous PhD students, residents, fellows and visiting scholars and has been frequently invited to give lectures at national/international conferences including the CAP and USCAP annual meetings.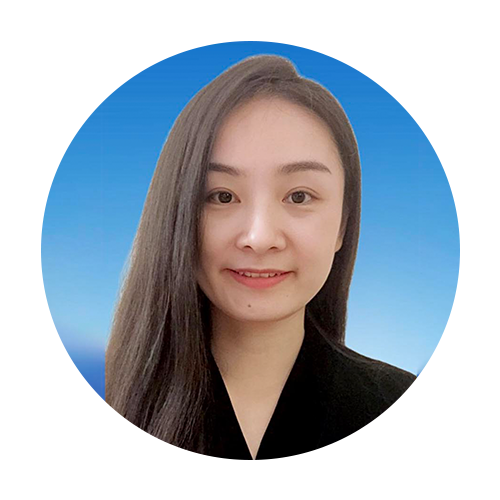 Yuan Gao, MD, Research Fellow
Yuan Gao is broadly interested in pathology and the delivery of healthcare services. Before joining our lab, she worked as a medical consultant at the National Health Commission of China for ten years, advocating for low-income rural women with cancer and hepatitis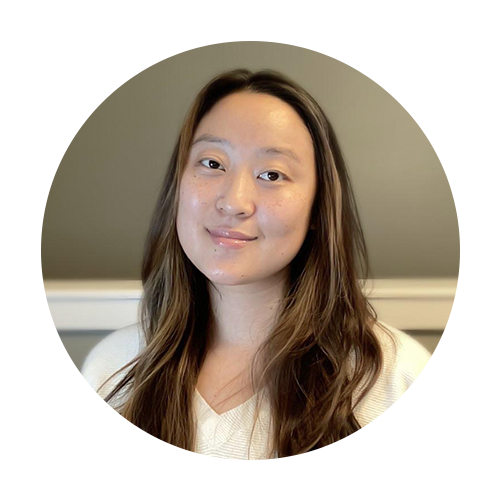 Stephanie Jou, FDA, ORISE Fellow
Stephanie Jou earned a B.S. in Chemistry from Georgia State University in 2017. She initially began working with Dr. Li as an intern during her undergraduate studies. During those years, Stephanie worked with Dr. Li and his team and published a paper "Benign Papillomas diagnosed on image-guided core biopsy do not require obligatory excision" in March 2020. After graduation, Stepahnie worked in a clinical setting for Children's Healthcare of Atlanta focusing on patient care & safety before returning to Emory University to work with Dr. Li as a research specialist in September 2021. Outside of work, Stephanie enjoys outings with friends and traveling whenever she gets the chance to.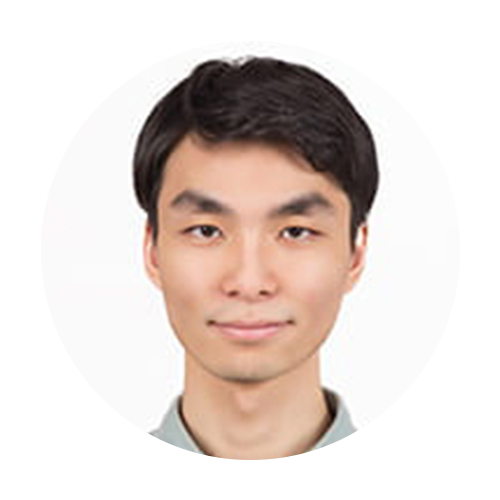 Ji-Hoon Lee, PhD candidate in Biomedical Engineering, Georgia Institute of Technology
Ji-Hoon Lee is currently a Ph.D. candidate in biomedical engineering at the Georgia Institute of Technology. He graduated from Imperial College London with a first-class honours undergraduate degree in electrical and electronic engineering. He obtained his first M.S. degree in electrical engineering from POSTECH, and another M.S. degree in Biology from Georgia Tech. His current research work focuses on the use of organoid models for disease modeling and drug discovery. To date, he has 14 co-authored peer-reviewed publications (~110 total citations), including 4 first-author papers. Upon completing his doctoral studies, he wants to continue his educational journey in a medical school to achieve the goal of becoming a physical-scientist.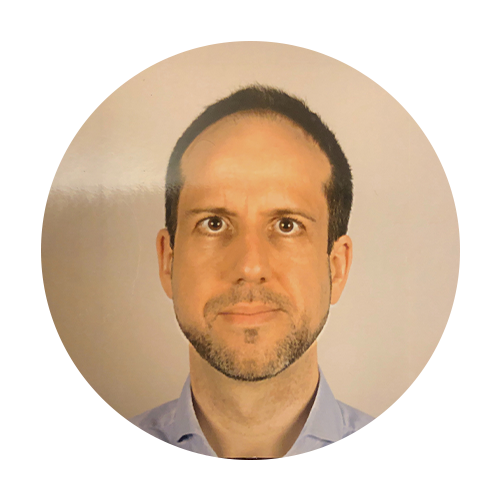 Samuel Bidot, MD, PGY-4 Pathology Resident
Samuel Bidot is a data-driven thinker, who has looked for opportunities to discover new aspects of medicine over his career. In France, he did an ophthalmology residency and 4 years of instructorship before being accepted into a research fellowship at the Emory Eye Center where he had ample opportunities to publish in the field of neuro-ophthalmology. After working in Paris for almost 3 years as a neuro-ophthalmologist and a pediatric ophthalmologist, he has transitioned to a new career in pathology in which he has broadly appreciated his residency rotations and newfound chances to publish. Samuel will complete a Hematopathology fellowship in 2023–2024.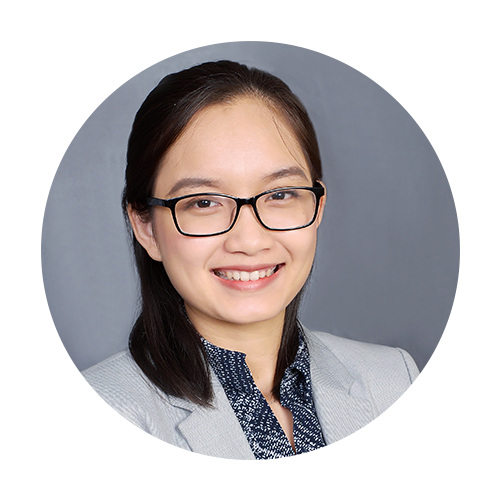 Thi Nguyen, MD, PGY-4 Pathology Resident
Thi Nguyen is currently a third-year AP/CP pathology resident at Emory University Hospital, one of the top pathology training programs in the country. She received her M.D. from the University of Medicine and Pharmacy of Ho Chi Minh City in Ho Chi Minh city, Vietnam. Her main area of research involved evaluating various biomarkers of breast cancer. Her goal is to become a surgical pathologist which focuses on women's health pathology.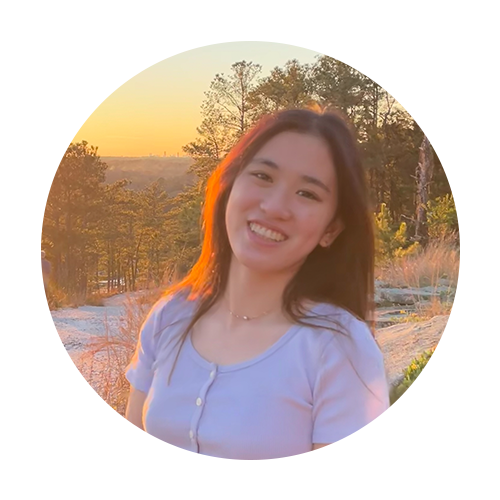 Jessica Chen, Undergraduate student in Biology
Jessica Chen is a third-year undergraduate student at Emory University majoring in Biology on a pre-medical track. Born in Australia and raised in Taiwan. Previously, she has done research as an intern at a Molecular Aging Research Laboratory on Drosophila and at a Cancer Metastasis and Pre-clinical Drug Screening Laboratory in Taiwan. She enjoys cancer research and hopes to pursue a career in medicine. For fun, Jessica likes to spend time with her dog, go to concerts, snowboard, and watch movies.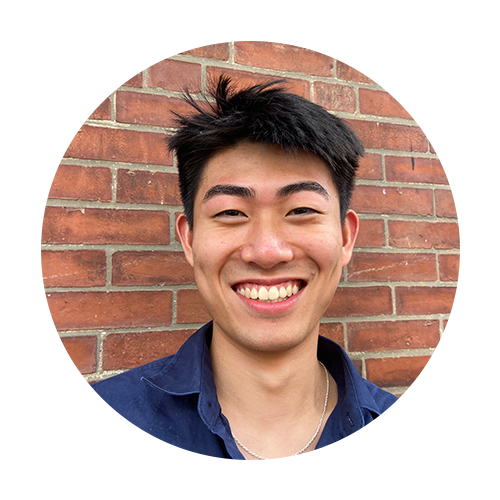 Jilun (Jonathan) Zhang, Undergraduate student in Biology
Jilun (Jonathan) Zhang is a second-year undergraduate student at Emory University. He majors in Biology, minors in Classical Civilization, and is on the pre-med track. Jonathan's main research interests focus on the identification and treatment of breast cancer. He is also a trained EMT. For fun, he enjoys doing judo, surfing, and traveling.