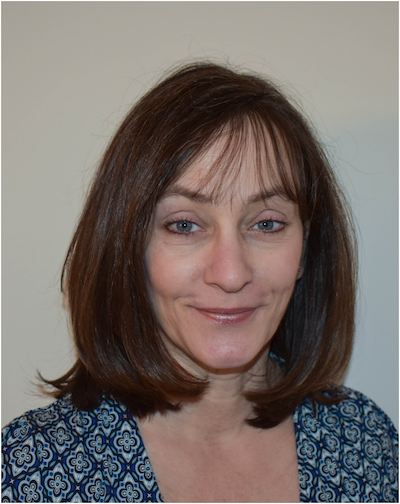 Welcome to the website of the Department of Pathology and Laboratory Medicine at the Emory University School of Medicine.
Elizabeth M. Genega, MD
Vice-Chair and Director, Anatomic Pathology
Department of Pathology & Laboratory Medicine
Anatomic Pathology
The Division of Anatomic Pathology has over 35 full-time faculty located at various sites including Emory University Hospital, Emory University Hospital-Midtown, Grady Memorial Hospital, Children's Healthcare of Atlanta, Atlanta Veteran's Administration Hospital, and the Fulton County Medical Examiner's Office. The multiplicity of sites, each with its unique character and patient population, creates a fascinating blend of case material, research opportunities, and teaching venues largely unrivaled in this country.
Our faculty have numerous and diverse research interests ranging from the basic biology of epithelial cells to clinical problems in differential diagnosis. Many have strong collaborative ties with the Winship Cancer Institute and have developed robust translational research programs and specialized centers of excellence. They are supported by exceptional facilities including a tissue bank located in the Department of Pathology, laser capture and microdissection equipment, and a digital imaging center.
Finally, as a group, we take pride in teaching and particularly in the quality of our interactions with our residents. We encourage them to seek us out to obtain help with a case, solicit career advice, or exchange ideas informally. Residents are our junior colleagues, and their accomplishments are also ours. Our goal is to "train pathologists who will make a difference" whether they chose a career path in academic medicine or in clinical practice.