Welcome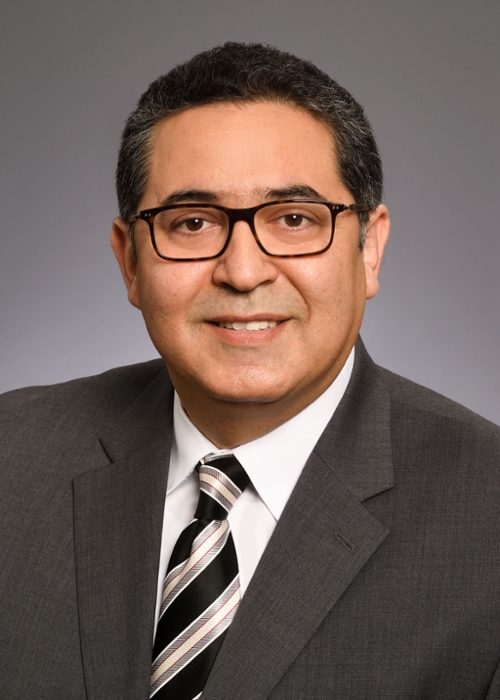 On behalf of all our colleagues, I wish to welcome you to our website and thank you for your visit.
Our multidisciplinary team focuses on all aspects of Orthopaedics and musculoskeletal research, from state of the art basic and translational research to innovative and impactful clinical applications. It is our mission to develop and sustain highly integrated multipronged programs with the sole objective of enhancing patient care through research innovation. Our vision is to build upon the clinical strengths developed by our clinician scholars to initiate collaborative research programs through pairing with basic and translational researchers.
Our research community addresses clinical questions related to bone repair and regeneration, degenerative disk disease and back pain, sports-related injury, their treatment, and preventions, treatment of osteoarthrosis, and other musculoskeletal issues. Other highly innovative areas of investigation include Pediatric Orthopaedics, Orthopaedic Oncology, Upper Extremities, as well as Foot and Ankle.
Our research teams are in various locations that house a myriad of clinical practices. This enables us to better align our research directions with multiple needs of our patient populations. Our use of state of the art technologies ranging from the design of small molecules for therapeutic application to state of the art stem cell research and therapies. Our research also includes rehabilitation and exercise medicine, tissue engineering, exploration of the genome and epigenome, use of a variety of genetic and surgical models, as well as powerful data mining and clinical outcomes.
We are humbled by the opportunity to use research to serve our patient community while disseminating our findings globally for the benefit of all.


Hicham Drissi, PhD
Vice Chair for Research
Department of Orthopaedics
Emory University School of Medicine