Going Off Campus
In 1991, The Emory Sports & Spine Center, became the Emory Clinic's first off-campus location and began two decades of exponential growth and focus on improved customer service and access for patients and their families.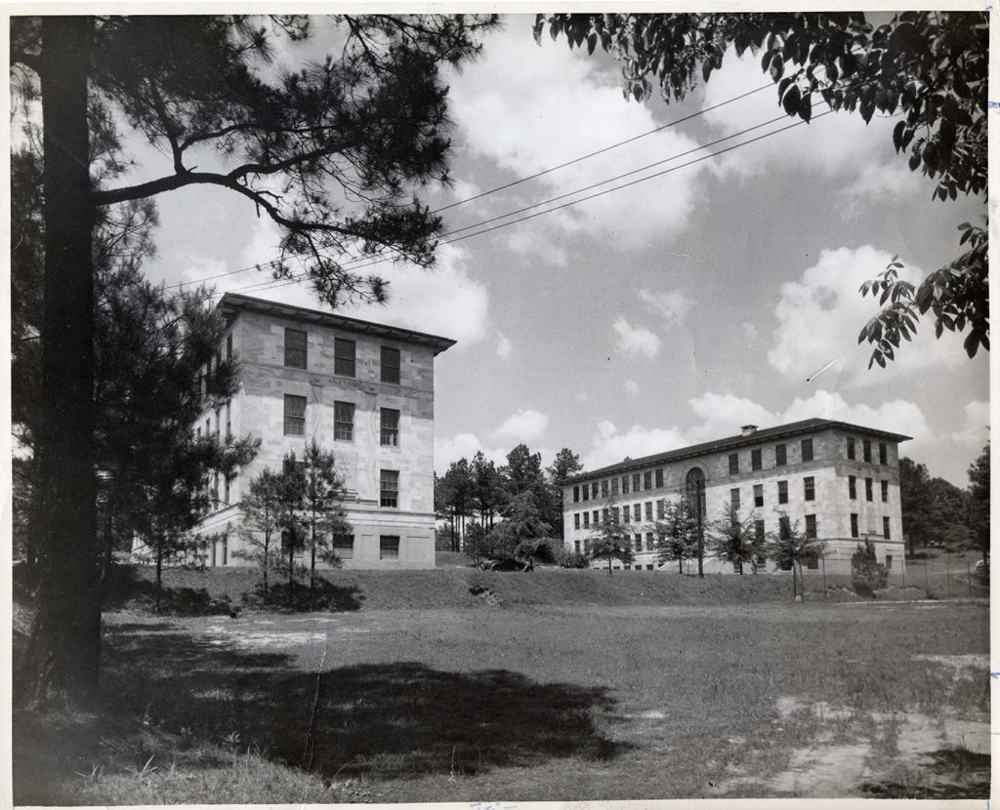 Spine Center
In 1994, Dr. Scott D. Boden became the first Director of The Emory Spine Center which became its own division within Orthopaedics and its own section within The Emory Clinic. This multi-disciplinary center fostered the development of new care models with improved access and novel financial/business models. This led to the continued growth of the Emory Spine Center to 24 full time faculty consisting of orthopaedic spine surgeons, neurological spine surgeons, physical medicine and rehabilitation spine physicians, and occupational medicine seamlessly functioning together.
Expansion
In 2004, the Orthopaedics Department led the development and building of a 95,000 square foot free standing outpatient musculoskeletal center at Executive Park. This move allowed consolidation of MSK services into a primary, one-stop shop, for all patients needs including dedicated MRI/CT, digital x-ray, physical/occupational therapy, and an ambulatory surgery center leading to unprecedented growth of the program. In 2021, these services moved to the Emory Musculoskeletal Institute (more details below).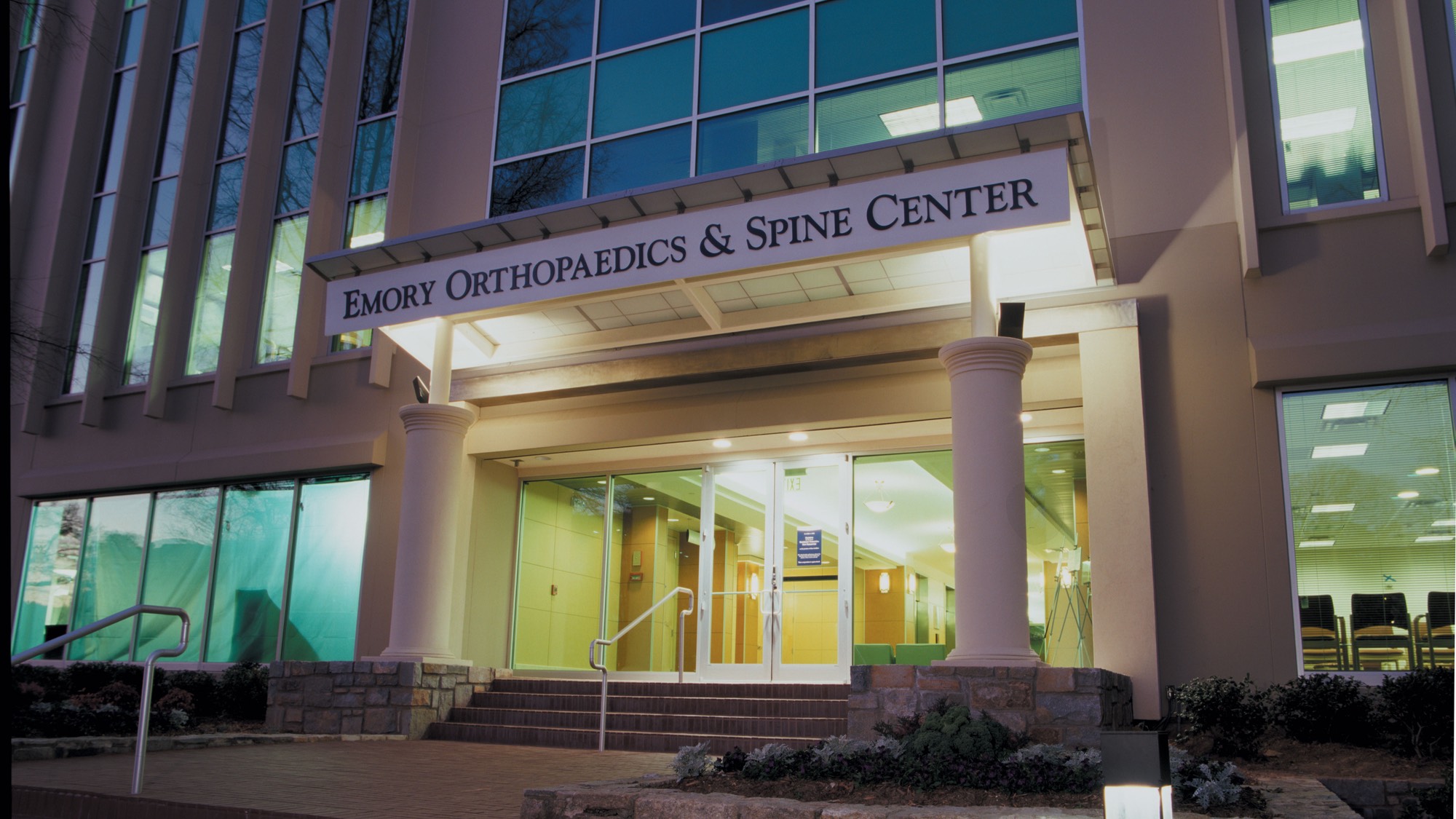 EUOSH
In 2007, the department opened the free-standing Emory Orthopaedics & Spine Hospital (EUOSH) in Tucker with less than 1400 inpatient surgeries per year (translocated from Emory University Hospital) which has grown to over 3900 inpatient surgeries per year (as of 2017) and boasts consistently the highest patient satisfaction ratings of any hospital in the United States.
New Contracts
In 2017, Emory Healthcare Orthopaedics was able to secure bundled pricing contracts with several large national employers and be designated as a Joint Replacement and Spine Center of Excellence by several of the major players.
New Heights
The Sports Medicine Division grew from three sports medicine surgeons to nine surgeons and seven PM&R sports or family practice sports physicians. As of 2017, Emory Healthcare and Emory Sports Medicine are the official team healthcare providers for the Atlanta Falcons (2011), The Atlanta Hawks (2016), The Atlanta Braves (2017), The Atlanta Dream (2015), Georgia Institute of Technology (D1), Emory University (D3), Ogelthorpe (D3), and over 20 high school programs and multiple soccer and tennis club programs. In 2017, the Emory Sports Medicine Complex opened boasting a 100,000 square foot facility that houses a brand new Emory Sports Medicine Center, Emory Physical Therapy, Peak Performance Project P3 (a world leader in sports performance measurement and science), The Emory Healthcare Courts (Atlanta Hawks Practice Facility), and Atlanta Hawks Basketball Operations.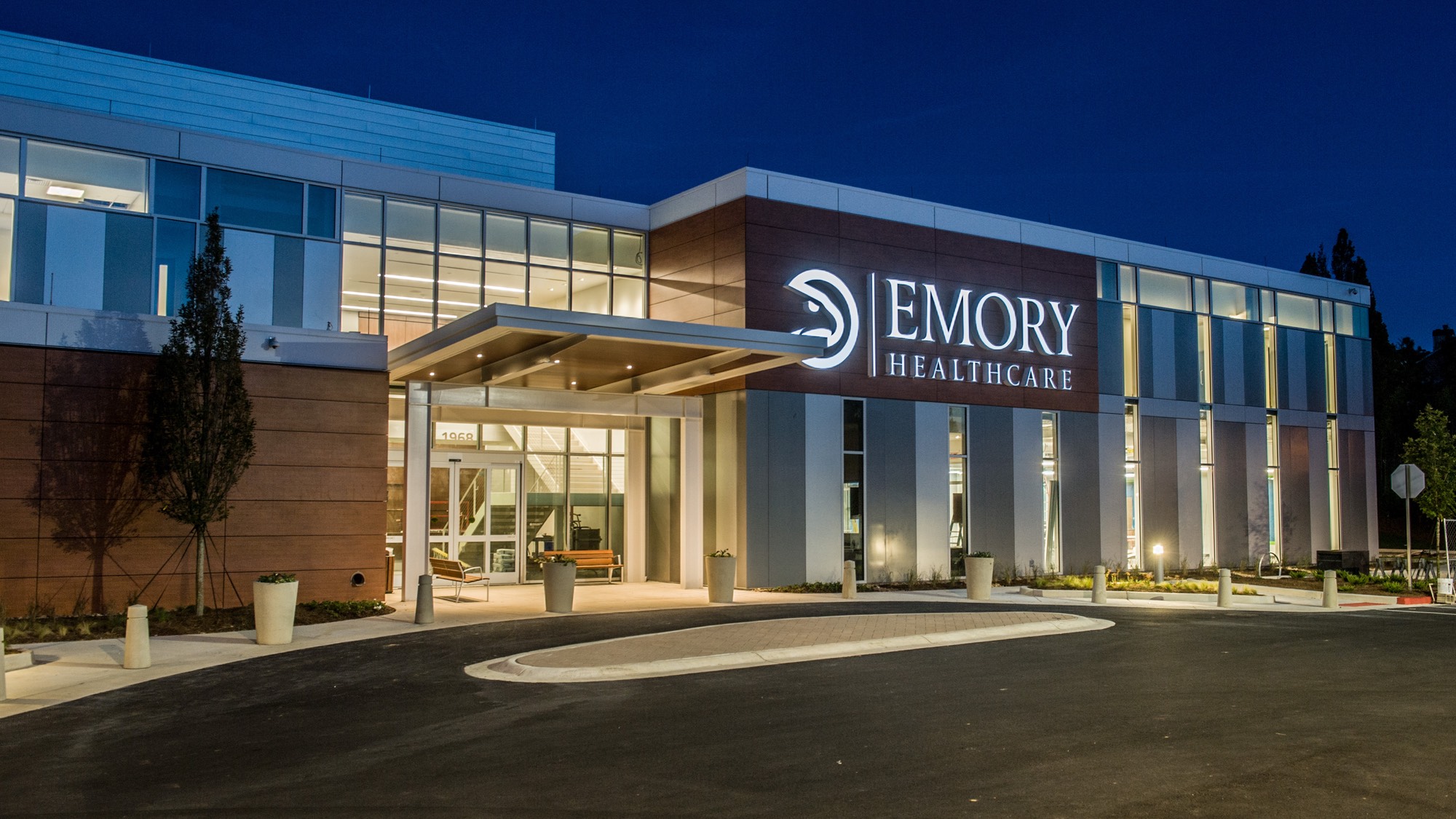 Emory Musculoskeletal Institute
Emory opens the 180,000-square-foot, world-class Emory Musculoskeletal Institute, located in Emory's Executive Park health innovation district in Brookhaven, Georgia. The new six-story building, with a focus on innovation, improving the patient experience and research, will continue to provide all musculoskeletal services in one convenient location for patients, and serve as the central hub supporting 10 regional offices ranging from LaGrange to Flowery Branch.