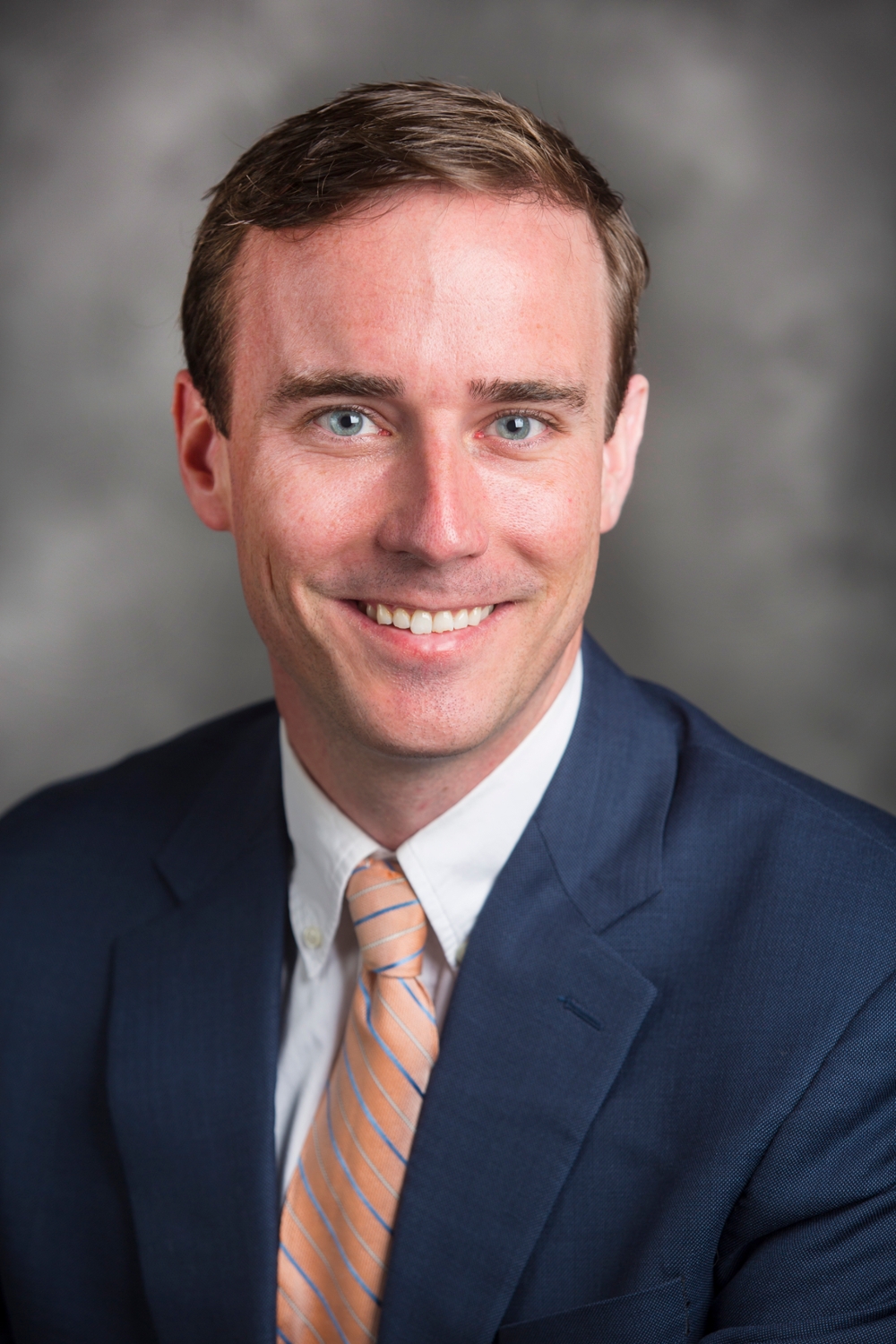 Charles Daly, MD
I am honored to be writing this on behalf of the Kelly Society. I feel privileged to have received training and clinical experience from the Emory Program, as I know most of you do who have walked the same path. I believe that with this privilege comes obligation. We have an obligation to support our program so that it will continue to remain strong and improve opportunities for those who follow. I am now a lifetime member and I challenge everyone else to become one.
As we embrace the challenges that face us in the future of healthcare, I would like take this opportunity to add one more item to your list. I challenge each one of you to make 2020 the year we engage in the Kelly Society. Our first step is to re-ignite membership. To do this, we need help gathering contact information as well as graduation dates for you and your classmates. Once we have re-established the membership, we will be organizing events and resources for the benefit of the group.
We have already seen the benefits of the monthly emails, as former classmates have been able to use the e-blast as a way to reach out to each other. As the Kelly Society membership grows, we will be able to offer a more exciting event schedule, potentially including some destination events.
Please contact us to stay in touch.
Sincerely,
Charles Daly, MD