Welcome to the Emory Epilepsy Center website!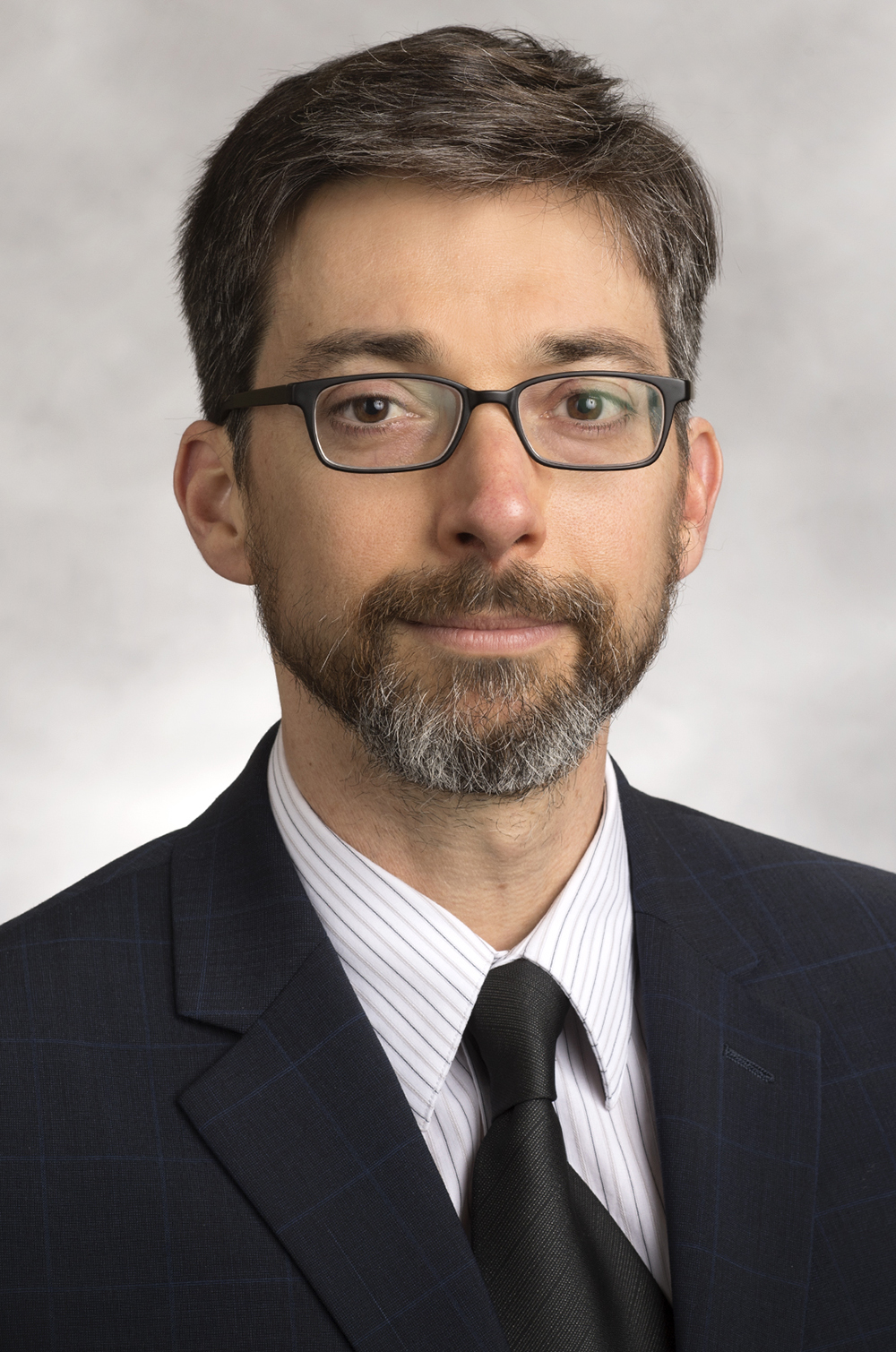 We are a leading academic center dedicated to providing the highest quality multidisciplinary care to patients with epilepsy and other seizure disorders. Our team of experts include neurologists, neurosurgeons, neuropsychologists, advanced practice providers and nurses, who work together to provide comprehensive and individualized care for each patient. We understand that every person is unique, and we strive to provide personalized and innovative treatments to meet the unique needs of each and every individual. 
We are also committed to the education of medical students, residents, as well as neurophysiology and epilepsy fellows. We strive to be at the forefront of medical discoveries and advancements in the field. Through our research program, we aim to improve the lives of those affected by epilepsy and other seizure disorders. As pioneering researchers in epilepsy, we have the opportunity to advance the field through groundbreaking discoveries and provide the best possible care for our patients.
Thank you for visiting our website. Be sure to check out our faculty and staff pages for more information. Our Continuing Medical and Professional Education section has the latest information on conferences and professional development opportunities. Our research section provides an overview of ongoing projects, clinical trials and resources for our faculty members' labs. The updates section keeps you informed about our research and education goals. Additionally, don't miss the link to our Emory Online EEG Course, a comprehensive web-based platform for learning about EEG and neurophysiology.
We are proud to be a part of the Emory family and honored to serve our community.
Please do not hesitate to contact us if you have any questions or would like to know more information about the Emory Epilepsy Center.
Sincerely,
Leonardo Bonilha MD, PhD
Director, Emory Epilepsy Center.