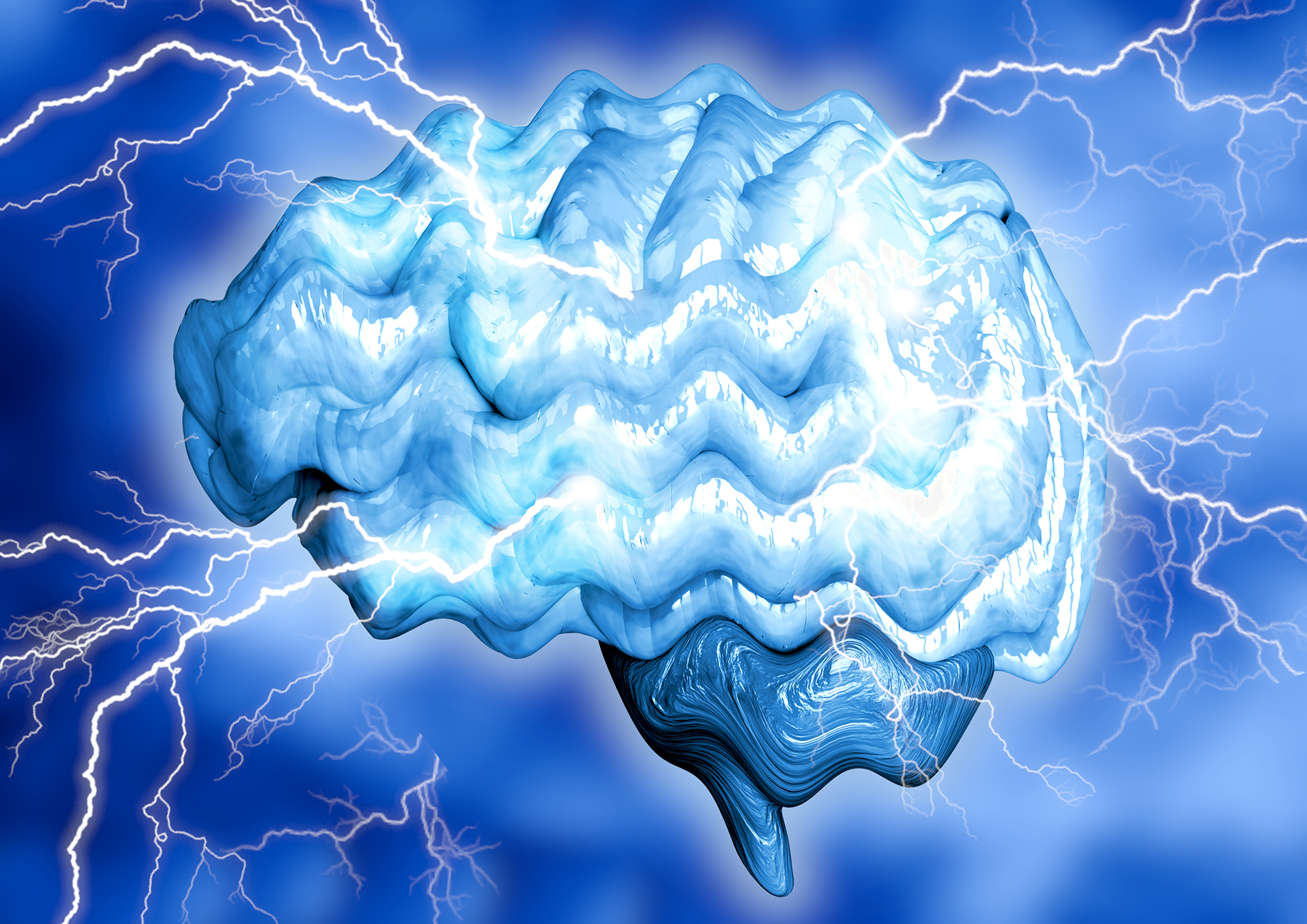 The Epilepsy Division is home to a team of experts dedicated to individualized patient care, groundbreaking epilepsy research, and training the next generation of epileptologists. The occurrence of seizures greatly diminishes quality of life for patients, which is why the goal of the Epilepsy Division is to develop curative treatment plans to completely eliminate seizures.  
The Center is the largest and only adult level 4 epilepsy center in Tennessee. It serves patients from a multistate region with cutting-edge technologies and surgical treatment options. It incorporates a very busy eight-bed adult Epilepsy Monitoring Unit (EMU), ICU EEG, IOM, and Epilepsy surgery services, as well as an outpatient clinic. The EMU performs long-term EEG-video monitoring, allowing neurologists to record seizures to characterize, classify, and localize them in order to determine the best treatment options. 
Patients and providers also have access to the unmatched Neurodiagnostics Lab which offers diagnostic testing leading to comprehensive care, as well as fostering an ideal environment for trainees. The epilepsy center collaborates with neuroradiology to provide advanced imaging to help localize the source of seizures for surgical therapy or targeted stimulation.
The nature of epilepsy and the comprehensive approach to patient care means the Epilepsy Division is highly collaborative. With neurologists/epileptologists, neurosurgeons, neuropsychologists, and support staff working together, patients receive personalized care while trainees and faculty benefit from the osmosis of working alongside experts in the field.