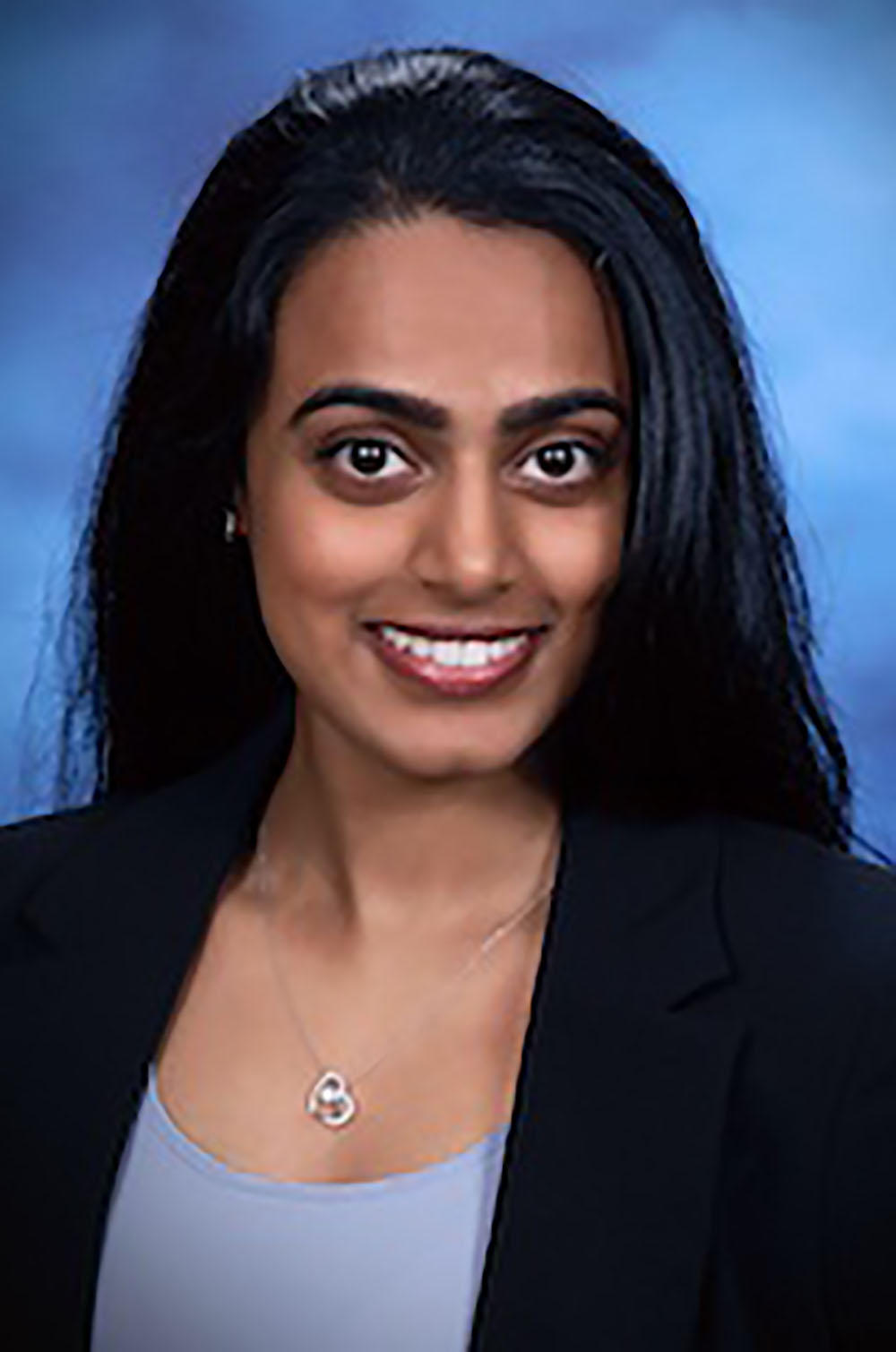 Undergraduate Institution: Indiana University
Medical School: Indiana University School of Medicine
PGY1: Emory University School of Medicine
Sushuma was born in India and brought up in Carmel, Indiana from a young age. She graduated from Indiana University Bloomington with a Bachelor of Science in Biology and minors in Spanish and Psychology. She then completed her MD at Indiana University School of Medicine with a Scholarly Concentration in Public Health. Medical school cultivated her strong passions for neurology, humanistic medicine, and mentorship. Sushuma was drawn to Emory for its incredibly supportive work culture, diverse clinical exposure and expansive opportunities to pursue professional interests through Residency Tracks. In her free time, she enjoys trying new restaurants and coffee shops around Atlanta or learning about Interior Design and Art History.