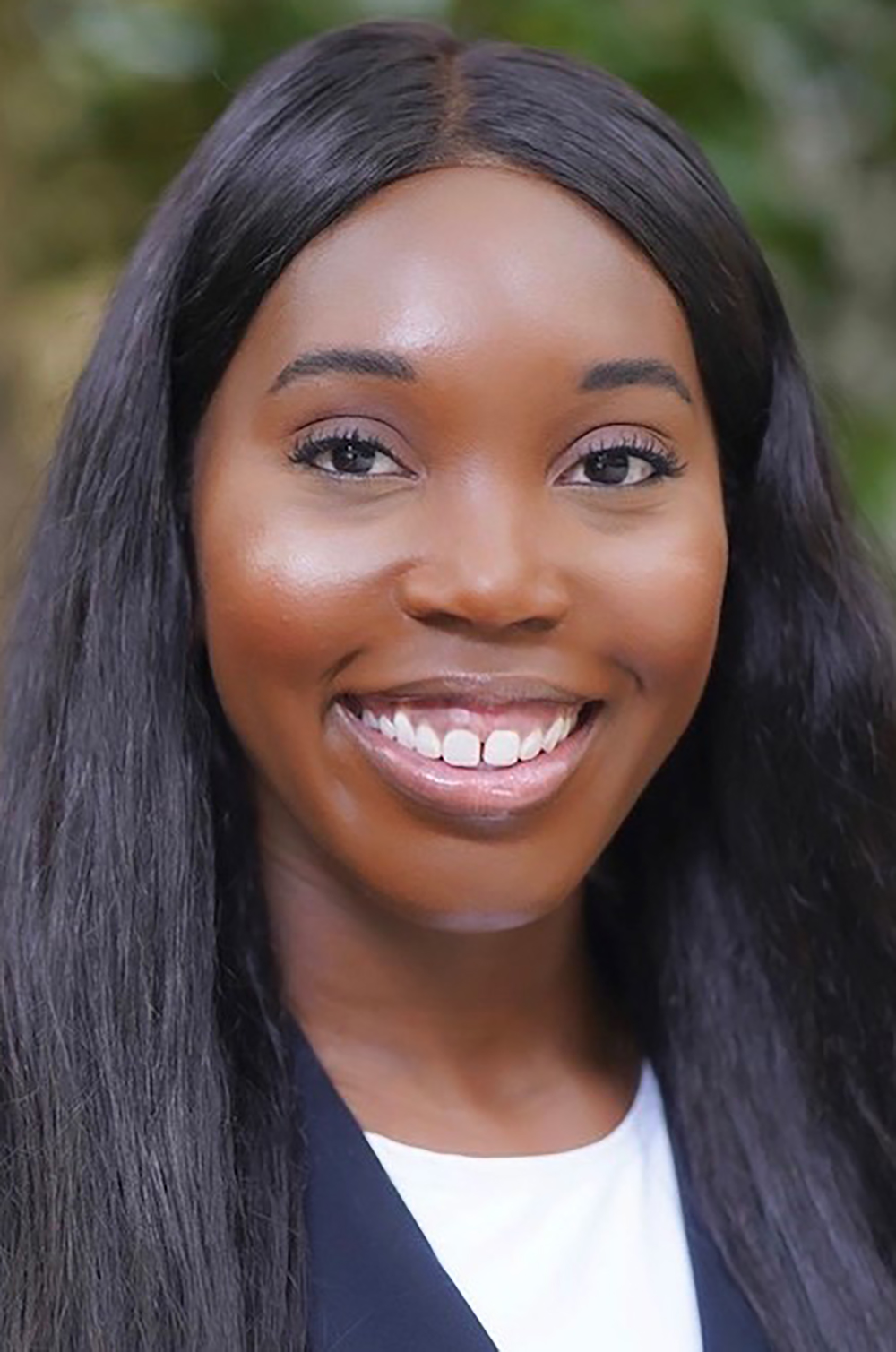 Undergraduate Institution: Harvard University
Graduate School: Harvard T.H. Chan School of Public Health
Medical School: University of California, San Francisco
PGY1: St. Mary's Medical Center, San Francisco
Ivie grew up in southern California. She attended Harvard University, where she studied Biology and Social Anthropology. In medical school, she was the co-host of a podcast, Woke WOC Docs, that shared the lives and journeys of women of color in medicine and health justice. Ivie is passionate about health equity, wellness and racial justice in medicine and she received her Master's in Public Health in Social and Behavioral Sciences from Harvard T.H. Chan School of Public Health. She became interested in neurology because of its unique capacity to help preserve what is most crucial to making us who we are: our brain, spinal cord, peripheral nerves and every muscle—big or small— that they innervate. Ivie chose Emory because of its commitment to diversity and equity, the support of the staff and administration and the top-tier physicians from whom she would learn. Plus, she was ready to try a new adventure in the south!
In her spare time, Ivie loves to dance, spend time outdoors in nature, listen to live music, catch up with her family and friends, watch a good TV show and enjoy a nice meal with her husband. She looks forward to helping people heal and reach their maximum potential.