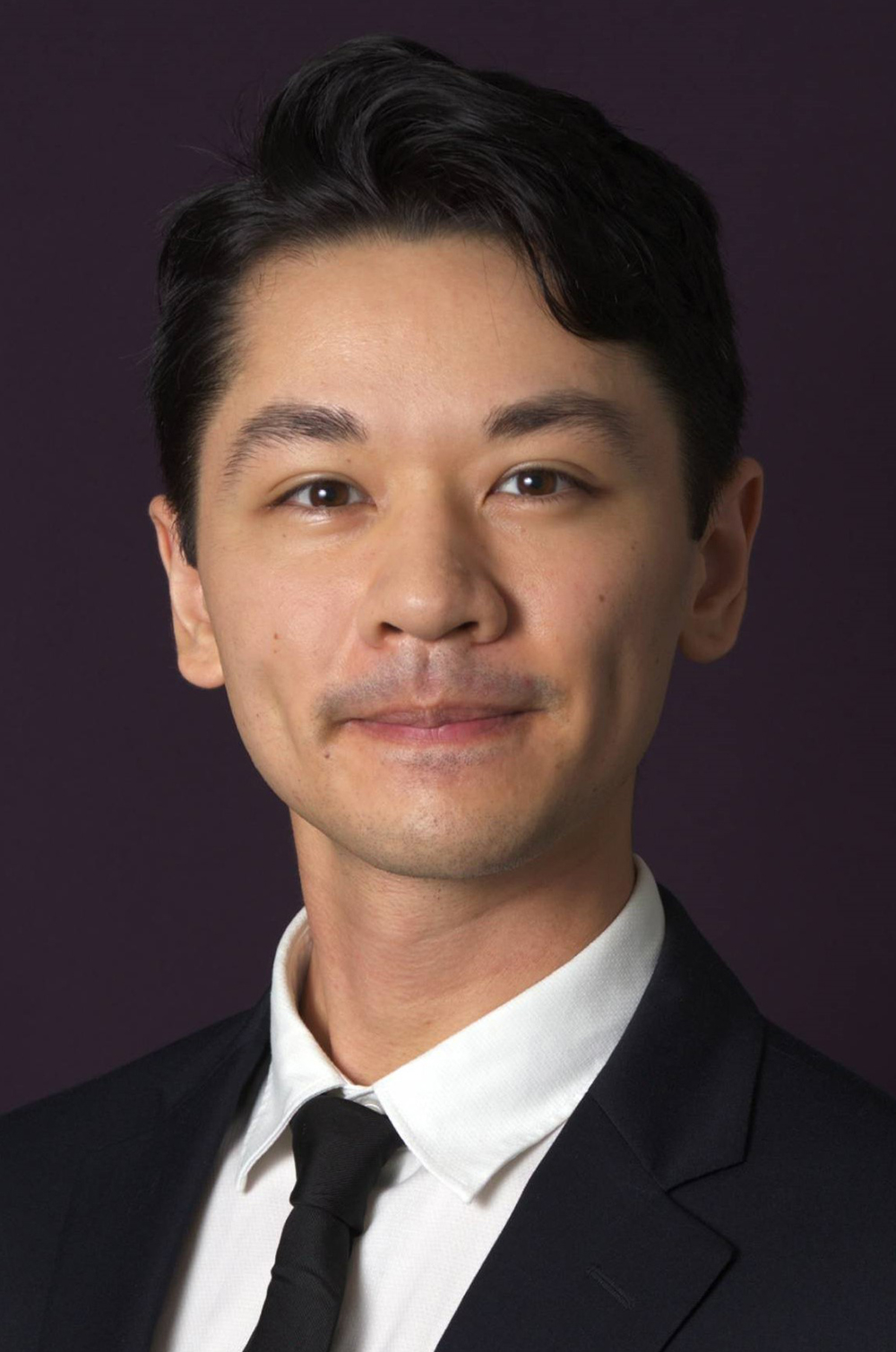 Undergraduate Institution: Johns Hopkins University
Medical School: Medical University of South Carolina
PGY1: Emory University School of Medicine
Sean grew up in Myrtle Beach, SC, the mini-golf capital of the world. He went to college at Johns Hopkins University, where he discovered a love for brains and the things that go wrong with them. He graduated with a degree in Neuroscience and entered the Medical University of South Carolina to become a neurologist. There he began work with cranial nerve stimulation and TMS. With Emory, he felt (and continues to feel) a belonging with the residents and faculty, and is overjoyed to work his dream job in the greatest city in the country. His interests include medical education, vascular neurology and fighting for healthcare justice across the Stroke Belt. Outside of work he enjoys baking, birdwatching and meditation.