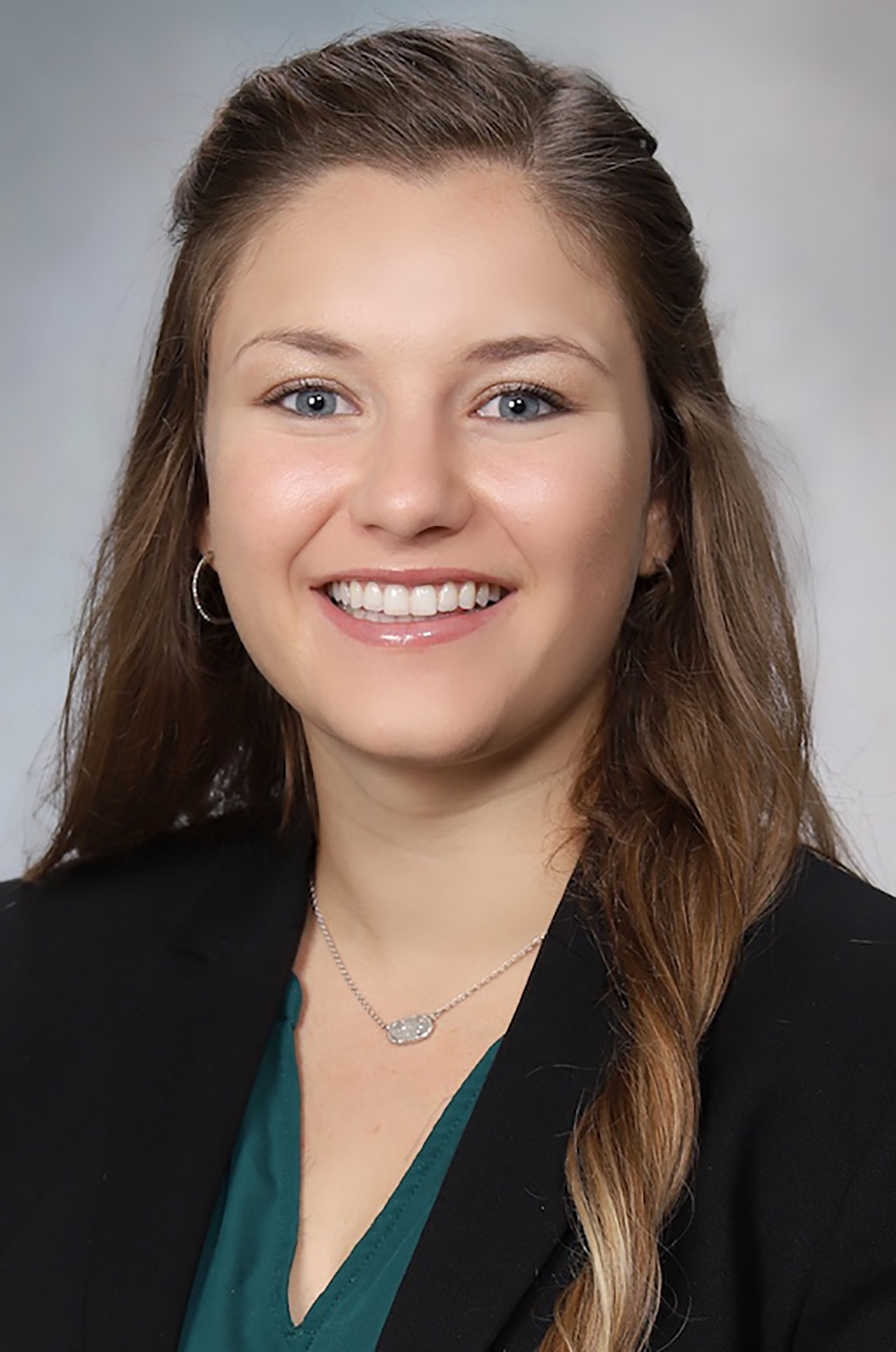 Undergraduate Institution: University of North Florida
Medical School: Florida State University College of Medicine
PGY1: Emory University School of Medicine
Christy grew up all over the United States, following her father's career in the Navy and considers home wherever her parents are. She studied Psychology with minors in Chemistry and Spanish at the University of North Florida. She is thrilled to be joining Emory's Neurology Residency Program and was drawn to the program by the people she met. Christy notes that anyone who has met Dr. Fasano and Dr. Anderson, know wanting to train at Emory is a no-brainer, but even more, when Christy visited Emory, she was blown away by the institution wide culture of hospitality, Emory pride and friendly nature. Additionally, Emory's commitment to diversity and inclusion is second to none and provides excellent training in state of the art facilities. In Christy's free time, she enjoys cooking and hosting dinner parties, medical robotics and Muay Thai.