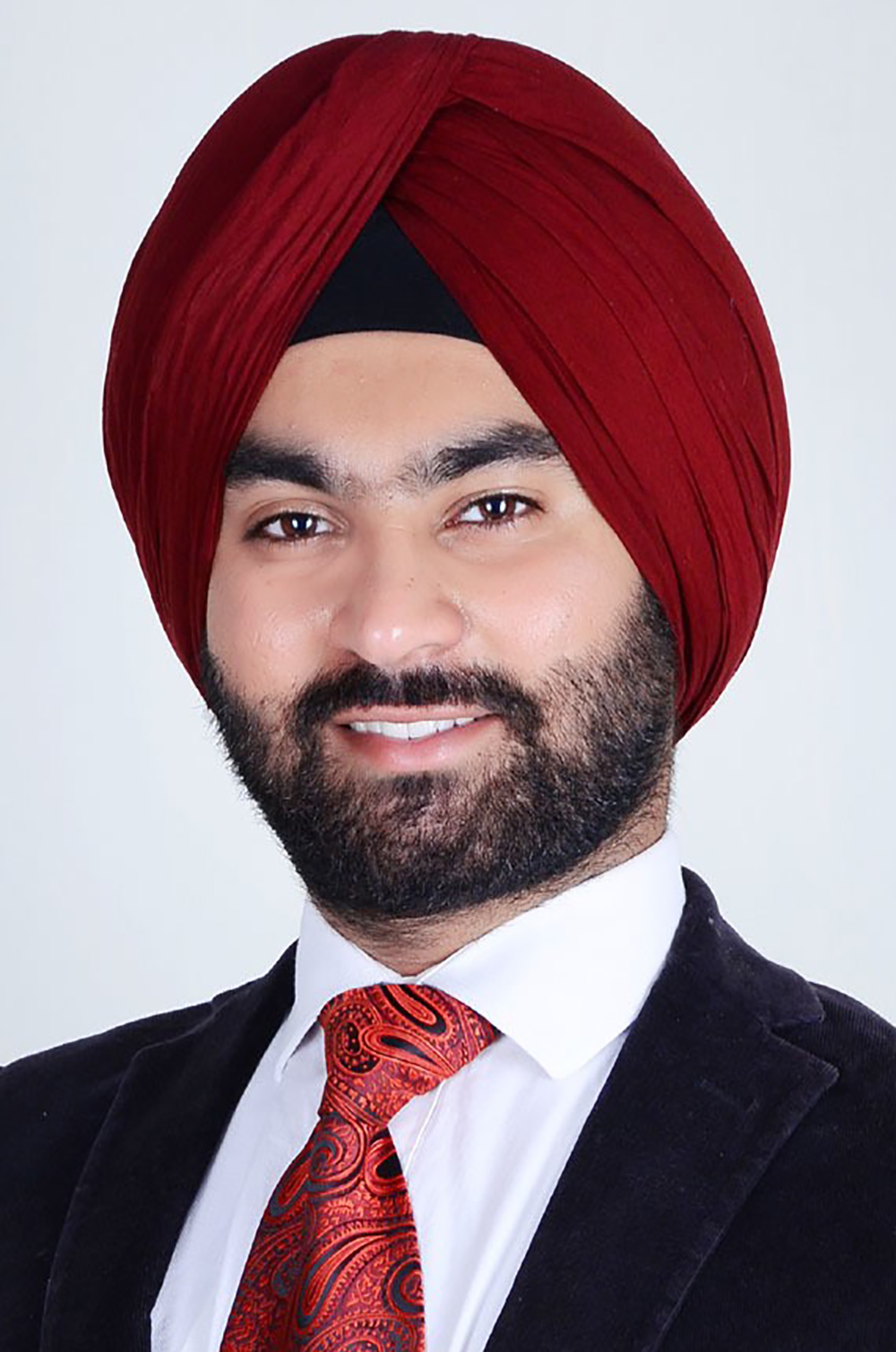 Medical School: Government Medical College Amritsar (India)
PGY1: Emory University School of Medicine
Carrying a stethoscope in one hand and pen in another, Avi is a passionate poet and artist with a soul that feeds on travel. Born in the holy city of the "Golden Temple" in Amritsar, India, he has travelled to 19 countries. He writes in three languages: English, Hindi/Urdu and Punjabi across various themes ranging from social/medical issues like autism and drugs to the most human emotions like love.
Having served as the vice-president of "Asian Medical Students Association" leading a team of over 200 state and college heads, he loves working with diverse teams and organising events with real impact. He also is the editor-in-chief of "Brainstorm:" a national neurology newsletter, which essentially is his love letter dedicated to this beautiful subject.
He is also a swimmer, badminton, chess and cricket player besides loving Bollywood & Bhangra (Punjabi folk dance).
His journey to Emory neurology was motivated by the perfect balance among teaching, healthcare and research he discovered here.
An academician and a quiz master, he has an ambitious desire to make medicine as approachable and beautiful as it feels to him, for the upcoming medical fraternity.