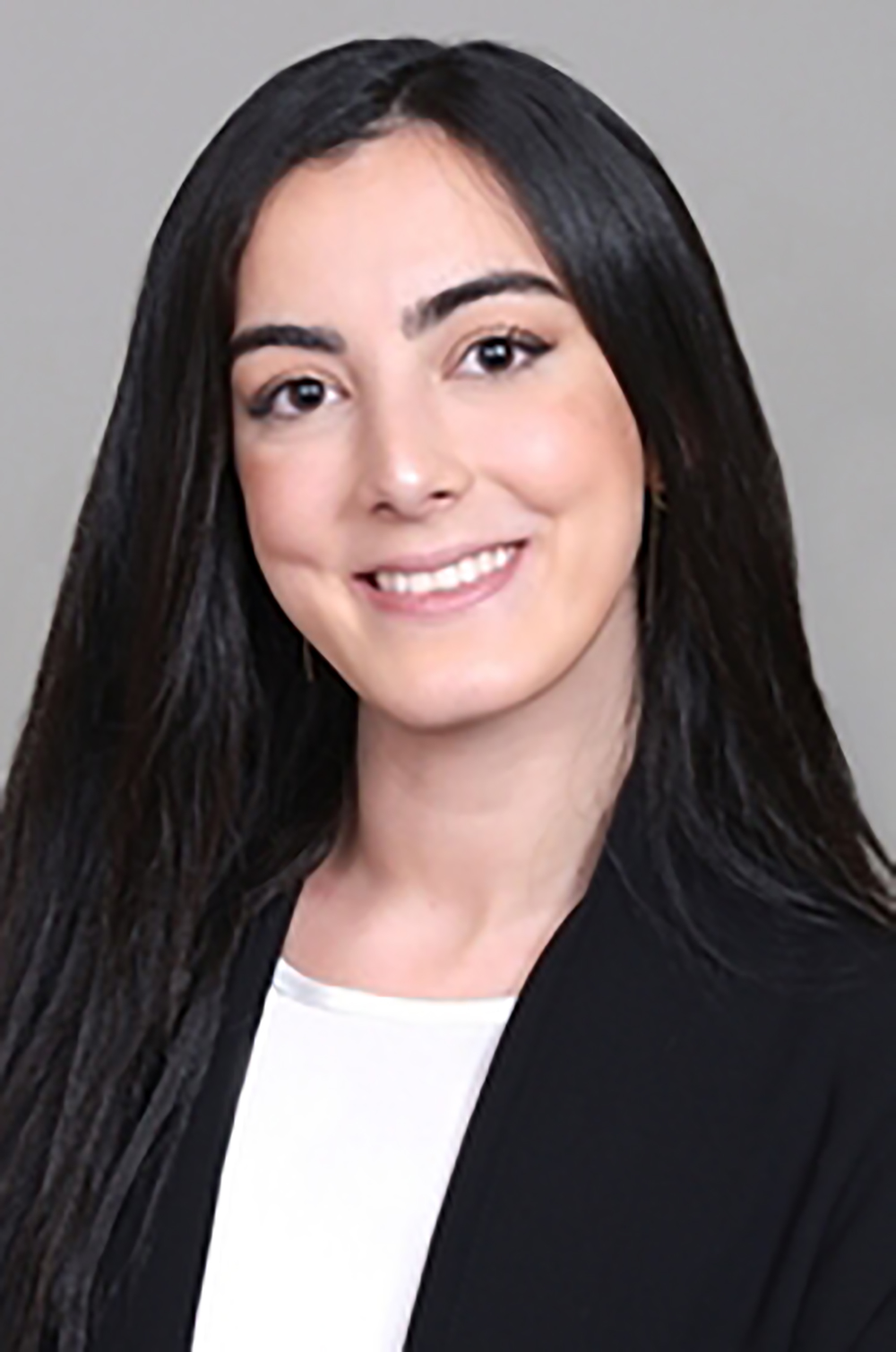 Undergraduate Institution: American University of Beirut, Lebanon
Medical School: American University of Beirut, Lebanon
PGY1: Emory University School of Medicine
Sally was born in Beirut, Lebanon. She graduated from the American University of Beirut School of Medicine in 2020. She later moved to the U.S. to work as a research fellow in Neuro-Informatics at Mayo Clinic and complete a post-doctoral program in Clinical and Translational Science. Her interests include data analytics, healthcare disparity research and student education. She immediately knew Emory University would be the perfect fit for her. She chose Emory Neurology because she knew she would receive excellent training, ample research opportunities and the chance to meet incredible faculty and colleagues. Outside neurology, Sally enjoys board games, reading and spending outdoor time with friends (which often includes a ukulele).