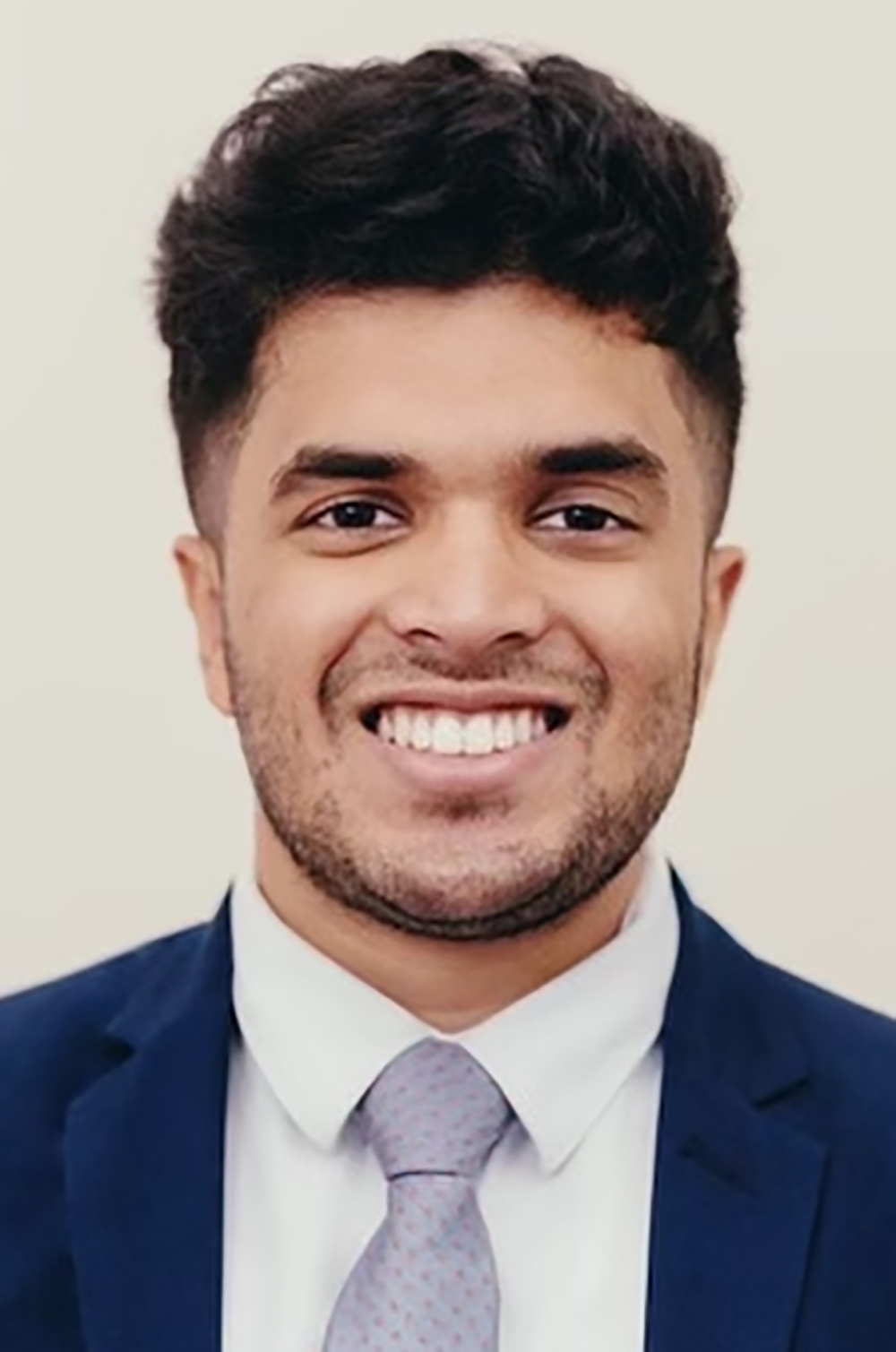 Undergraduate Institution: Boston University
Medical School: Boston University School of Medicine
PGY1: Emory University School of Medicine
Madhav was born in India, but grew up north of the metro Atlanta area for most of his life. His family currently stays in Alpharetta, GA. At a young age, he was drawn to the brain because of his fascination with neurons and how they "communicate" through electrical impulses and various chemicals. He moved to Boston to pursue medicine through a combined medical program at Boston University and continued his love for neuroscience in medical school. He chose to come back home to Emory, given how collegial the faculty and residents are, the proximity to family and the excellence of the program in vascular neurology. In his free time, Madhav enjoys singing, working out and exploring various parks and restaurants in the city.