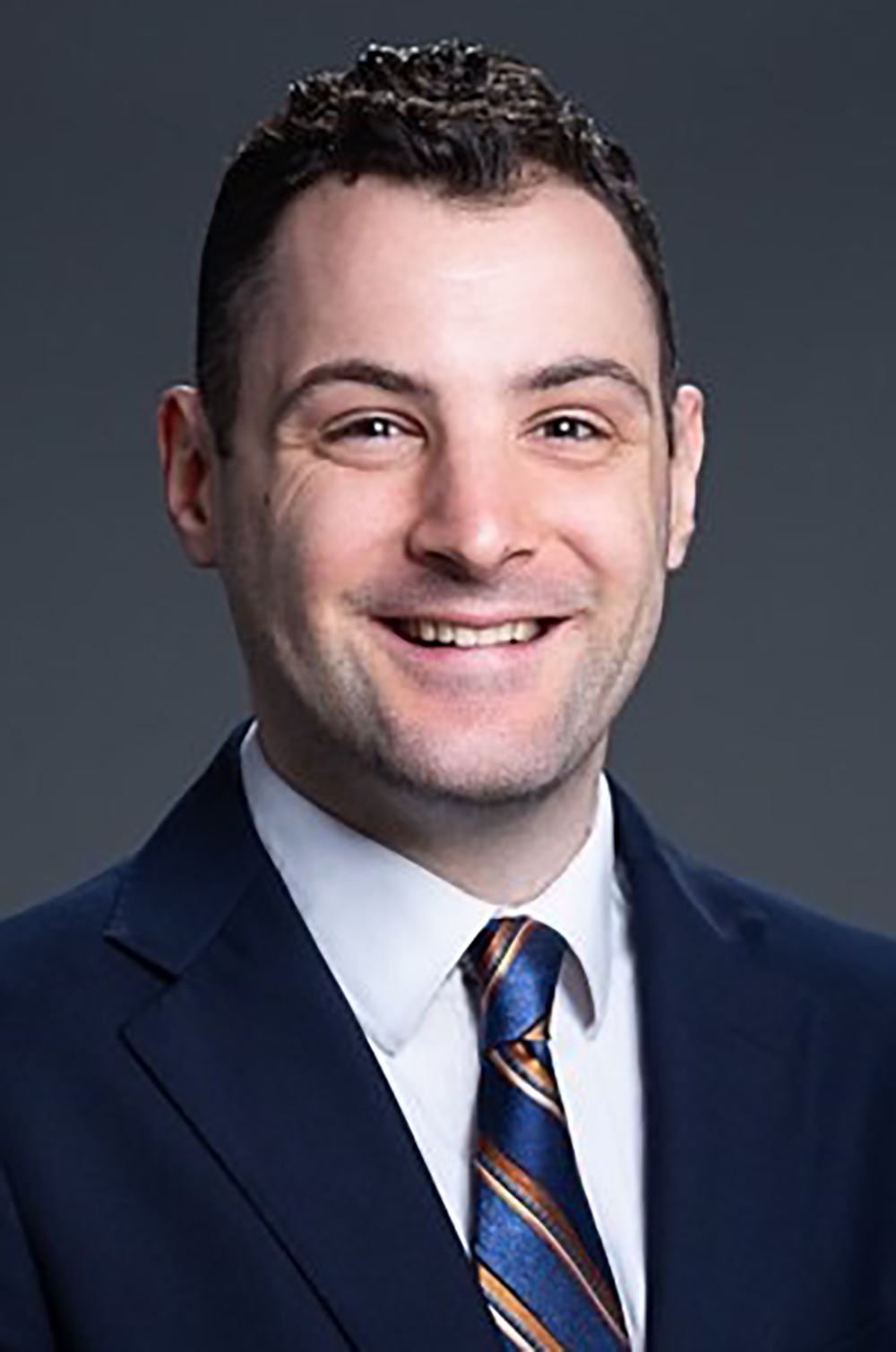 Medical School: Università degli Studi di Napoli Federico II Facoltà di Medicina e Chirurgia
PGY1: Emory University School of Medicine
Michele was born and raised in Naples, in the southern part of Italy. He attended his medical education at the Università degli Studi di Napoli Federico II. He has a passion for Neuro-Oncology, which drew him to join Dr. Marco Paggi's lab at the IFO Institute in Rome to study the effects of antipsychotics on Glioblastoma during his med school. He is also fascinated by neurodegeneration, and this pushed him to join Dr. David K. Simon's lab at BIDMC, HMS after graduation. Currently, he keeps working with Dr. Simon's lab on a novel drug for the treatment of Parkinson's Disease. Michele's main reason for joining Emory is the culture, which hugely overlaps with the one in Naples and makes him feel at home. Neapolitans are well-known for their "big hearts and warm souls," which translates into a philosophy of kindness, friendliness and a welcoming spirit that embraces diversity and knows no limitations. Michele has been enthusiastic to find all these traits deeply rooted in Emory and this makes Emory the one for him. In his free time, Michele enjoys playing water polo, alternating it with Muai-Thai sparring and playing the piano.