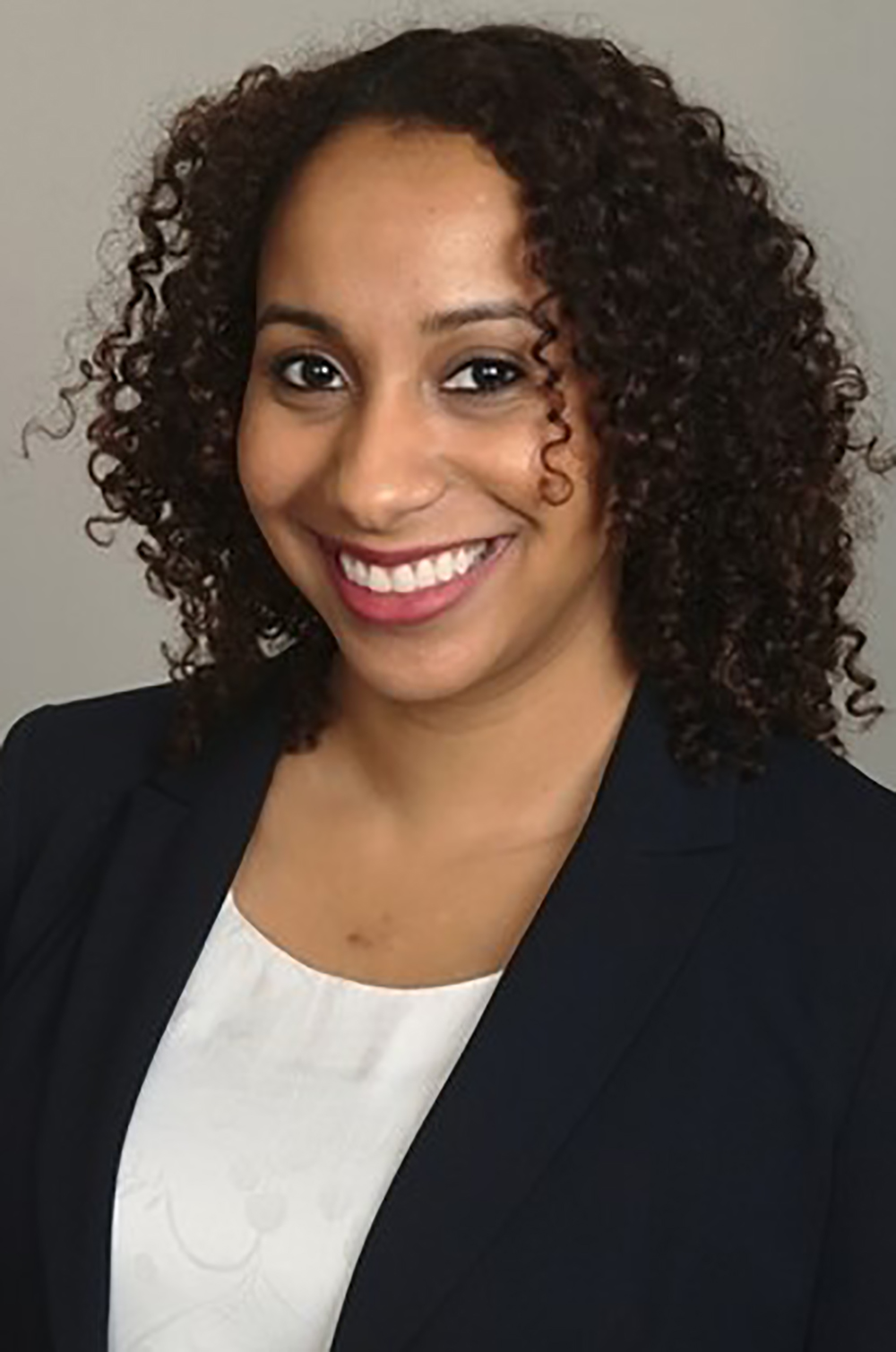 Undergraduate Institution: New York University
Medical School: Meharry Medical College
PGY1: Emory University School of Medicine 
Jacqueline was born and raised in Queens, NY. She graduated from NYU with a Bachelor of Science degree in Neural Science and Psychology with a minor in Chemistry. She then worked at the Johns Hopkins University School of Medicine, performing neurology research, specializing in stroke and epilepsy clinical trials. She subsequently earned her MD at Meharry Medical College, before returning to New York to further explore her passion for neurology and perform research in headache medicine at NYU Langone Health.  
Jacqueline was drawn to Emory for the opportunity to serve the underserved patient population at Grady Memorial Hospital, diverse subspecialty training and the exceptionally supportive faculty and residents. In her free time, she enjoys exploring different cities, trying new coffee spots and restaurants and kickboxing.