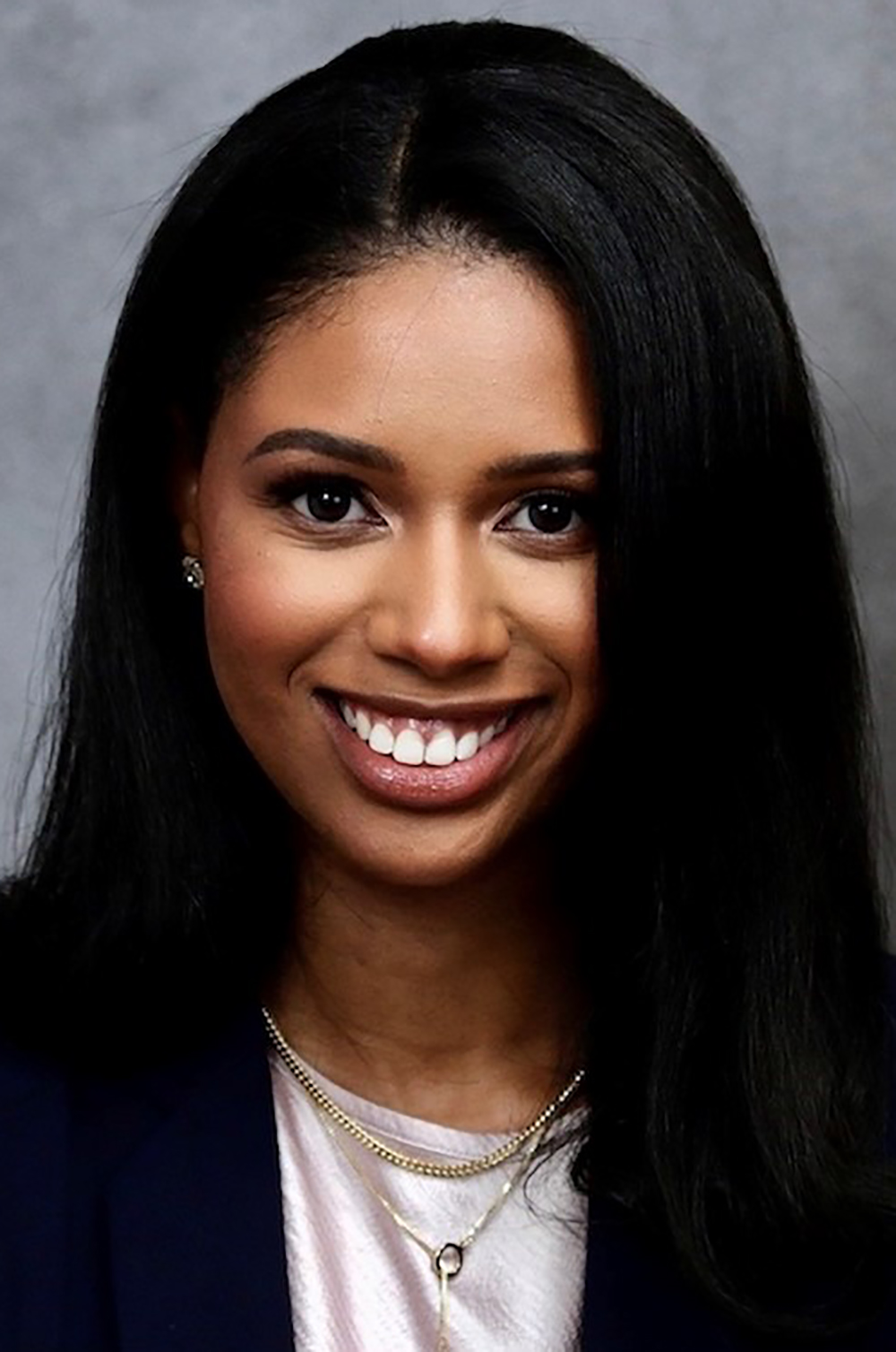 Undergraduate Institution: The University of Georgia
Medical School: The Augusta University/University of Georgia Medical Partnership (The Medical College of Georgia)
PGY1: Emory University School of Medicine
Bryanna grew up in the metro-Atlanta area and attended The University of Georgia (Go Dawgs!), where she received her BS in Biology with a minor in Spanish. She was a general chemistry tutor, middle school math tutor and a home-school teacher throughout her undergraduate career. After graduating from UGA, she decided to stay in Athens to attend the Augusta University/University of Georgia Medical Partnership Program, where she continued pursuing her passion for tutoring and mentoring. After observing the diverse presentations of neurological diseases during her clinical rotations, Bryanna discovered her interest in neurology. She is excited to train at Emory because of the faculty's strong desire to educate not only students and residents but also patients and family members. Emory also offers a diverse training experience, while providing a supportive environment to pursue one's interests. In Bryanna's free time, she likes to spend time with her loved ones, try new restaurants, go to festivals and travel.