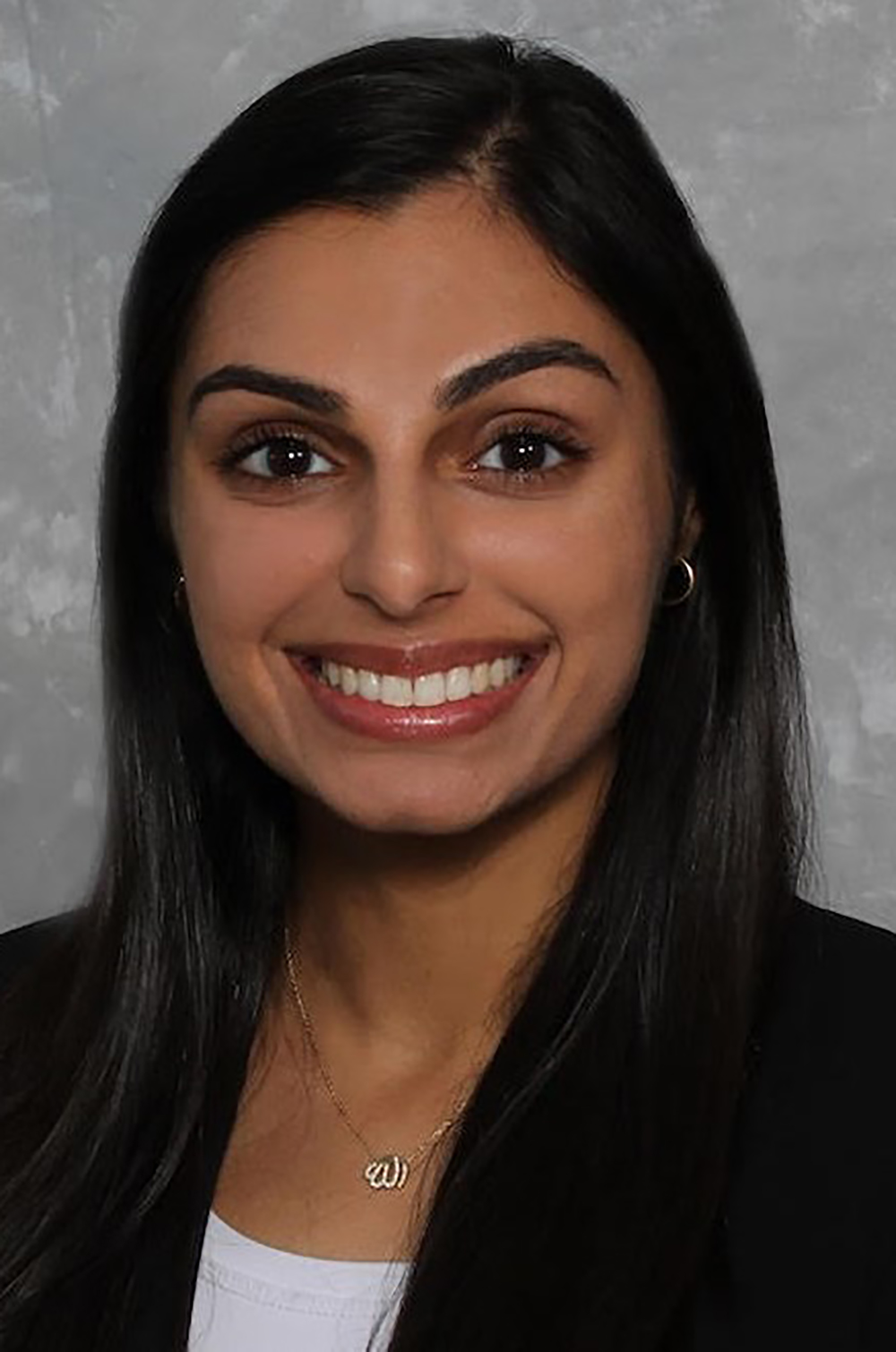 Undergraduate Institution: The Ohio State University
Medical School: The University of Toledo
PGY1: Emory University School of Medicine
Fatima was raised in Cincinnati, OH. She is a huge Cincinnati sports fan, especially the Cincinnati Bengals! She stayed in Ohio for both her undergrad at The Ohio State University and for medical school at University of Toledo. She studied neuroscience in college and was always intrigued by the nervous system, which was proven when she fell in love with her neurology rotation. She is especially interested in vascular neurology and disparities in stroke outcomes in women and underrepresented populations. This was one of the reasons she chose Emory - she loved the diversity! In her free time, she loves snuggling with her cat, Keenu, going to workout classes and exploring new restaurants!