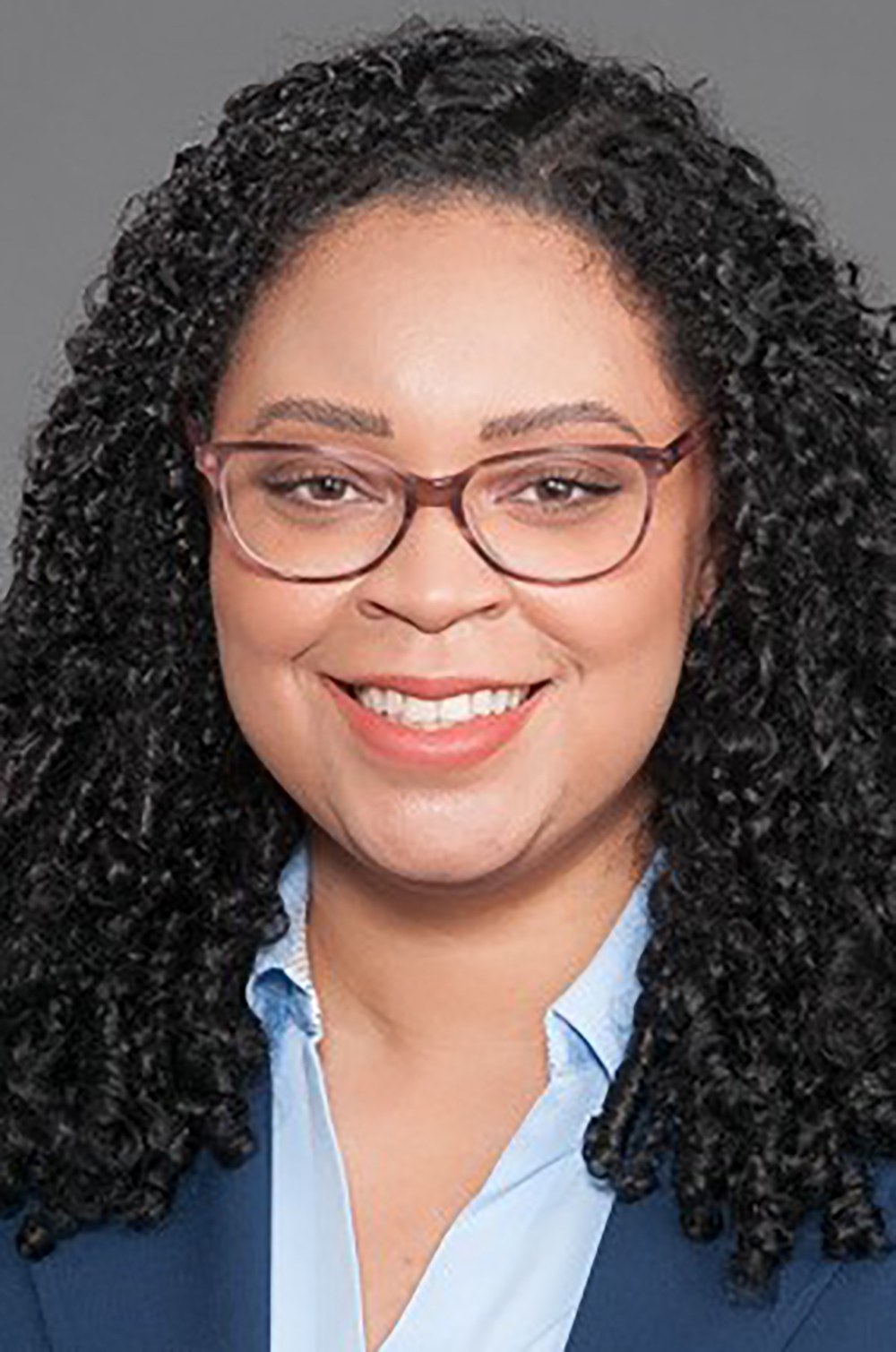 Undergraduate Institution: Duke University
Medical School: Wake Forest School of Medicine
PGY1: Emory University School of Medicine
Miranda grew up in a small town in North Carolina. She attended Duke University where she achieved a bachelor's degree in biology with research interests in neurogenetics. In medical school, she worked to formally educate healthcare professionals in LGBTQ+ healthcare competency. Her interest in neurology developed during her rotations on inpatient neurology service, where she found fulfillment in working with and supporting patients and their families through acute, rare and/or life-changing neurologic disease. In part due to the COVID-19 pandemic, her research interests shifted to include population health research, especially among patients with neurologic disease. 
She chose Emory for residency for a multitude of reasons. She loves Emory's dedication to culture and diversity, and the opportunity to work with supportive and expert faculty. Miranda spends her free time trying to keep her plants alive, hiking and walking in nature, having one-sided conversations with her cat and exploring new places and cultures whenever possible.