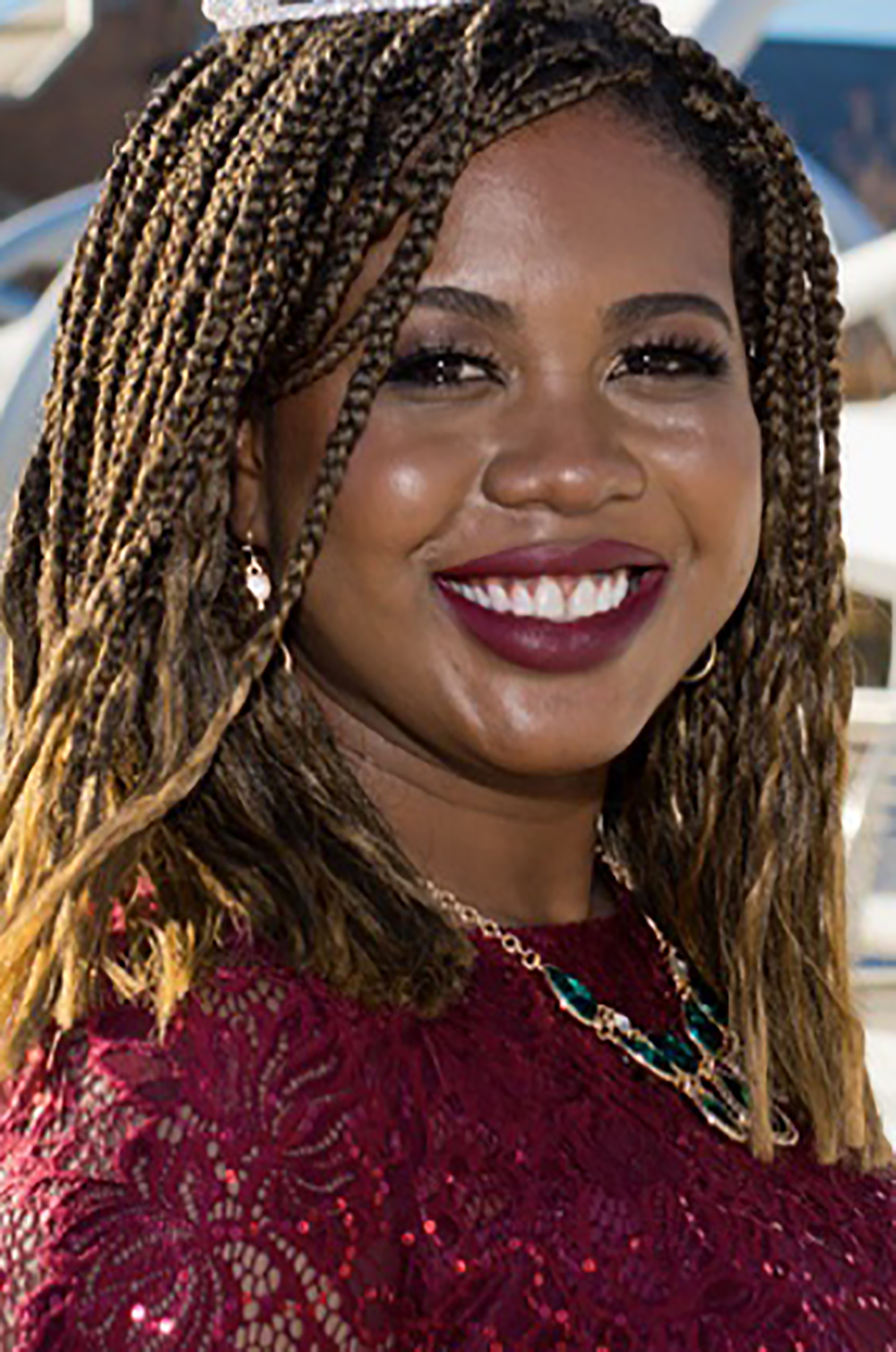 Undergraduate Institution: Johns Hopkins University
Medical School:  University of Miami Leonard M. Miller School of Medicine – Joint MD/MPH Program
PGY1:  Emory University School of Medicine 
"I'm still a dreamer at heart. There's a lot of goals I want to accomplish in terms of becoming a clinician educator and neuro-ophthalmologist, revolutionizing medical education, increasing the diversity of the physician workforce, helping to heal the historical relationships between physicians and underrepresented groups, as well as advocating for our very own medical colleagues in terms of social justice, mental health, and work/life balance. I chose Emory because my program accepted me for who I am, and they are willing to mold to me into a pioneering neurologist. Also, we are next to the CDC, and Atlanta houses CNN. How cool is that?!  
In my free time, I like to dance to Beyoncé's music (she gives me life!), enjoy different types of restaurants, cuddle with my cat named Lola and watch sci-fi movies!