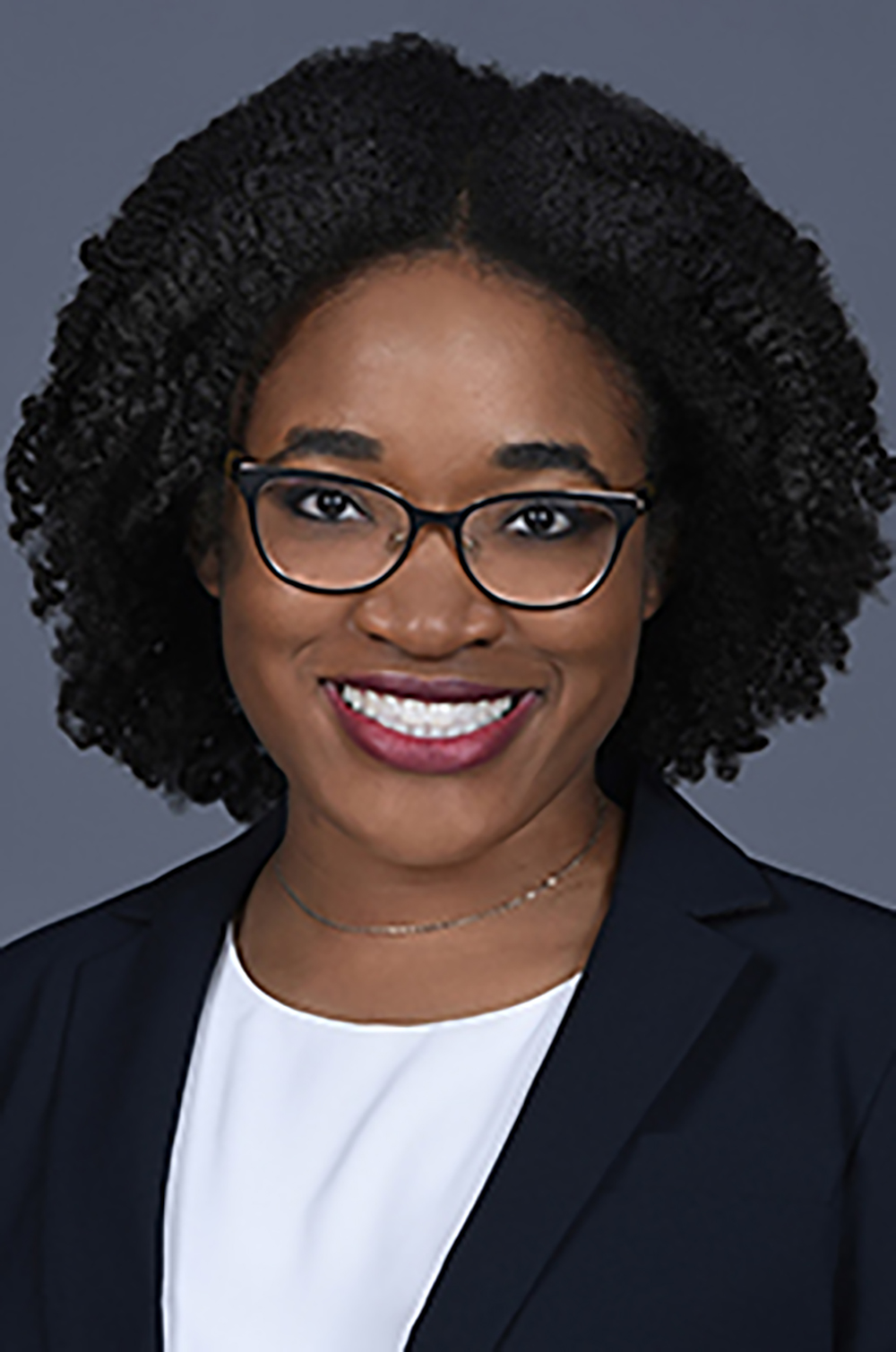 Undergraduate Institution: University of Miami; Miami, FL
Medical School: Florida International University Herbert Wertheim College of Medicine; Miami, FL
PGY1: Emory University School of Medicine
Jasmine was born and raised in sunny Florida just under an hour from Disney World—and yes, she is a big Disney fan! In high school she was exposed to the power and mystery of the brain which sparked her interest in neuroscience. She pursued that passion by completing her bachelor's degree in Neuroscience with a minor in Chemistry and then entered medical school with the goal to become a neurologist. Emory was her #1 choice for neurology residency training because of the genuineness and welcoming spirit of the people and the opportunities to develop professionally and become an excellent neurologist. In her free time, she enjoys being with family and friends, making YouTube videos, playing the piano and classical guitar, and aerial silks fitness. She is excited to begin her next chapter in Atlanta and explore the city—especially the food!