David L. Roberts, MD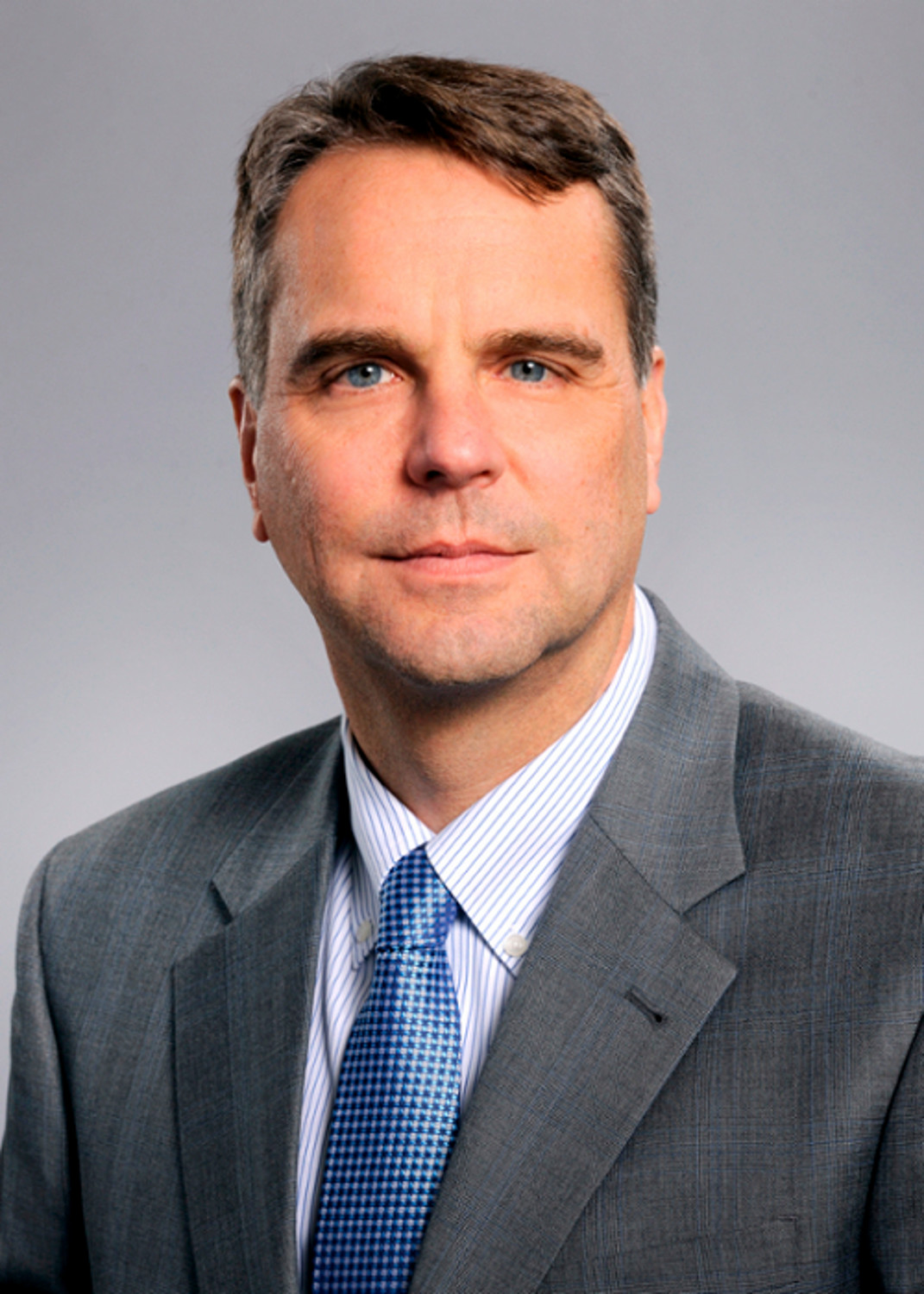 Professor, Charles F. Evans Chair
Master Clinician
Director of Seavey Clinic
Faculty since 1989
A vision of talented physicians rising, patients thriving
"Our plan for the Seavey Clinic is a relevance plan: We want to benefit the most people in the most important way."
For Dr. David L. Roberts, nothing beats being a doctor, and that passion has influenced his patient care, teaching, research, and leadership of the Seavey Clinic.
In his 30 years at Emory University, Dr. Roberts has built a thriving practice on the perfectionism and warmth learned from Dr. Paul W. Seavey. When managed care began to threaten the level of service that every patient deserves, Dr. Roberts led the creation of the Seavey Clinic. 
"We have the best job in the world, because we can do everything here—see patients, teach students, and capitalize on our curiosity through research," he said. "Our team values the mission and opportunity to achieve a high level of quality and patient satisfaction. The Seavey Clinic shows what is possible in academic medicine."
When a patient's health and lifestyle choices prevent them from living their best lives, Dr. Roberts and other Seavey clinicians solve the puzzle. They analyze their patients' data over time, within the context of personal history and lifestyle. Through that intimate knowledge, they leverage the immense resources of Emory for elegant solutions.
At the Seavey Clinic, productivity isn't measured in the number of patient visits; instead, human connection guides state-of-the-art personalized care.
"Primary care like ours is of greater benefit to people over time, to shape their decision making and health," he said. "It's not just 20 minutes to talk to you about quitting smoking, losing weight, or nudging better habits over and over. It's about building a relationship, and that takes time and patience over years."
Dr. Roberts still has the lap blanket passed down from physicians in his family who used it to stay warm while traveling in a horse-drawn buggy to patients in rural Missouri. They sometimes got paid in chicken and apples, and they told him about witnessing the miracle of penicillin for the first time.
"Being one-on-one with a patient over time is what I wanted," Dr. Roberts said of his choice of primary care. These bonds, he correctly predicted, would help keep him from burnout. 
In his medical residency at Emory, Dr. Roberts met Dr. Seavey, who "held onto the best of the past," Dr. Roberts said. "He wanted to deliver close personal care— not cookie cutter care—matched with new technology. Along with a high level of access and availability, his patients benefited from the resources of Emory." 
Dr. Roberts remained in academic medicine because, like his mentor, he enjoyed teaching medical students and learning all the time in an academic medical setting. He never left comprehensive diagnostic and referral medicine, and participates in ongoing research.
Through his leadership, today the Seavey Clinic is integrating teaching and learning into all treatment, and supporting interdisciplinary teams with nursing students, pharmacists, nurse practitioner, and physician assistant students, as well as medical students and residents.
Serving the greater good is important to him.
"It just plain seems like the right way to do it," he said. "I set out to create an opportunity. To grow is a privilege for a physician, and the Seavey Clinic creates that for many more of us today, to continue to seek their passion, to follow their hearts and curiosity. Our clinicians can find their passion and rise to it, and that makes them better physicians, spouses, parents, and teachers. The question now is how to do it bigger."
Specialties
Comprehensive internal medicine

Diagnostics and referral medicine

Clinical assessment of health and wellness
Education and Training
Medical school
Emory University School of Medicine
Internship
Emory University School of Medicine
Residency
Emory University School of Medicine
Certifications and Memberships
American Board of Internal Medicine
American College of Physicians - Fellow
Society of General Internal Medicine
Awards
Paul W. Seavey Senior Clinician Educator Award
Department of Medicine Master Clinician
Charles F. Evans Chair in Medicine
Rollins Director, Paul W. Seavey Internal Medicine Clinic
Primary Care Consortium Transformational Primary Care Leadership 2021