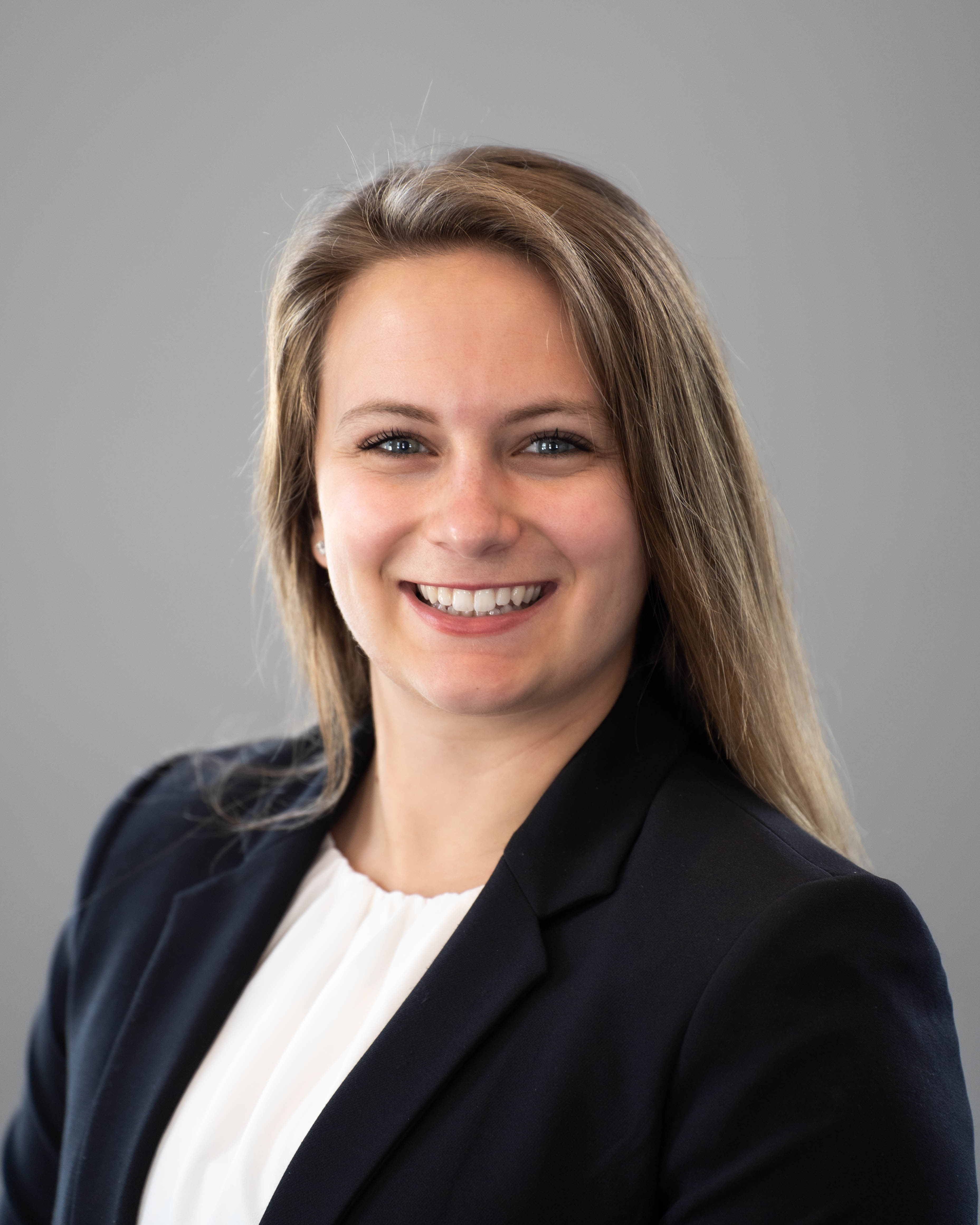 Taylor Sabato graduated with her Bachelor of Science in Genetics from Purdue University in 2019. During her time at Purdue, she also completed a minor in Psychology and a Certificate in Collaborative Leadership. Outside of academics, Taylor served as a crisis intervention specialist for Mental Health America Wabash Landing Region, where she grew a deep appreciation for community health. She was also part of a cancer genetics research lab where she gained experience using CRISPR-Cas9 in zebrafish. Her research experience in this lab fostered her love for molecular biology and genetics. Taylor also held leadership positions through her favorite organizations, of which were the Purdue University Women's Volleyball Club and her sorority.
Following her undergraduate studies, Taylor decided to continue her education at Purdue by obtaining her Master of Public Health with a concentration in Health Statistics. During her time studying for her MPH, Taylor followed her interest in community health by helping a non-profit organization, Overdose Lifeline, INC., develop a state-wide Naloxone Distribution Program to support families and individuals affected by the opioid epidemic in Indiana. During Taylor's graduate studies, she noticed that there wasn't an educational or supportive community at Purdue for students interested in genetic counseling. Consequently, she co-founded the Pre-Genetic Counseling Club at Purdue University and served as president of the organization. In addition, Taylor taught undergraduate courses in Anatomy and Psychology to gain experience in education.
 In her free time, Taylor loves to spend time with her family and friends, play video games, and play volleyball. She is an enthusiastic plant and dog owner. She enjoys going to local coffee shops (especially ones that allow her dog to come with), going on walks, and exploring the world around her!"