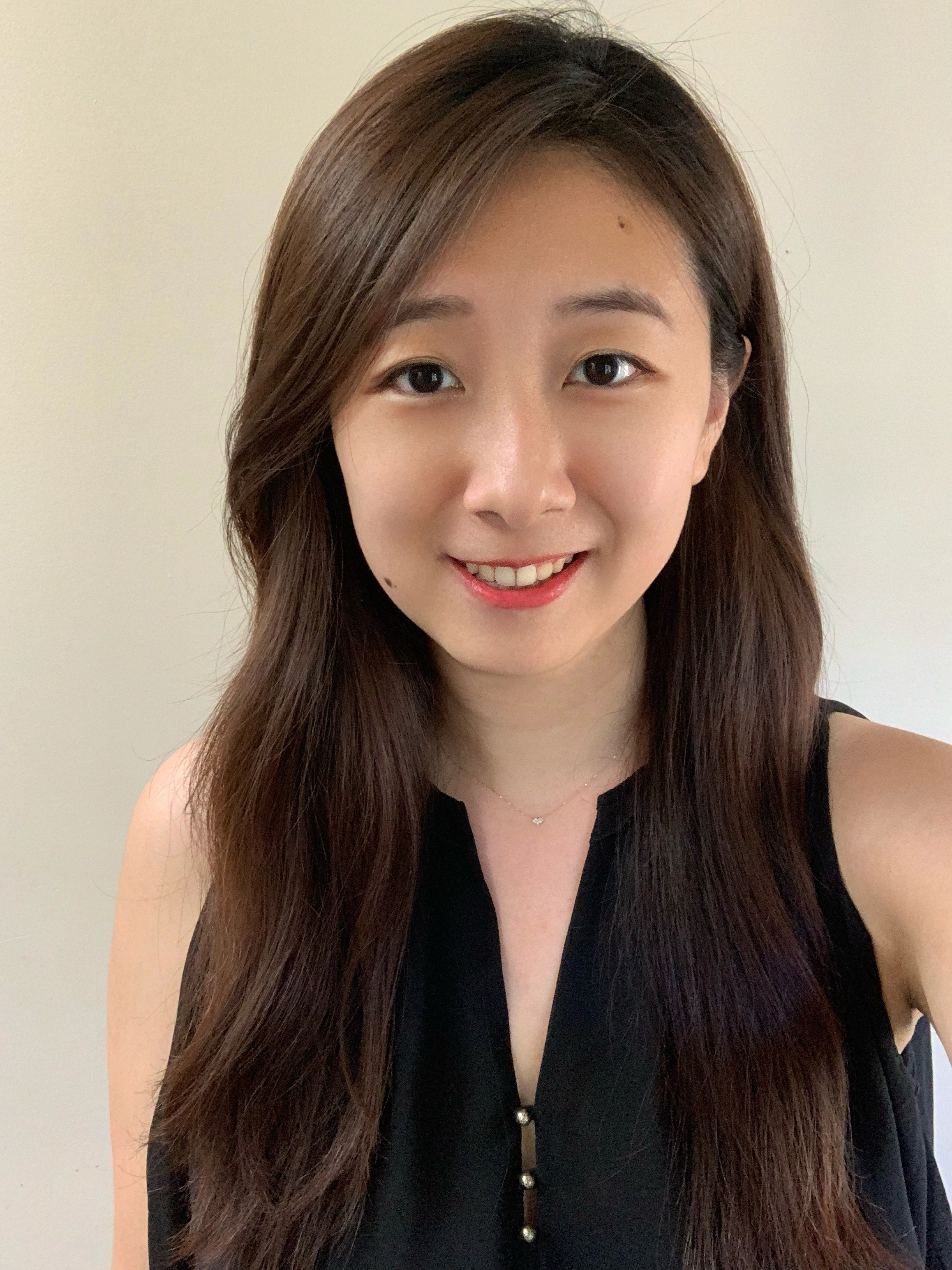 Jocelyn Wang is originally from Taipei, Taiwan. Her nomadic upbringing in 4 different continents shaped her third-culture-individual identity. She returned home to study medicine in 2012 and completed her 7-year medical training from Taipei Medical University in 2019. During her rotations, she realized the barrier for psychosocial support within the clinical setting and decided to strive to seek the inclusion of humanity in patient care with an emphasis on education and counseling.
After graduation, she volunteered at a crisis hotline center. Although she has always been passionate about genetics, she didn't find her calling for genetic counseling until she shadowed a senior geneticist at MacKay Memorial Hospital. There she witnessed sessions that truly underlined the life-changing impact of receiving unfavorable news about a genetic condition. The experience piqued her interest in understanding patients' lives outside of a clinical setting and led to her volunteering at the Taiwan Foundation for Rare Disorders. In a subsequent cytogenetics lab internship, she discovered an incidental finding of her own karyotype. The experience informed her about the realities of genetic counseling as both provider and patient, which further empowered her decision to help guide patients towards making informed choices, providing emotional support and linking them to critical resources. She hopes to alleviate their hardships in her role as their future genetic counselor.
In her free time, Jocelyn loves to try different cuisines and read about wine pairing tips. She is looking forward to exploring all the nice cafes and experiencing arts and performances in Atlanta. She can't wait to be a part of the Emory GCTP!