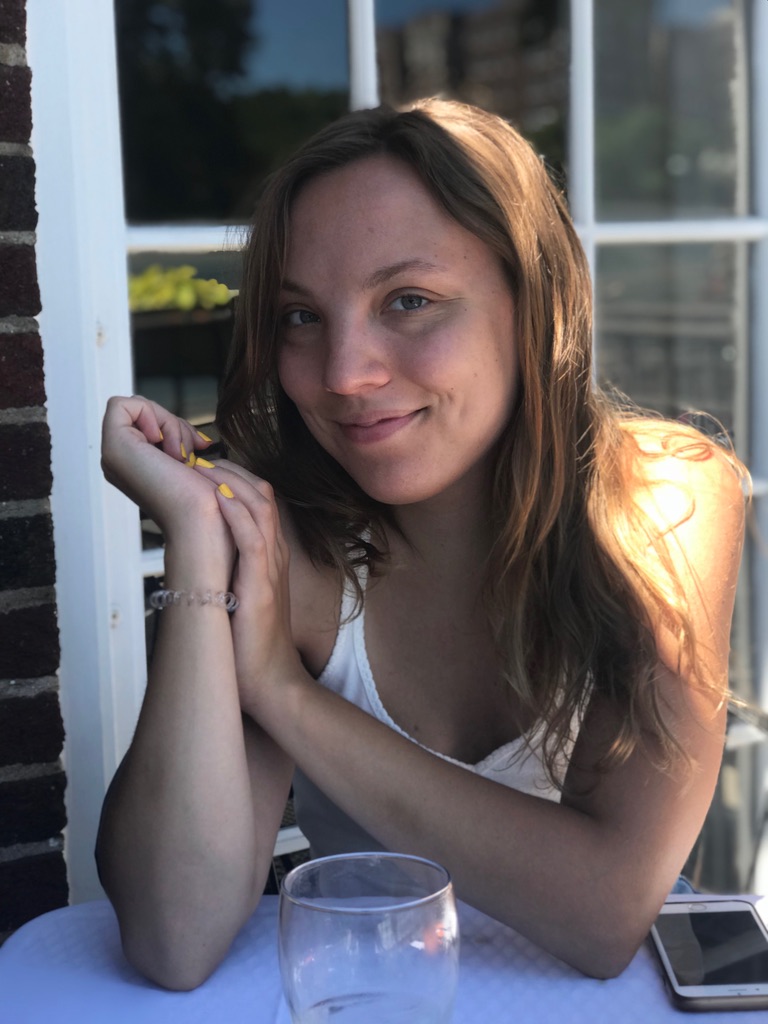 Hannah Grindling grew up in metro-Detroit, Michigan and graduated from Michigan State University in May of 2020. She was first introduced to genetic counseling by her amazing middle school biology teacher, and has been in love with the field ever since. At MSU Hannah earned a B.S in Molecular Genetics and Genomics, and Microbiology with a minor in Global Public Health and Epidemiology.
During her time as an undergraduate Hannah worked with the MSU Department of Prevention, Outreach, and Education to tackle issues of sexual assault, stalking, and interpersonal violence amongst college students. Additionally, Hannah volunteered with the Lansing Refugee Development Center teaching English to adult refugees from a multitude of diverse backgrounds. Hannah was also involved in research during her undergraduate career. She spent 3 years in a medical microbiology lab working to identify bacterial antigens causing severe allergic reactions in patients with hypersensitivity pneumonitis.
After graduation Hannah worked as a genetic counseling assistant at the Children's Hospital of Michigan in Detroit. As a GCA she had the opportunity to interact with a diverse population of patients and their families. She provided support to a team of genetic counselors and geneticists while gaining valuable experience. In her free time she continued to work with the Refugee Development Center tutoring English via Zoom, as well as volunteered with the Crisis Text Line.