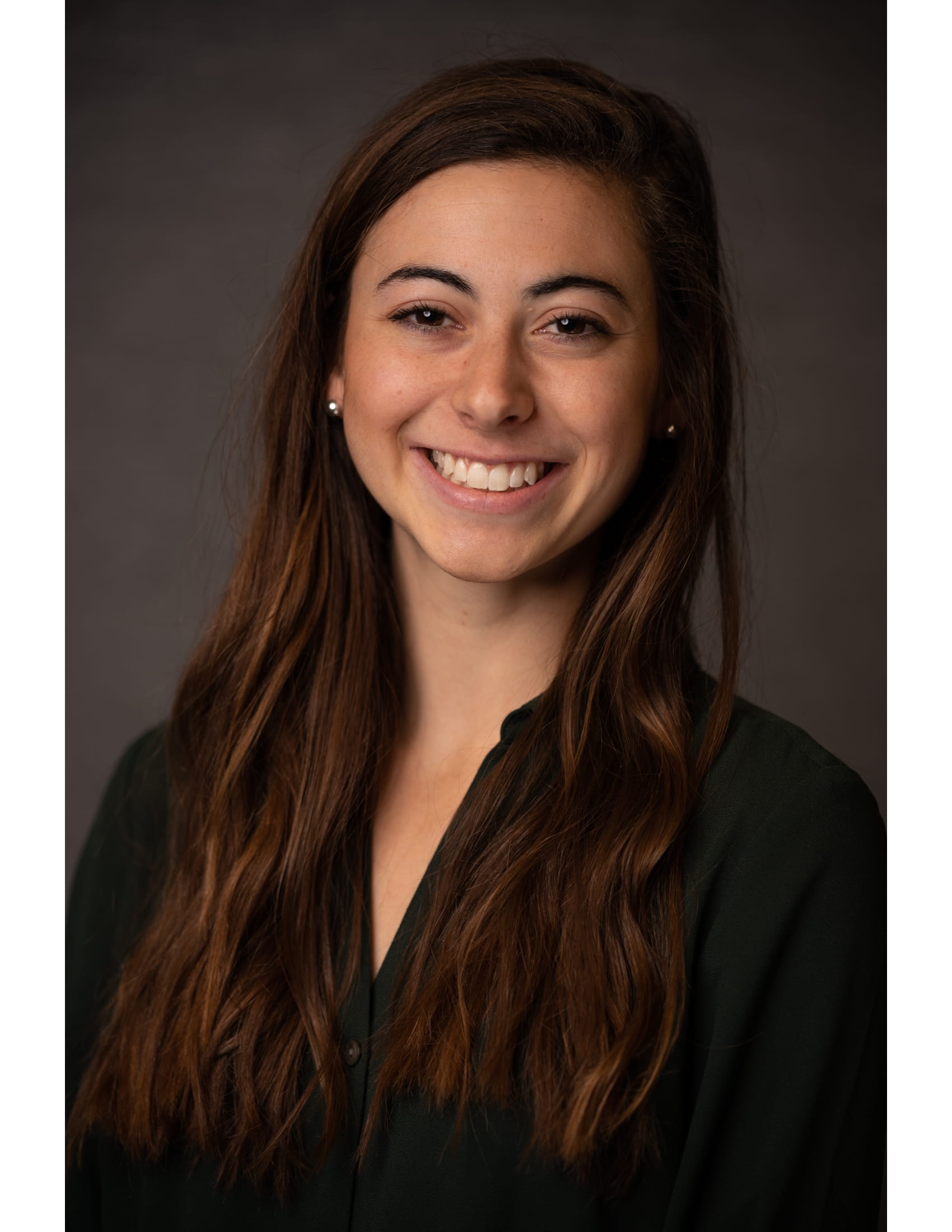 Sarah Crawford attended the University of Kentucky in May 2020, earning her BA in Biology and a minor in Psychology. During her time there, she competed on both the cross country and track and field team. Halfway through her college career, she researched Alzheimer's, evaluating a potential inhibitor of insulin-degrading enzyme (IDE). She completed a capstone project concerning the ethics of direct-to-consumer testing. In her spare time, she was a participated in the Road to Recovery Program within the American Cancer Society, driving cancer patients to and from their treatments. Aligning with her passion for helping people with chronic illness, she also served as a Wish Granter for the Make-a-Wish foundation.
 After graduation, Sarah worked as a Physical Therapy Technician for Baptist Health in her hometown of Louisville, Kentucky. Outside of work, Sarah served as a hospital advocate for the Center for Women and Families, a local organization that provides services to survivors of sexual abuse. She also tutored for Down Syndrome of Louisville, where she had the privilege of working one-on-one with a member of the program.
 Sarah is proud to be a board member of The Power of Will, a non-profit organization established in honor of Will Hudson to support and enhance the lives of sarcoma patients and their loved ones.
Sarah loves so many things about Atlanta, but is most excited to explore parks and all of the unique neighborhoods. She is so happy to be a member of the class of 2023!