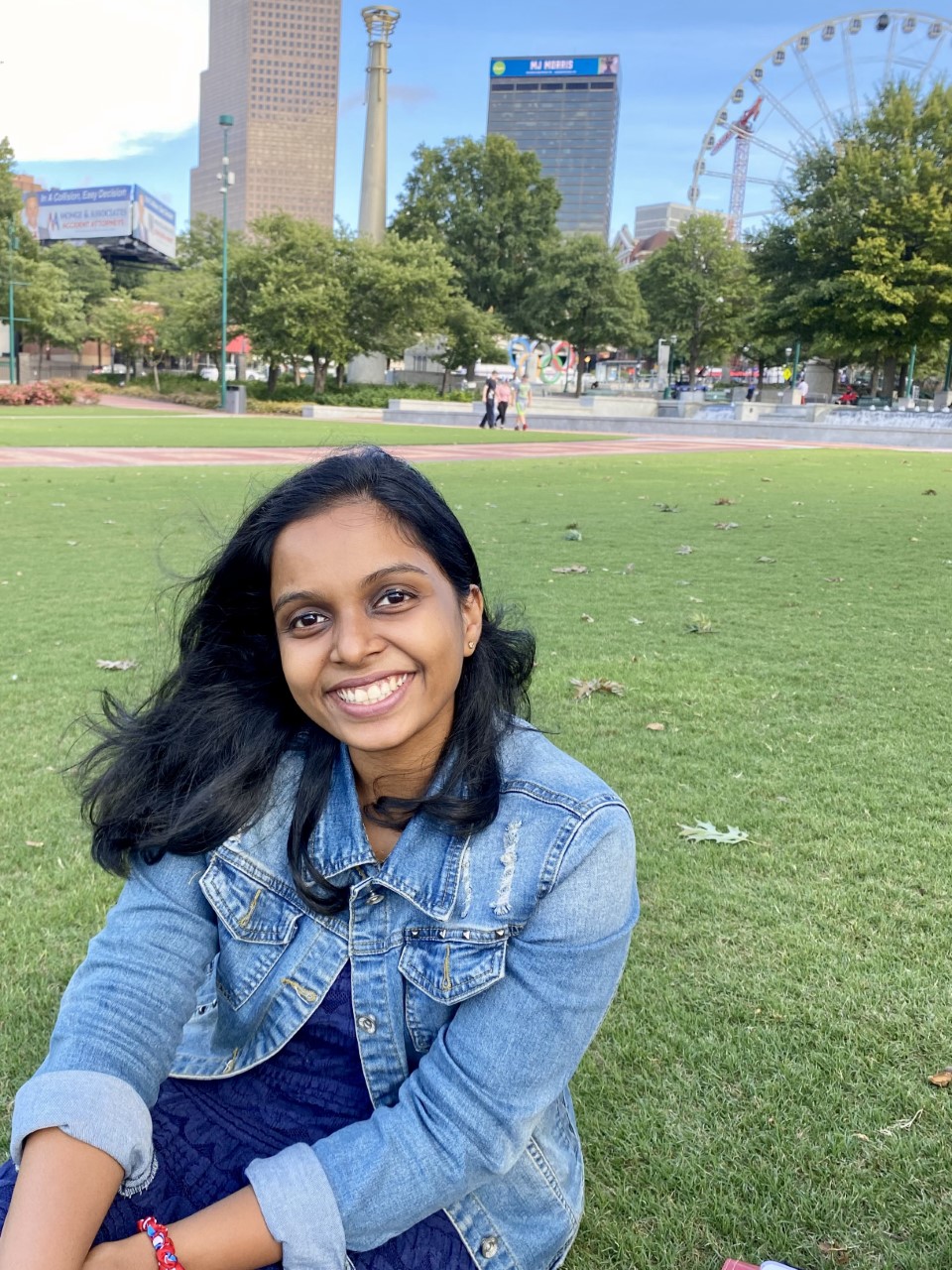 Vanessa Crasto grew up in the sunny state of Goa, India, and graduated from Ramaiah Institute of Technology, Bangalore, India with a Bachelor of Engineering in Biotechnology. She first developed an interest in genetics during a biology class in high school where her professor taught Punnett squares. It was only towards the end of her undergrad education that Vanessa stumbled upon genetic counseling when she watched a TEDx video by Jaclyn Haven, CGC. She loved that the profession combined her passion for genetics, patient education, and advocacy and knew it was her Ikigai. Her interest in genetic counseling was further solidified when she volunteered as a genetic counseling assistant at a cancer genetics clinic in Mumbai, India. Here she worked with a diverse patient population coming from across the Indian subcontinent and observed genetic counseling sessions for rare hereditary cancer syndromes. 
Owing to her keen interest in arts and education, Vanessa also interned at a formission nonprofit that uses the power of performance and visual arts to develop creative confidence skills in children from disadvantaged communities. During her time there she learned what challenges students faced at home during a nationwide lockdown. She designed art-based educational resources for these children in order to help them build socio-emotional learning and contribute to their mental well-being during a pandemic. 
Simultaneously, to develop her empathetic skill set, Vanessa volunteered at a rehabilitation program for adults with disabilities and trained as a crisis counselor at a suicide prevention helpline providing emotional support to those who were distressed and suicidal. 
Her favorite part about applying to genetic counseling programs was the opportunity to connect with genetic counselors across the world practicing in a variety of settings!
 In her free time Vanessa enjoys traveling, baking, trying different cuisines, and reading mystery novels. Vanessa is excited to explore Atlanta and pursue her dream of becoming a genetic counselor at Emory.