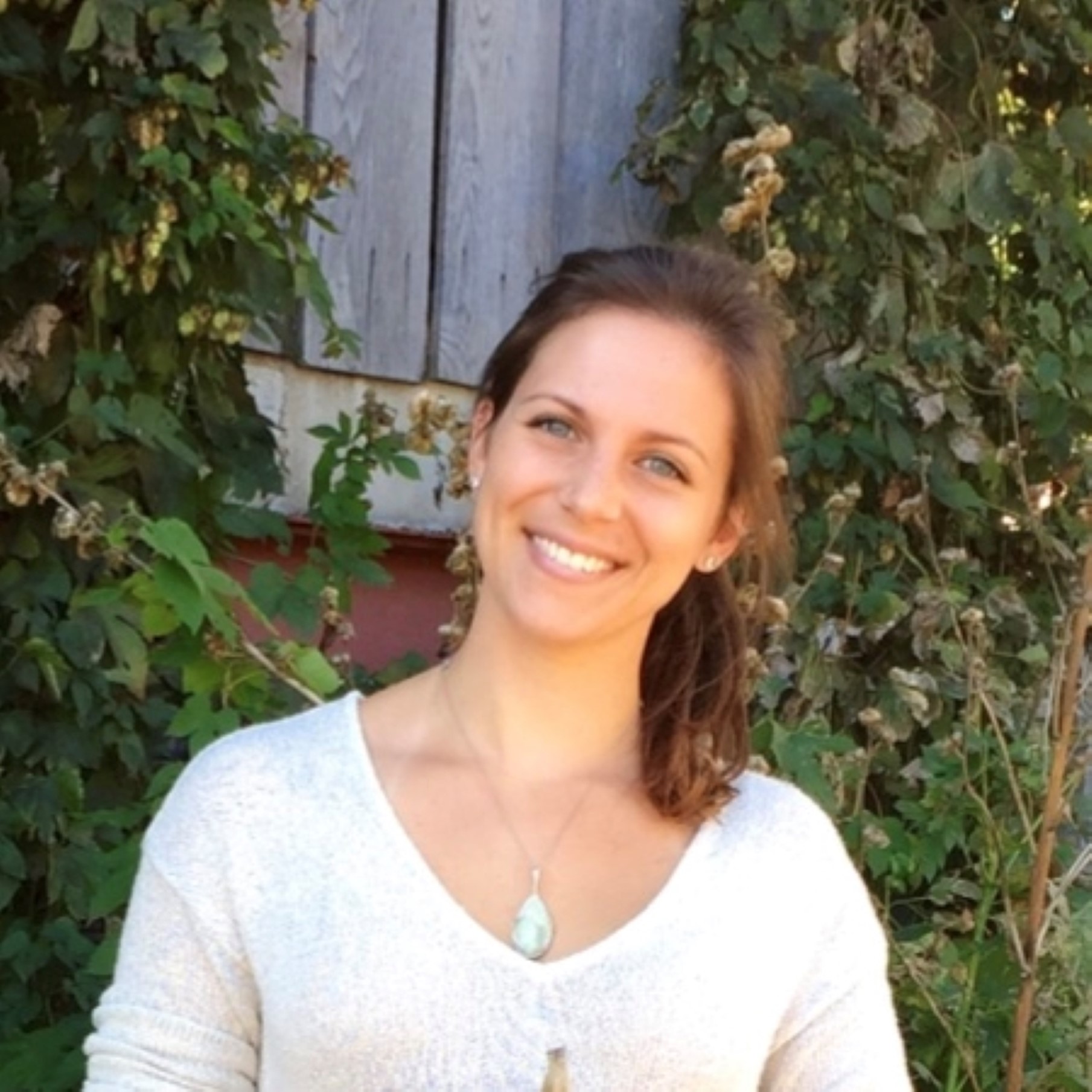 Maggie Slater grew up in Pompano Beach, Florida and went on to earn a B.S. in Biology with a minor in Psychology from Florida Gulf Coast University in 2015. While at FGCU, she conducted an independent research project analyzing the social behavior among domestic dogs. She also served as a leader within her sorority and gained membership in multiple honor societies. Before her decision to pursue genetic counseling, her dream job was to train marine mammals. During her undergraduate years, she completed internships training dolphins and sea lions at Dolphin Research Center, Georgia Aquarium, and the Navy's Marine Mammal Program. While she still loves animals and marine biology, genetics was too fascinating to ignore.
In her gap years after graduation, Maggie worked as a research assistant to her genetics professor, looking into the genes responsible for the frequent flowering of the Melaleuca plant - an invasive species on campus. She then went on to work at Neogenomics in their Cytogenetic Technologist Trainee program. She moved to Jacksonville in 2019 to work as a Research Technologist at Mayo Clinic. She remains there part time as a Laboratory Support Specialist while completing Emory's GC program. She has completed a master's certification in Precision Medicine from the University of Florida, as well as a certificate in Genetic Counseling through the University of South Carolina.
To prepare for grad school, she observed genetic counseling sessions in prenatal and oncology and conducted informational interviews in pediatrics and oncology. She served as a Crisis Text Line counselor and completed training with Abuse Counseling and Treatment, Inc. After going through three application seasons, her biggest take away is to never give up! Keep applying, keep growing, and one day you'll make it into your dream program.
On her free time, Maggie likes to read, get crafty, and cuddle with her cat. She loves rollercoasters and all things Disney. She also loves anything that gets her outside and active: running, hiking, surfing, kayaking, boating, you name it. She may be addicted to run Disney races, having completed 3 half marathons and eagerly waiting for the next one. As a Florida girl, she is ready to experience some real seasons! She is excited to be back in Atlanta, and cannot wait to explore all the restaurants, coffee shops, parks, trails, and museums the city has to offer.