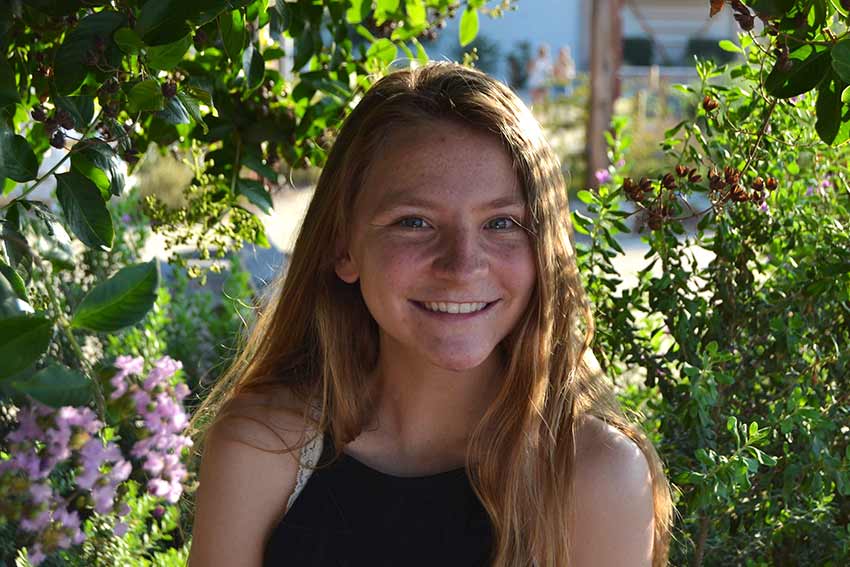 Nina Sheridan is from Temecula, California and graduated from UCLA, where she studied Molecular Cellular and Developmental Biology and LGBTQ Studies.
During her time in Los Angeles, Nina was heavily involved with sexual health and education, serving as the director of UCLA Sexperts under the Student Wellness Commission. In addition to presenting workshops to fellow students outlining the importance of consent, contraceptives, and birth control, she also focused on the creation of digital educational material and facilitated internal dialogues regarding the intersection of sex, gender, sexuality, health, and pleasure. She also devoted herself to serving the unhoused population in LA by working under the UCLA Mobile Clinic Project. As a member of their Referrals Committee, she provided clients with referrals to more permanent mental health, substance abuse, health care, and housing resources. As a case worker, she had the privilege of listening to and documenting clients' social histories and advocating for them at every opportunity. Last, Nina was involved in several research projects during her undergraduate career. She loved constantly learning from her peers and research mentors while exploring topics from cellular behavior and Polycystic Ovary Syndrome to Autism genetics and physics education.
Nina was drawn to genetic counseling because it sits right at the intersection of everything she loves: education, molecular biology, personalized patient care, and advocacy! She looks forward to learning everything she can from the Emory program, eventually seeing some of the great musical theatre Atlanta has to offer, and enjoying some great oat milk lattes along the way!