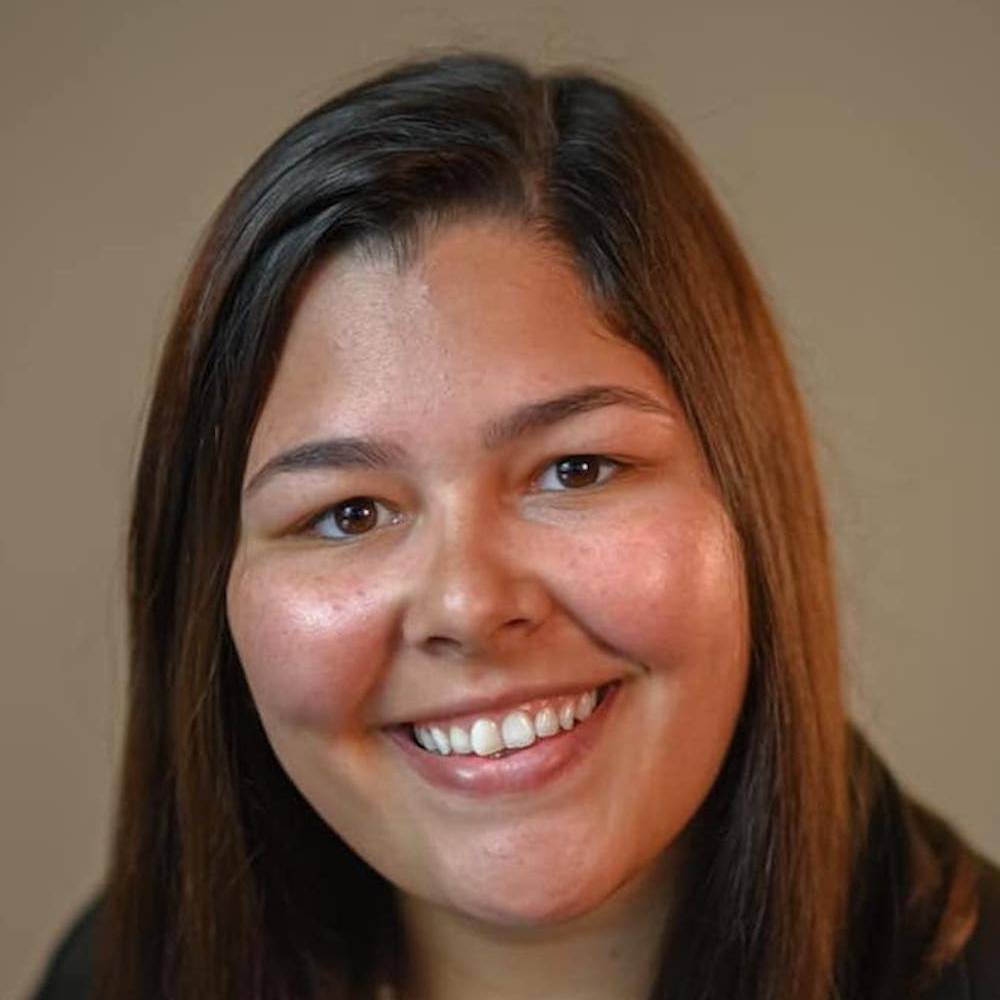 Harleigh Quick grew up in McColl, South Carolina. She graduated from the Honors Program of Coker University in May 2020 with a B.A. in Molecular Biology and Psychological Counseling.
As an Undergraduate, Harleigh participated in many research experiences. First, she conducted research in a molecular biology lab where she studied gene expression in fungi. She then went on to participate in Purdue University's Molecular Agriculture Summer Institute to study protein interactions within the RNA editing pathway of fungi. She did a study on the life satisfaction among mothers of children diagnosed with Autism Spectrum Disorder. Harleigh also completed capstones on the consequences of direct-to-consumer genetic testing, and the use of CRISPR to cure HIV.
Harleigh spent time shadowing genetic counselors in Columbia, S.C. She also shadowed a licensed psycho-educational specialist at the Child & Family Resource Center of Hartsville, S.C. Through this organization, Harleigh also volunteered for a bereavement camp for children where she was trained on working with children with adverse childhood experiences.
During her time as an undergraduate, Harleigh also participated in many student organizations such as serving as the President for Paws for Pause, an organization that brought therapy dogs to campus to alleviate students from anxiety and school stressors. She also served as a peer tutor and teacher's assistant helping other students understand genetics and chemistry.
Harleigh has also worked as a licensed insurance agent, and was able to help people understand the complexities of insurance so that they could make autonomous decisions about their policies.
A combination of these diverse experiences led Harleigh to pursue a career as a genetic counselor.
In her free time, Harleigh likes to spend time with loved ones, read, and cook.