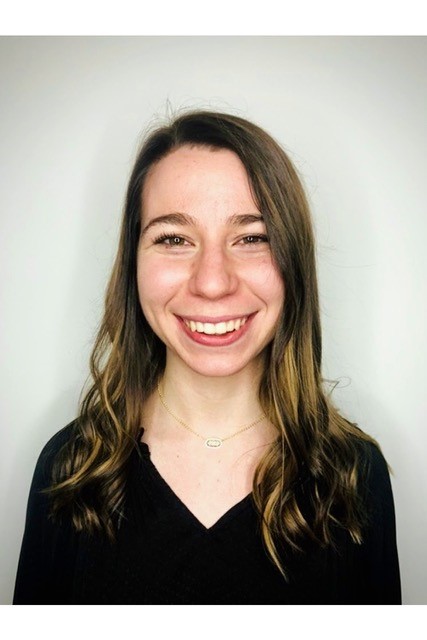 Stacy Partin grew up in Eastern North Carolina before attending NC State University in Raleigh, NC. There, she graduated with a B.S. in Molecular Biology and a Minor in Biotechnology. As an undergraduate Stacy worked in a toxicology lab to better characterize the mayfly (C. triangulifer) as a model organism. In particular, she performed RT-qPCR to gather information on the relative expression of the mayfly's hypoxia genes in response to thermal stress. In addition to research Stacy enjoyed getting involved in her campus community through programs like New Student Orientation, where she served as an orientation leader. She also interned with the Sustainability Office where she mentored student leaders to help them with their sustainability initiatives.
After graduation, Stacy worked as a Manufacturing Associate at Biogen. There, she helped manufacture life saving medications for people with neurological diseases such as multiple sclerosis. In her spare time, she volunteered as a crisis counselor through Crisis Text Line.
In her free time Stacy likes to run, do yoga, travel, and try new restaurants. She's excited to explore the food scene and all of the exciting trails in Atlanta!