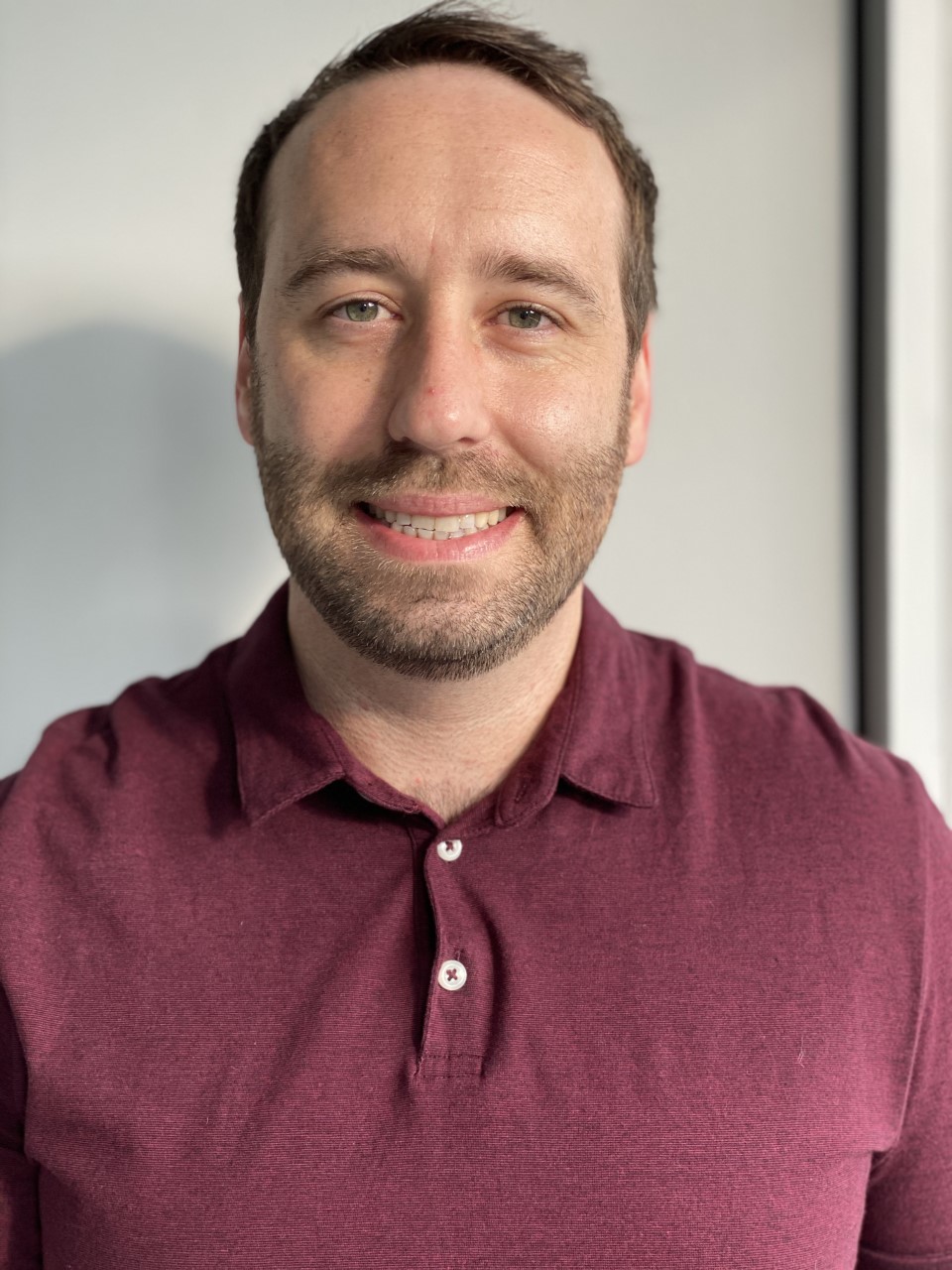 Ryan Mooney grew up in Salt Lake City, Utah where he graduated from the University of Utah in 2011 with a B.S. Psychology. As an undergraduate he worked in a neuroscience lab researching learning and memory and enjoyed snowboarding in the Utah mountains.
After graduating, he worked as a research assistant at Huntsman Cancer Institute in the department of Cancer Control and Population sciences. Over the course of 4 years he worked with several research teams. He supported teams that were studying cancer prevention, risk reduction and screening interventions focused on vulnerable populations. He helped facilitate focus groups exploring health behaviors and social networking among adolescent and young adult cancer survivors. He also supported studies that examined melanoma genetic risk appraisal and its influence on sun safety behaviors in families. As result he became passionate about the role of genetic counseling and joined a research team studying communication of genetic test results in families with Lynch syndrome.
Wanting further experience in genetic counseling, he switched from his research assistant position to accept a position as a genetic counseling assistant in the high-risk cancer genetics clinic at Huntsman Cancer Institute. There he gained clinical experience and supported studies returning incidental findings to former research participants and re-contacting women with previous negative BRCA1/2 genetic testing to offer updated testing with a multi-gene panel. While working as a genetic counseling assistant, Ryan also volunteered as a group facilitator at the Bradley Center working with children and families who have recently lost a loved one.
Ryan is excited to be a part of the Emory Genetic Counseling Program and to further his goal to become a genetic counselor.