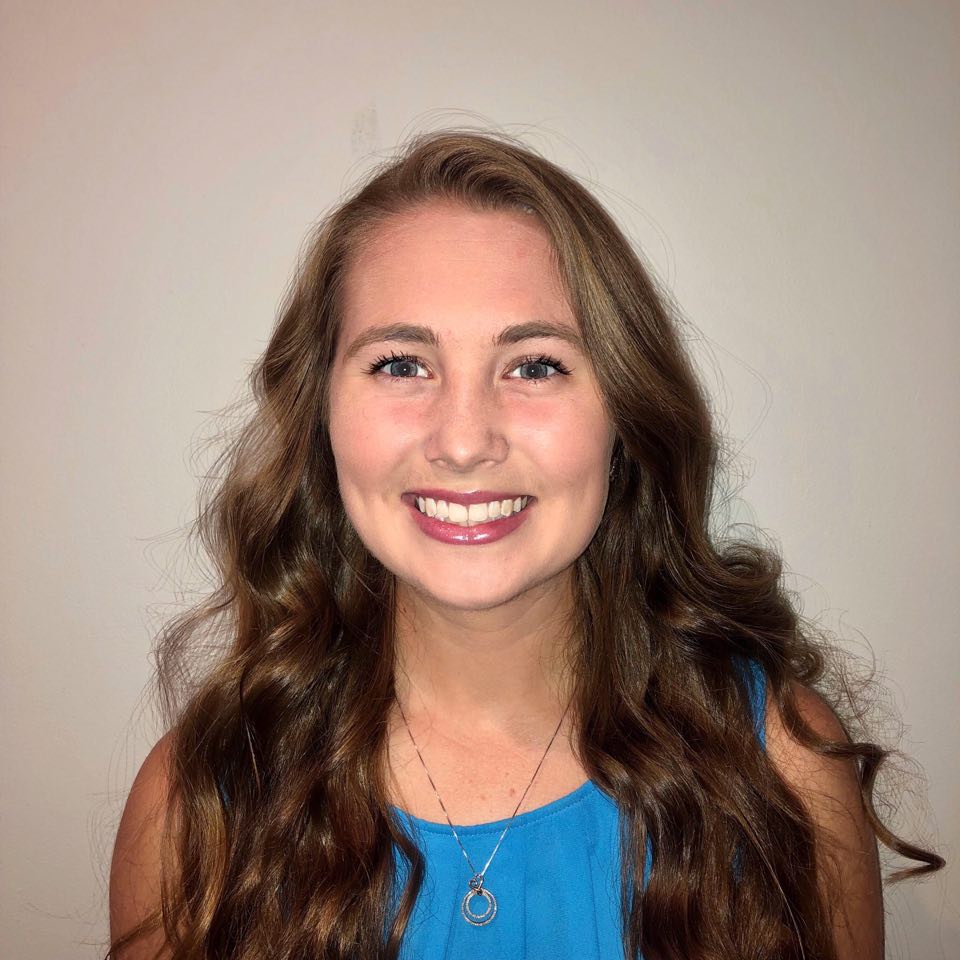 Bonnie McKinnon grew up in Cumming, GA and graduated from the University of Georgia with a B.S. in Genetics in 2020. During her initial studies at Kennesaw State University Bonnie studied regulatory network genes expressed both in fin and urogenital development in paddlefish. During her time at the University of Georgia, Bonnie was an undergraduate research assistant in a developmental biology lab studying the effects of tyrosinase inhibition on pigmentation and eye development in the brown anole lizard. Continuing her passion for research, Bonnie worked as an intern with Emory's Lysosomal Storage Disease team during her senior year to learn more about genetics and clinical trials.
Bonnie worked closely with many organizations on UGA's campus including Relay for Life where she served as the Campus Engagement Executive Chair. She often spent time with the Relay for Life Executive Board volunteering at the Hope Lodge in Atlanta. Bonnie also served on the Hospital Relations Committee of UGA Miracle her junior year, in which she spent time volunteering in the Aflac Cancer and Blood Disorders center at Children's Hospital of Atlanta.
Bonnie spent her summers of college enjoying the outdoors working as a camp counselor for the YMCA at Camp Eagle Point. Continuing in her camp experience, Bonnie also worked with Emory's Metabolic Camp where she met individuals with PKU and MSUD.
In her free time Bonnie loves to run and hike! Although she was born in Georgia, Bonnie is looking forward to exploring all the fun restaurants and parks Atlanta has to offer. She is so excited to be a part of the Emory Program.