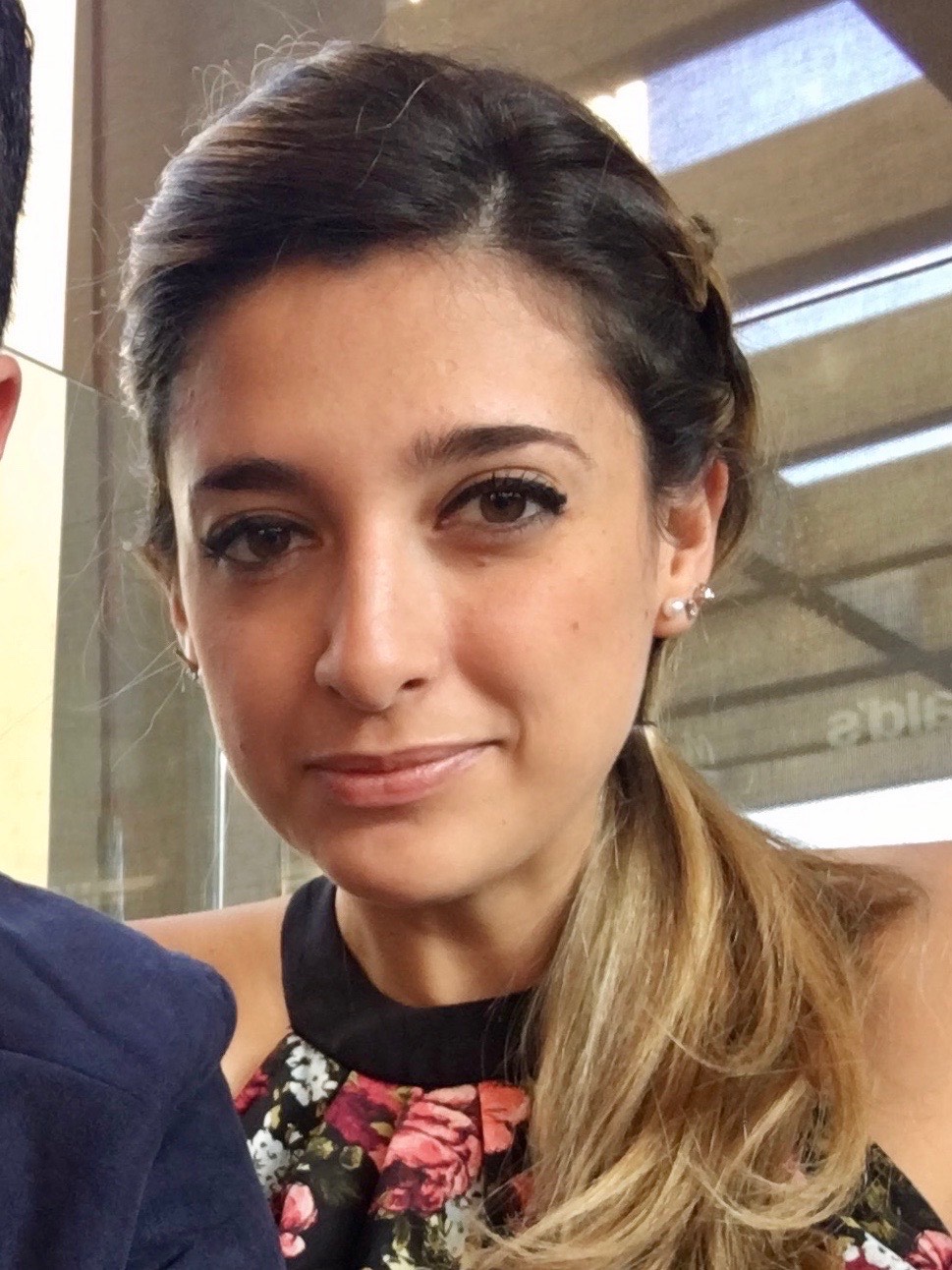 Gabriela de Morales grew up in Guatemala City, Guatemala. She graduated with honors from Missouri Baptist University with a B.S. in Biology in 2011. During her time at MBU she was a member of the Math & Science Club and a Teacher's Assistant for Biology and Microbiology. After graduating, she worked as a high school science teacher in St. Louis, MO where she taught Biology, Chemistry, Physics and Anatomy. She then moved back to Guatemala and finished a 6 year MD program in 2018. During her training, she worked at public and private hospitals for three years and was able to serve a diverse population of patients in all areas of health. Her favorite part of training was living and working in rural Guatemala, providing outpatient care and focusing on patient education for the indigenous people in the villages surrounding San Juan Sacatepéquez. She also completed a thesis entitled "The Incidence of the Complications of Tumor Lysis Syndrome in Pediatric Patients in Guatemala with Acute Lymphoid Leukemia" to complete her graduation requirements. She graduated in 2019.
Her training in a developing country's healthcare system and in an under-resourced population has made her passionate to achieve wholesome healthcare for all patients no matter their ethnic, social, or economic status. Recognizing health is more than just physical wellbeing, she has volunteered in counseling and discipleship for women of different ages in complex situations, including abuse and relationship difficulties, infertility and loss, and other stressors.
Though genetics had always piqued her interest during her undergraduate studies and during her Clinical Genetics rotation in medical school, it wasn't until her own journey through infertility that her ObGyn reintroduced her to the world of genetic counseling. Though it is not a profession that exists in Guatemala, she is excited about all the progress and innovation in the genetic field and is eager to learn and take what she's learned at Emory to improve healthcare in her home country.
In her free time she enjoys traveling, eating (her dad's Costa Rican arroz con pollo is among her favorites), reading and writing, and spending time with her family and her little Westie, Henry.