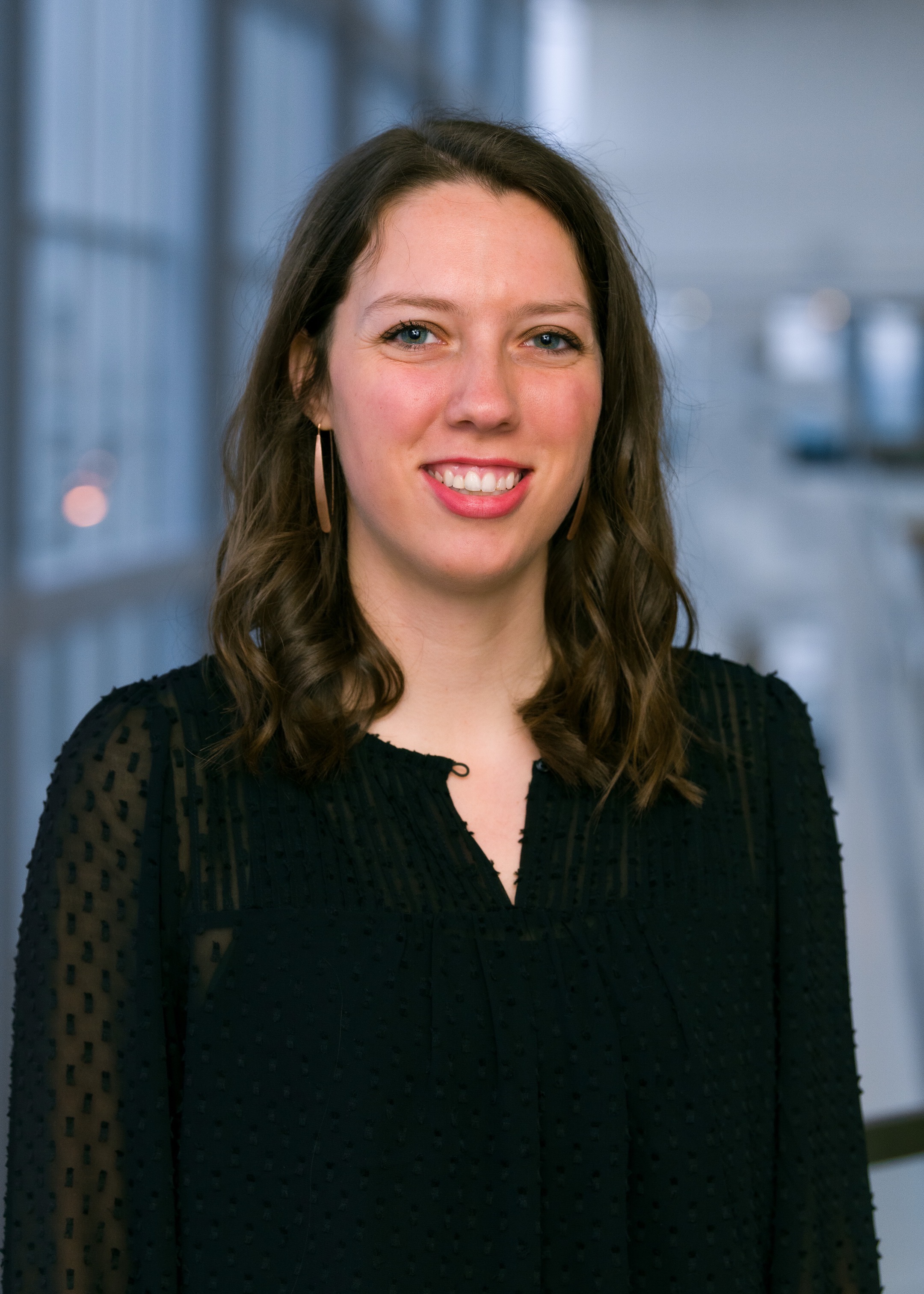 Erin Beasley attended the University of Denver to earn her BA in Molecular Biology and Psychology, with minors in Leadership Studies, Music, and Chemistry. During her time at DU, Erin was actively involved on campus, developing a mental health education program for middle school teachers through the Pioneer Leadership Program, and serving as a student ambassador and president of her sorority. She also worked to raise awareness and financial support for a rare neurological condition with the non-profit organization SLC6A1 Connect.
After graduation, Erin moved back to Texas and spent a year working at UT Southwestern Cancer Genetics as a Genetic Counseling Assistant. As a GCA, Erin supported a team of 14 GCs to provide innovative genetic counseling to diverse patient populations, while personally pursuing research and development opportunities. Erin's research focuses have centered around Lynch Syndrome population screening, depicting incidental findings of non-Lynch mutations and efficacy of patient reminders on genetic test completion rates. Erin also has conducted research on genetic counseling program applications and exploring standardized application development. In Dallas, Erin volunteered as a visit supervisor for families at Faith and Liberty's Place, a court-ordered exchange and visitation site.
In her free time, Erin enjoys traveling and going to concerts (pre-COVID), cooking, spending time outdoors, and listening to all the podcasts. Erin is thrilled to be at Emory and looking forward to finding  ways to socially distance while exploring Atlanta!