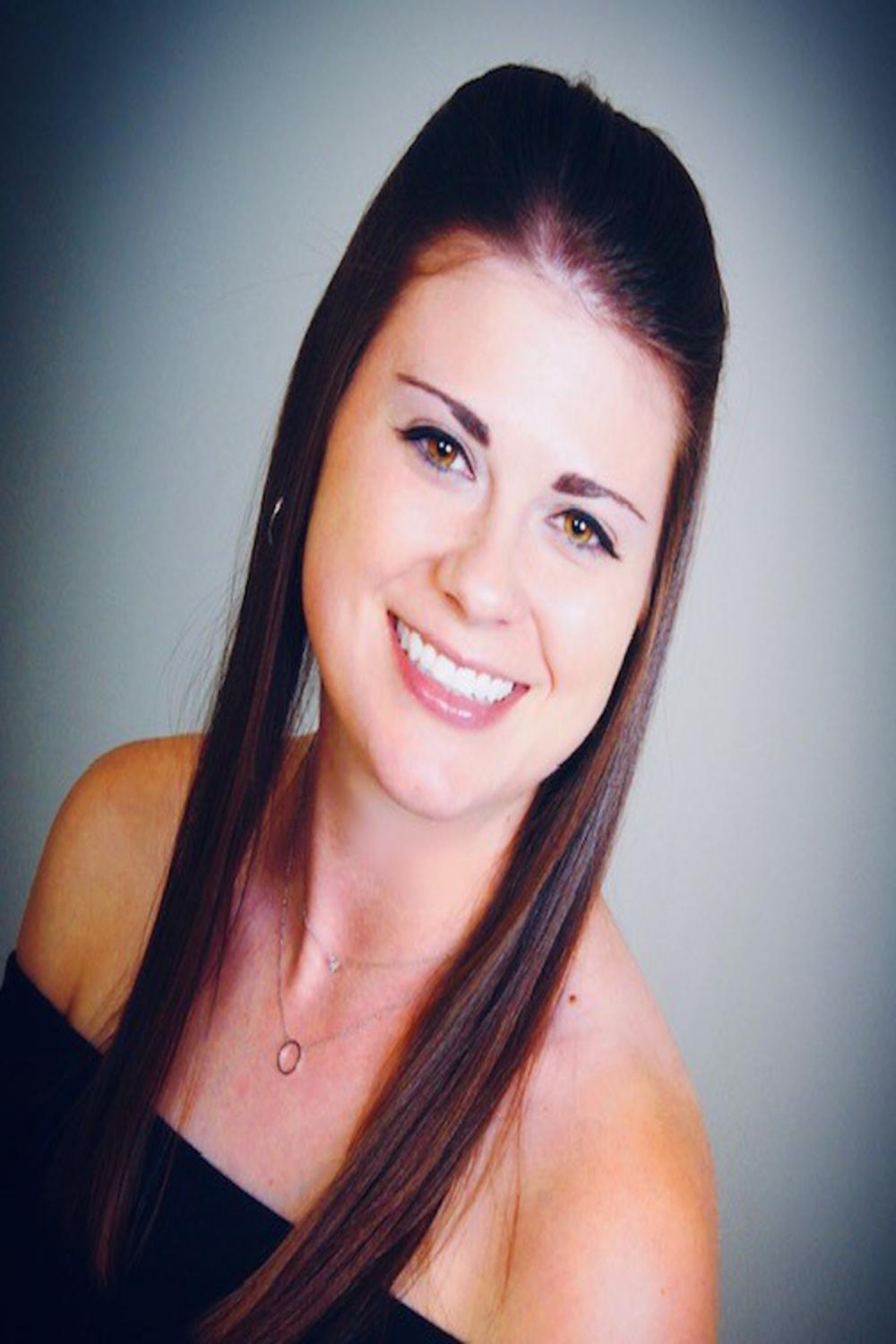 Kristen Akialis grew up in the suburbs of Chicago, Illinois, where she developed a love of fall weather and all things Chicago sports.
She graduated from the University of North Carolina at Chapel Hill in 2017 with a B.S. in Biology. During her time at UNC, Kristen worked as a research assistant in an Epidemiology lab studying the developing resistance to insecticides of various mosquito populations. She also spent a summer shadowing physicians and counselors at the Community Based Health Care Programme in Kyetume, Uganda, where she assisted in testing for and counseling patients with HIV. Through this experience, Kristen gained an understanding and an interest in counseling, specifically when exercised in the medical field.
After graduation, Kristen joined Teach for America as a 2017 Corps Member and pledged to devote two years of teaching in a low-income school, plus a lifetime of advocating for an excellent and equitable education for all students in the United States. While teaching 2nd grade in Phoenix, Arizona, Kristen earned her Master's in Elementary Education from Arizona State University.
Kristen rediscovered genetic counseling after a close family member's recent diagnosis of breast cancer and fell in love with the profession's marriage of education and counseling in a healthcare setting. She is looking forward to the next two years of learning experiences and exploring Atlanta.
In her free time, Kristen enjoys discovering new coffee shops, taking weekend trips, playing soccer, and cuddling her puppy Kobe.