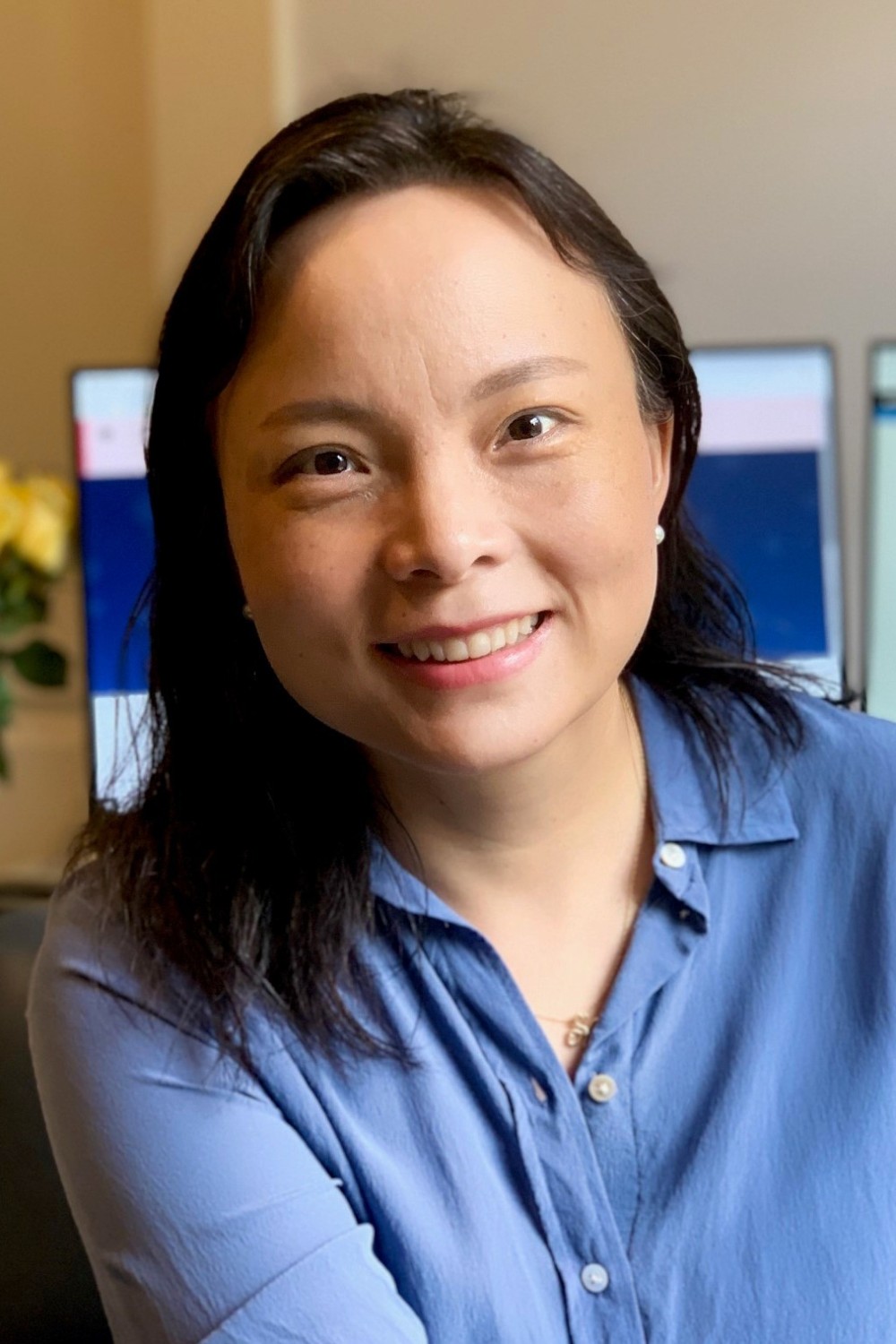 Adjunct Instructor
Dr. Xue received her MD in Wuhan, China, and her PhD in Human Nutrition in Molecular Biochemistry through Kansas State University. 
She completed an ABMG Molecular Genetics Fellowship through the UCLA Intercampus Medical Genetics program.  She is certified by the American Board of Medical Genetics in Clinical Molecular Genetics. 
Her areas of specialization include molecular genetic diagnostic testing, molecular diagnostic testing for skeletal dysplasias, and the FGFRe signaling pathway. 
She is currently a laboratory director with Fulgent Laboratories in Atlanta. Dr. Xue is co-instructor for Current Topics in Clinical Genetic Testing (HGC 755) and Hot Topics in Genomics (HGC 820).