Instructor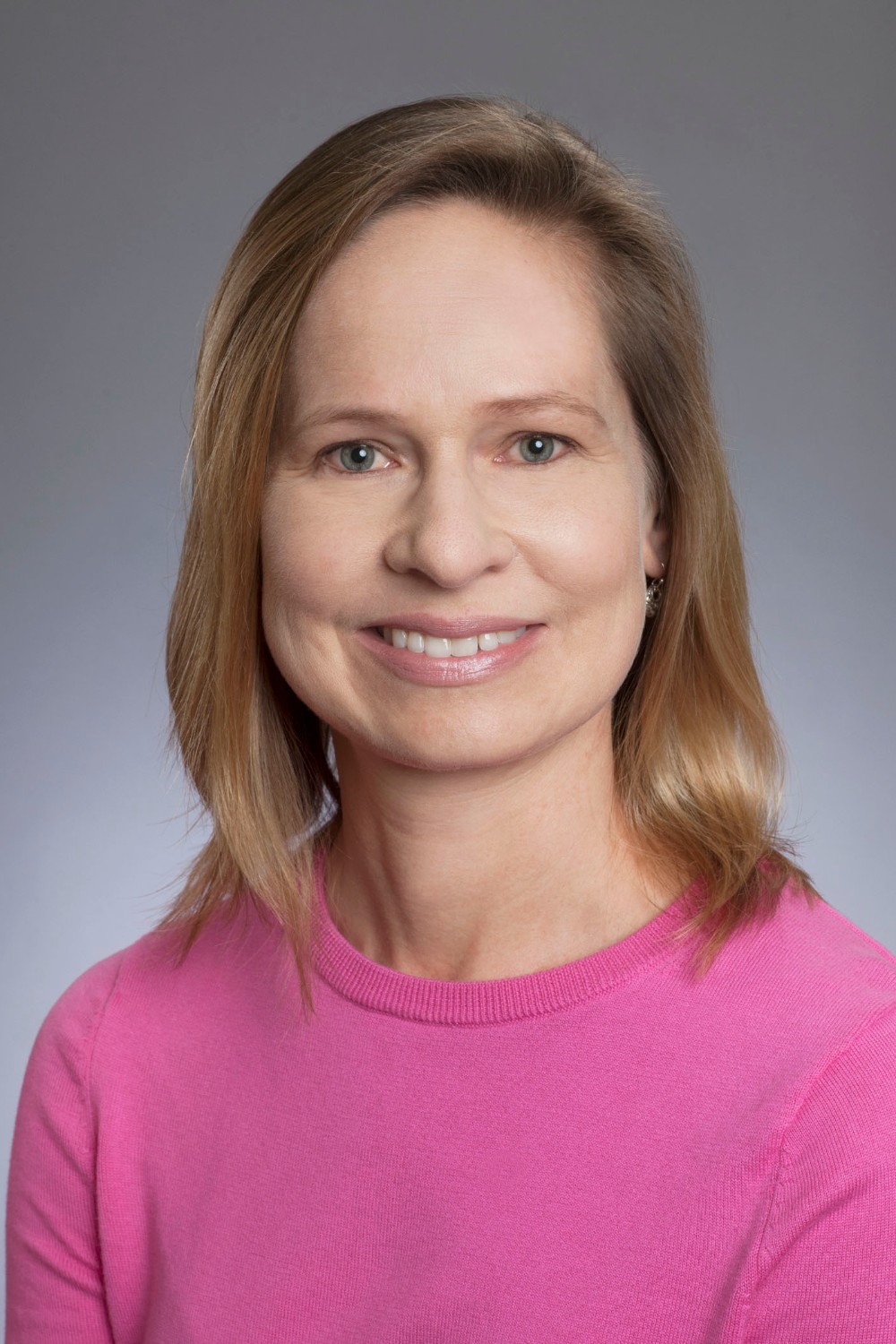 Ms. Stanislaw is an ABGC board-certified genetic counselor (1996) with over 20 years of experience. She received her master's degree in genetic counseling from the University of South Carolina in 1994. Ms. Stanislaw is the Director of Genetic Counseling for the Winship Cancer Institute of Emory University.
She has over 15 years of experience as a clinical rotation supervisor, having worked with approximately 40 students from four different training programs. She successfully obtained funding to develop genetic counseling and testing for under-served populations in Atlanta and is involved in clinical research on familial ALS.
Ms. Stanislaw is a cancer clinical supervisor, and primary course instructor for Genetics of Common Diseases (HGC 760).