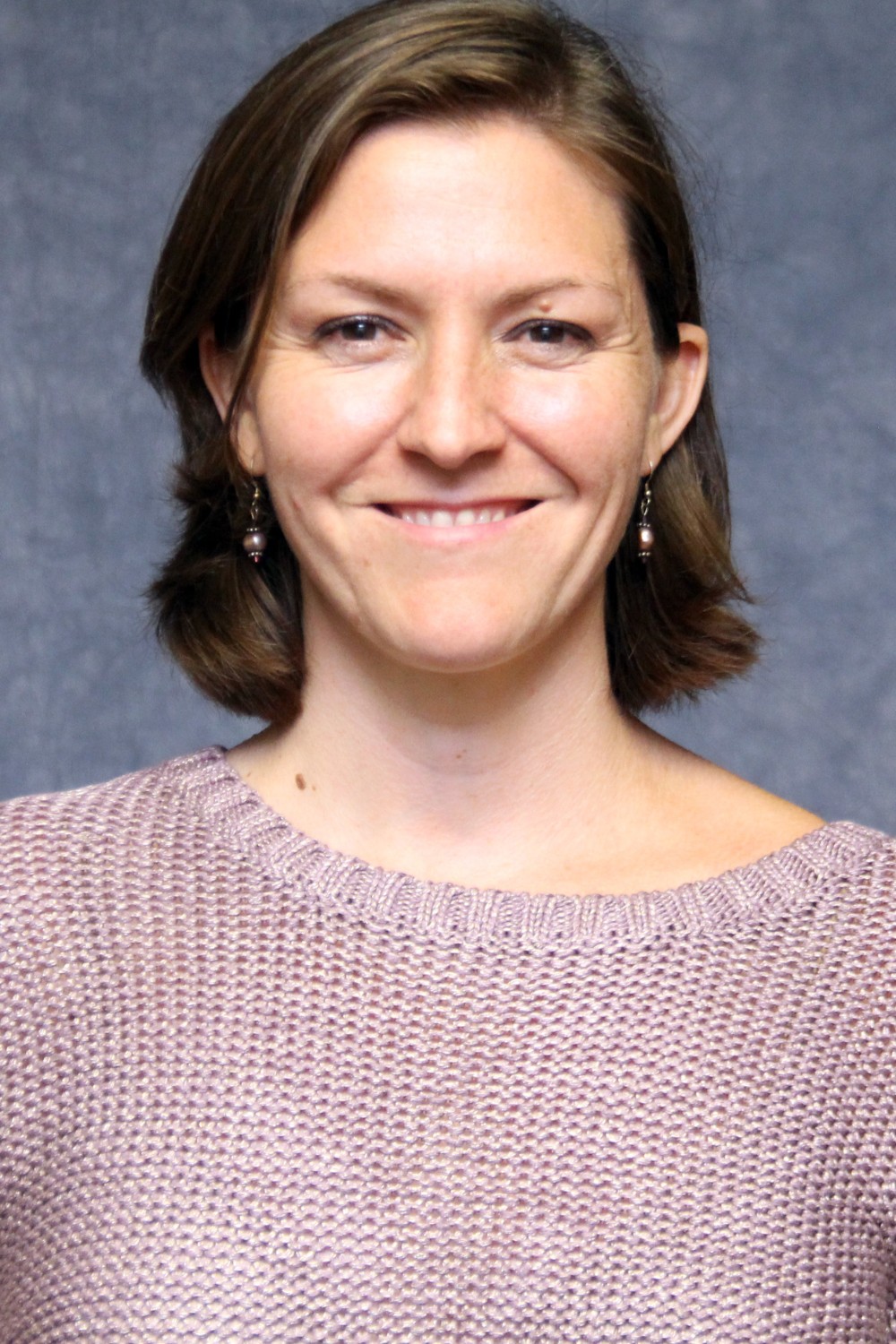 Genetic Counselor
Dr. Gunn is a genetic counselor with Emory Genetic Clinical Trials Center (GCTC) specializing in lysosomal storage diseases. Additionally, she is a Clinical Research Coordinator for clinical trials run through the Emory GCTC.  She completed her Genetic Counseling training through UAB in the spring of 2019.
Prior to attending the GC program, she obtained her PhD at UAB in translation medicine. 
Her research focused on the use of small molecule therapy to address genetic disorders caused by nonsense mutations. 
In particular, the efficacy of such therapies in a mouse model of the lysosomal storage disease, MPS I – Hurler Syndrome.  Dr. Gunn is co-instructor for Human Genetics, HGC715, and Seminar III, HGC730.